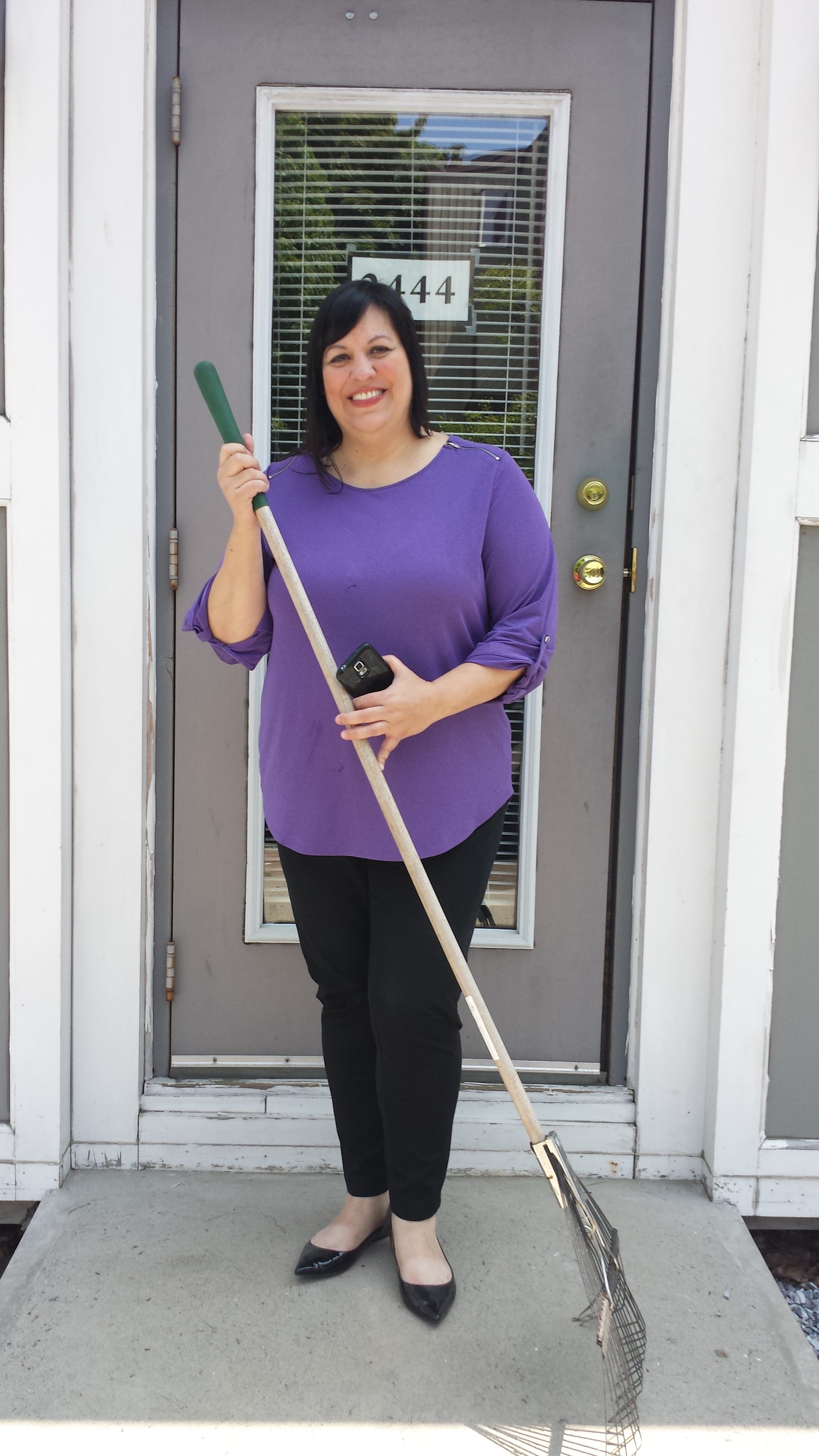 Twice in two months outgoing Board of Education member Maria Pereira has beat misdemeanor charges leveled by the city Police Department. Pereira was victorious September 10 in a Democratic primary for City Council in the Upper East Side.
On Monday a state prosecutor dropped a breach of peace charge in which Pereira was accused of injuring Assistant Superintendent of Schools Christiana Otuwa when she grabbed some papers out of Otuwa's hand.
Otuwa claimed she suffered a broken fingernail.
In an unusual move early June, members of the City Council were advised via text that an arrest warrant had been issued for Pereira. How often are they notified of an arrest warrant before it is served upon the party?
In July, Pereira was found not guilty in a court trial stemming from a 2018 disturbance at Success Village.
From Pereira:
After defeating the prosecution and the BPD in a trial on my Success Village arrest, and being found not guilty on all charges, Judge Iannotti urged the state to drop the breach of peace charge as it was a waste of the court's time.

Yesterday, the  prosecutor offered me an unconditional nolle on the breach of peace charge which I accepted.

Had there been any attempt to levy any fine, or were there any conditions placed on the nolle I would have rejected it and requested a trial.