Social media spotlights, door knocking, lit drops, phone calls. Bridgeport Gen Now Votes, a sister campaign affiliate of the community action group, is making its first, full-blown foray into local elections, drumming up support for candidates it has endorsed in Tuesday's Democratic primaries for City Council and Republican Board of Education.
The list:
On Tuesday, September 14th, Democrats will vote for City Council in our local primaries.

We're asking you to vote for the candidates who pledged to #ThePeoplesPlatform!

Tyler Mack, City Council: 131st District, Democrat

Jorge Cruz, City Council: 131st District, Democrat

Dasha Spell, City Council: 132nd District, Democrat

Aikeem Boyd, City Council: 133rd District, Democrat

Aidee Nieves, City Council: 137th District, Democrat

Maria Valle, City Council: 137th District, Democrat

Joseph Sokolovic: Board of Education, Republican

Together, we can Unrig Bridgeport–Get out and Vote on Tuesday, September 14th!
For the strictest anti-establishment devotees, the key outlier is the endorsement of City Council President Nieves embroiled in a cat fight with City Clerk Lydia Martinez who has recruited two candidates Rosa Franco and Elsie Mercado to oppose Nieves and council partner Maria Valle. This district battle in the heaviest Hispanic neighborhood is all about personalities and nothing about issues. It's plain old irresistible force versus immovable object.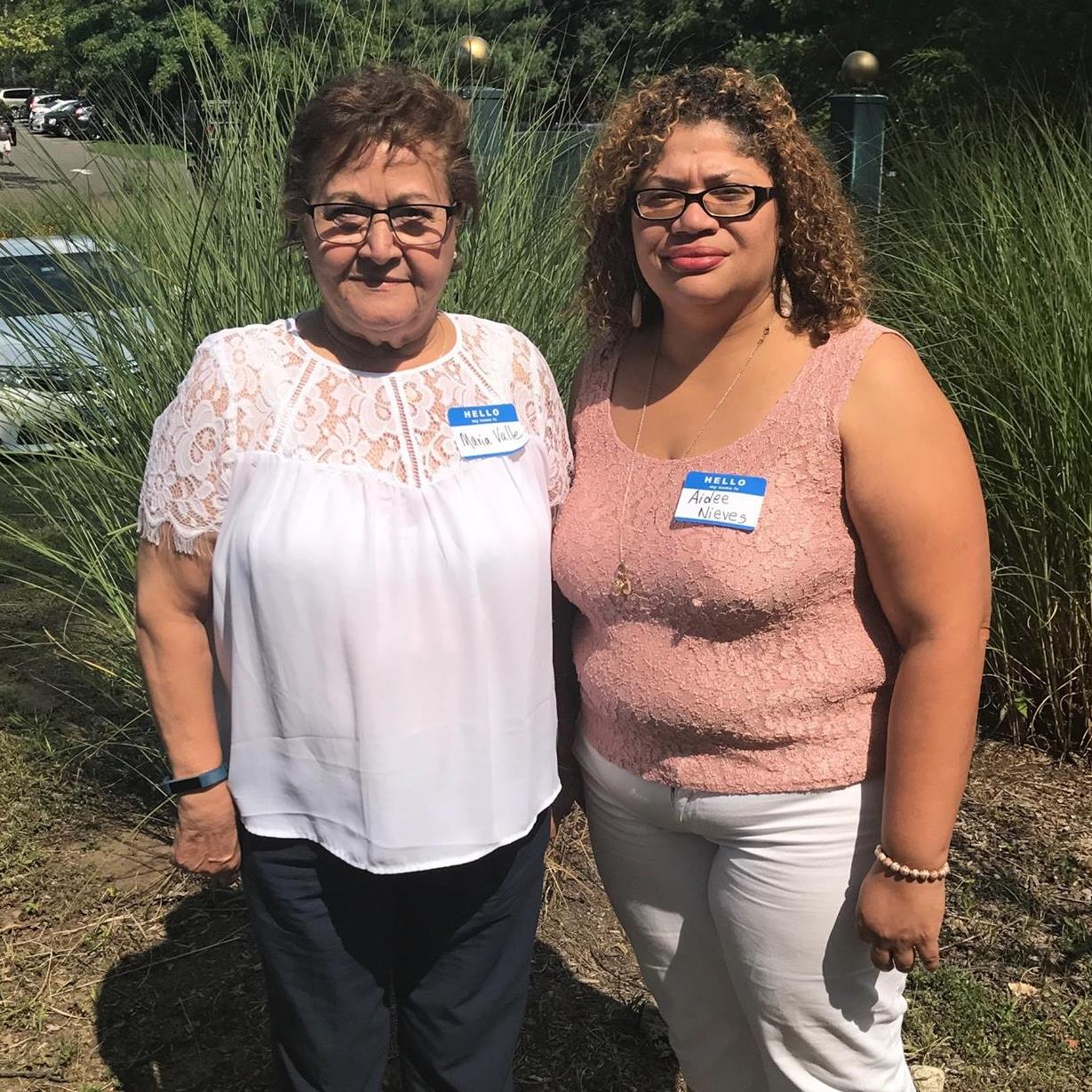 Lydia, the queen of absentee ballots, believes in "the respect" thing via her crown-wearing endurance of the 137th District. Aidee views herself as a peer, not subordinate to Lydia. Much is on this line in this race and the future of the City Council presidency. If Aidee succeeds on Tuesday she's likely to serve two more years as head of the legislative branch chosen by colleagues. If Lydia takes her out who'll succeed Aidee? Careful what you wish for.
Nieves cites the Gen Now Votes endorsement as the kryptonite to critics who assert she's a droopy check on the executive branch led by Mayor Joe Ganim. Gen Now leadership is anathema to Ganim.
This is the case Gen Now Votes and coalition partners make for Aidee Nieves:
Here's why the #UnrigBridgeport Coalition is endorsing her: "Aidee Nieves was reared in a Puerto Rican family in Bridgeport and is a proud product of Bridgeport public schools. In December 2017, Nieves was elected by her fellow lawmakers as the first Puertorriqueña City Council President in Bridgeport's history. Aidee Nieves is committed to working on The People's Platform, in particular the policies to hold the Bridgeport Police Department more accountable, strengthen the Police Commission, conduct a racial equity study, and anti-racism training for city employees, and ensure greater professionalism at City Council meetings. During her tenure, Council President Nieves has led on all these issues and we look forward to working with her towards continued progress once she is reelected. The Unrig Bridgeport Coalition is proud to support Aidee Nieves for City Council in the 137th District."

If you want to learn more about Aidee Nieves, go here: https://bit.ly/UnrigBptCandidates

If you live in East Side, be sure to look for Aidee Nieves's name on the ballot when you vote in the upcoming Democratic primary election on Tuesday, September 14th! (In fact, you can pledge to vote for her at this link, and we'll send you a reminder prior to the election: https://bit.ly/VoteSept14!)