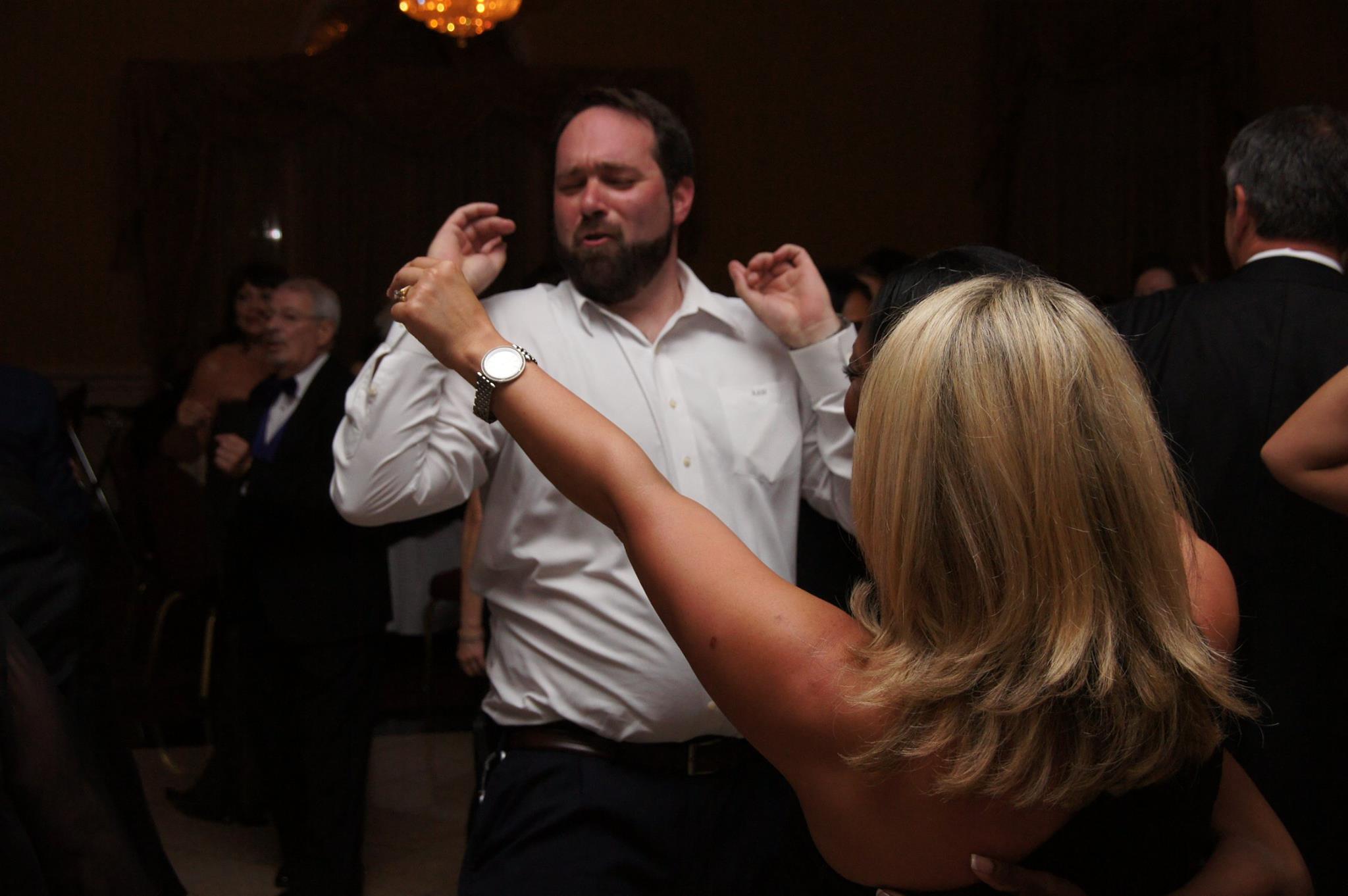 Mayor Joe Ganim's legislative liaison to state government Av Harris is leaving city service to work in Governor Ned Lamont's administration as director of communications and legislative affairs for the Department of Public Health. The pay is much better than his $83,326 city gig and his gas-guzzling commute much closer to his home in Massachusetts.
Harris, a former radio journalist, leveraged his media and state contacts in the cause of pushing Bridgeport's agenda at the state capital where relationships matter. He was the guy who kept score of the legislative bills and served as a bridge between the mayor's office and decision makers in Hartford.
Harris served for many years as the spokesperson for the Connecticut Secretary of the State's Office, the chief elections agency, and had a hand in breaking one of OIB's top stories of the 2015 municipal election when a filing snafu blocked then-Mayor Bill Finch from placing his name on the November ballot after losing a close primary to Ganim. Talk about agita for the Finch camp.
Be it state or municipal government, Harris is an accessible public spokesperson who also provides a straight answer. He also enjoys a warped sense of humor, something that comes in handy in the circuitous world of government. Check out his dance step in the above photo.
Ganim said on Monday "He's been a pleasure to work with and will be sorely missed."
Harris resignation letter to Ganim:
This letter is to inform you that effective 12:00 p.m. on February 22, 2019 I will be resigning my position of employment with the city of Bridgeport.

It has been an honor to serve with you and I am proud of the work we have done together to improve the lives of thousands of Bridgeport residents. I thank you for the opportunity to serve the residents of Bridgeport in your administration. I have learned a tremendous amount and I will never forget these past three years. Bridgeport is a terrific city that has unlimited potential. I will continue to admire the progress being made to revitalize Bridgeport and the entire regional economy from afar; and I am glad I was able to play a small part in this success story.

Once again, thank you for the opportunity to work for the city of Bridgeport and serve your administration.