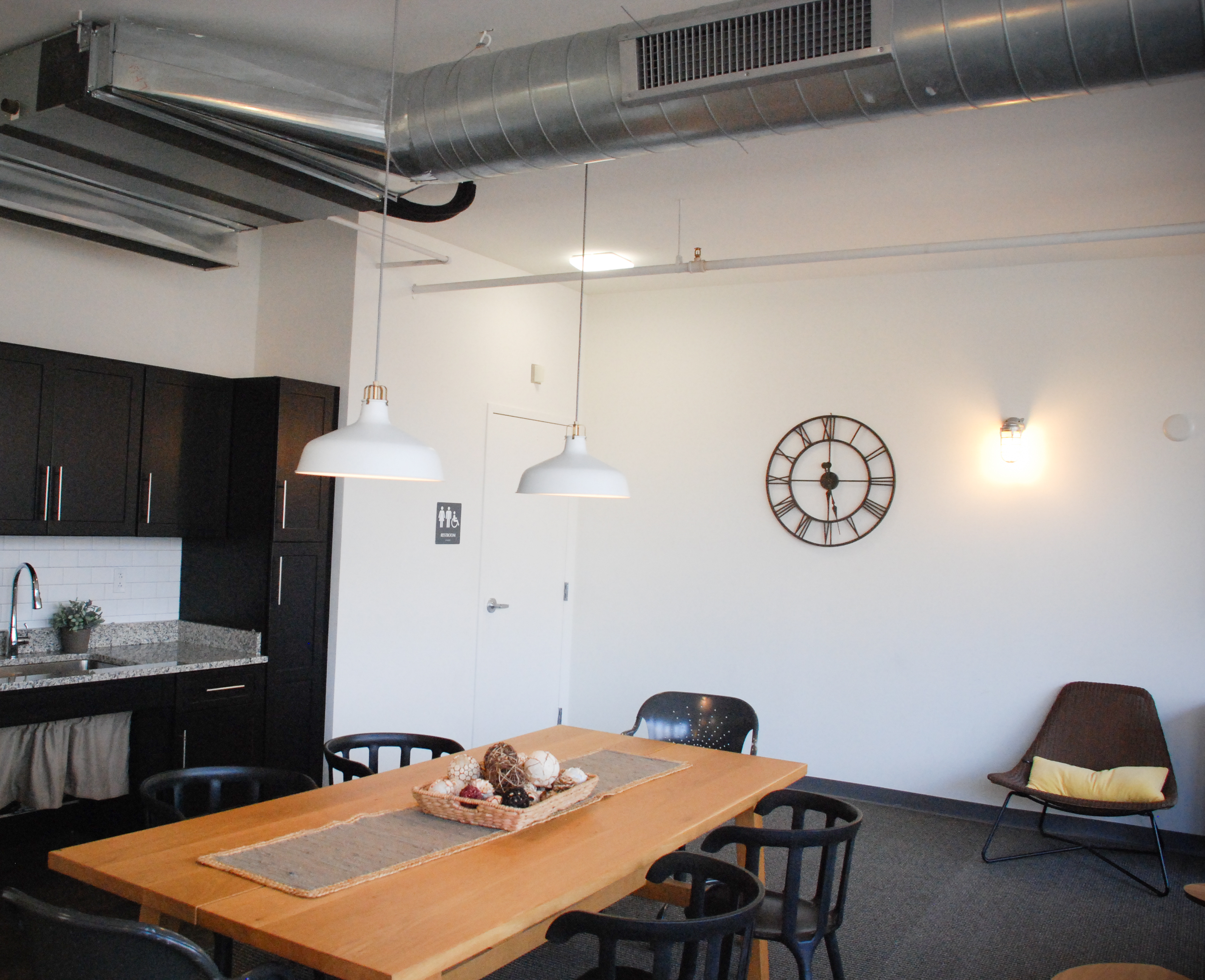 Downtown is coming back, led by hundreds of new housing units, rehabilitated buildings and energy-efficient retrofitting. Developers of the Harral Security Wheeler project, United Illuminating and Energize Connecticut have come together to transform three historic buildings on Main Street.
Joint news release:
The restoration of three historic buildings in downtown Bridgeport has sparked new commercial and residential interest around the city's transportation hub. The project was funded through a combination of historic rehabilitation tax credits, Brownfield programs, private equity and $26,235 in energy fund incentives. The vacant buildings, now known as Harral Security Wheeler (HSW), have been repurposed into retail and commercial space on the lower levels with more than 70 residential units on the upper floors.

Spinnaker Real Estate worked with United Illuminating (UI) engineers to retrofit interior lighting and install 18 new heat pump units. Using UI's energy model, the upgrades could result in roughly $50,000 of annual energy savings. UI, a subsidiary of AVANGRID, Inc., provided guidance on available Energize Connecticut efficiency incentives to help overcome the daunting task of retrofitting the more than 100-year-old buildings.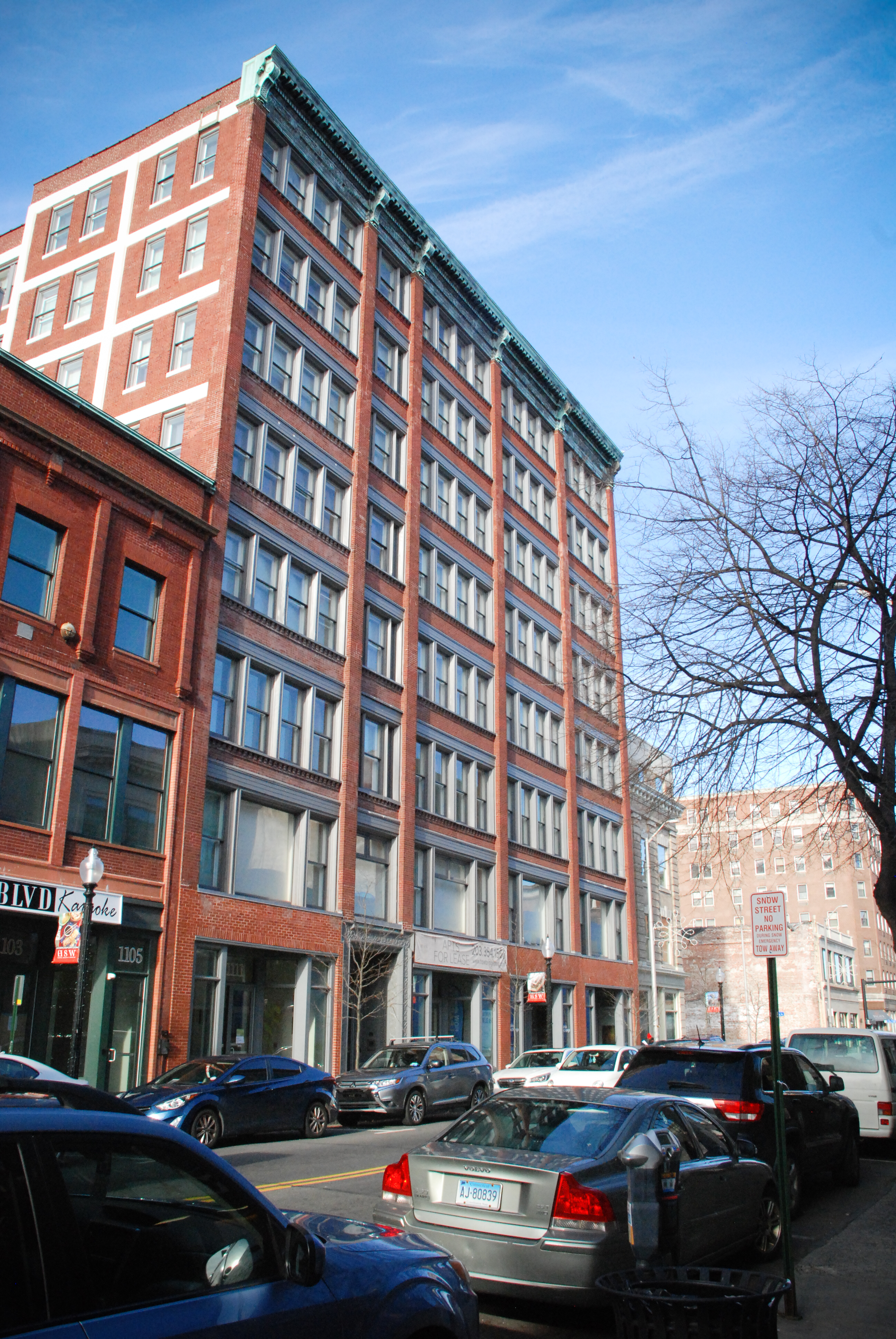 "The energy incentives allowed us to provide better and more efficient equipment in the building's common areas, which are in use 24 hours a day, 365 days a year," said Spinnaker Real Estate President Kim Morque. "The incentive shortened the payback period to justify the additional costs of the project. By their nature, Historic Tax Credit projects require subsidies to make projects feasible. The energy incentive helped lower construction and operating costs."

With limited exterior space because of the large windows, installing air conditioning wall units was impossible without damaging the buildings' historic architectural elements. Energy efficient heat pump units allowed for the installation of an alternate heating and cooling source to keep energy costs low while providing the conveniences of temperature control.

By retrofitting existing lighting with LED units, less energy will be consumed by residents and retail occupants. The new lighting also has an extended life span, lowering maintenance costs. Comfort and safety are a top priority for customers and residents of the building, so efficient, dependable and ample lighting is a major plus.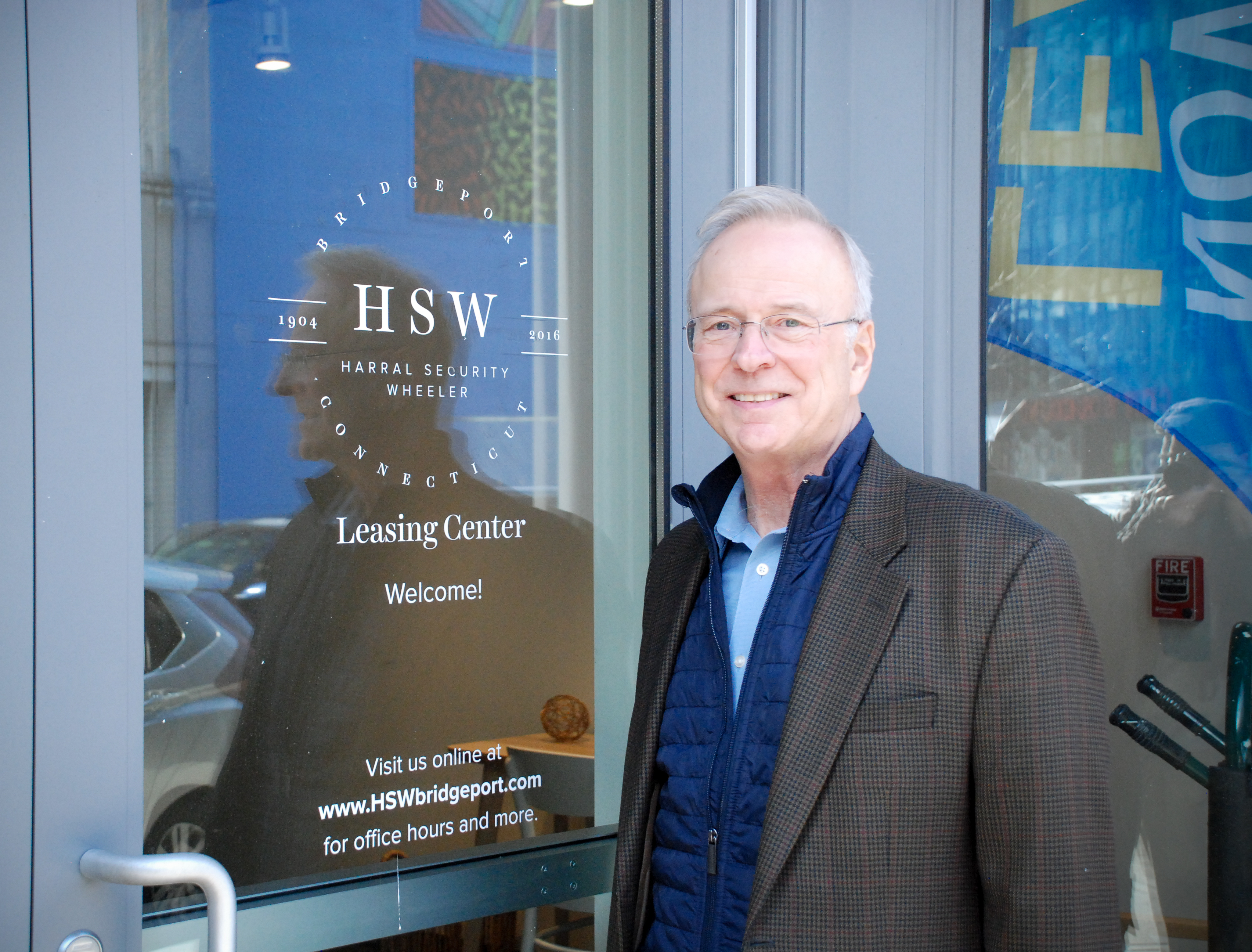 The HSW buildings are located steps from the train, ferry, bus depot and highway in Bridgeport, giving residents access to major cities and towns nearby. With panoramic views of the beach from the building's large historic windows, the HSW has become a bright spot in the Park City's downtown revitalization efforts.

"We are pleased to work with customers that are leveraging energy efficiency incentives in order to save money, especially those helping to revitalize communities." said Glen Eigo of UI. "It's not every day that you can be a part of a program that revitalizes a neighborhood, provides lower energy costs to its owner and helps to make historic buildings new again."

About Harral Security Wheeler
With the rehabilitation of three historic buildings in Bridgeport's Downtown North neighborhood, the E.W. Harral Building, Security Building and E.E. Wheeler Building, Spinnaker Real Estate has created the Harral Security Wheeler (HSW). The building boasts commercial space on the lower level and multi-family housing units on the floors above. Combined, the three properties offer 70 residential units (18 affordable and two live-work) and five retail spaces.

About United Illuminating
The United Illuminating Company (UI) is a subsidiary of AVANGRID, Inc. Established in 1899, UI operates approximately 3,500 miles of electric distribution lines and 139 miles of transmission lines. It serves approximately 335,000 customers in the greater New Haven and Bridgeport areas of Connecticut. For more information, visit www.uinet.com.

About Energize Connecticut
Energize Connecticut helps you save money and use clean energy. It is an initiative of the State of Connecticut, the Connecticut Green Bank, Eversource, UI, SCG and CNG, with funding from a charge on customer energy bills. Information on energy-saving programs can be found at EnergizeCT.com or by calling 877.WISE.USE.