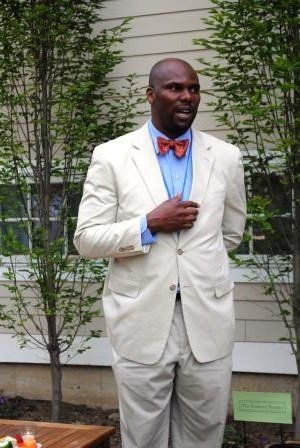 From Brian Lockhart, CT Post:
Was City Librarian Scott Hughes, one of the few black department heads, fired over his political involvement? Or did his political ambitions hurt his job performance?

Those questions are heading for state Superior Court.
Hughes is suing his bosses, the library board, over members' decision last month to terminate him after over nine years. The firing came after months of tension during which Hughes was placed on probation from his $116,000 position to improve his management style and his communication skills.
Full story here.