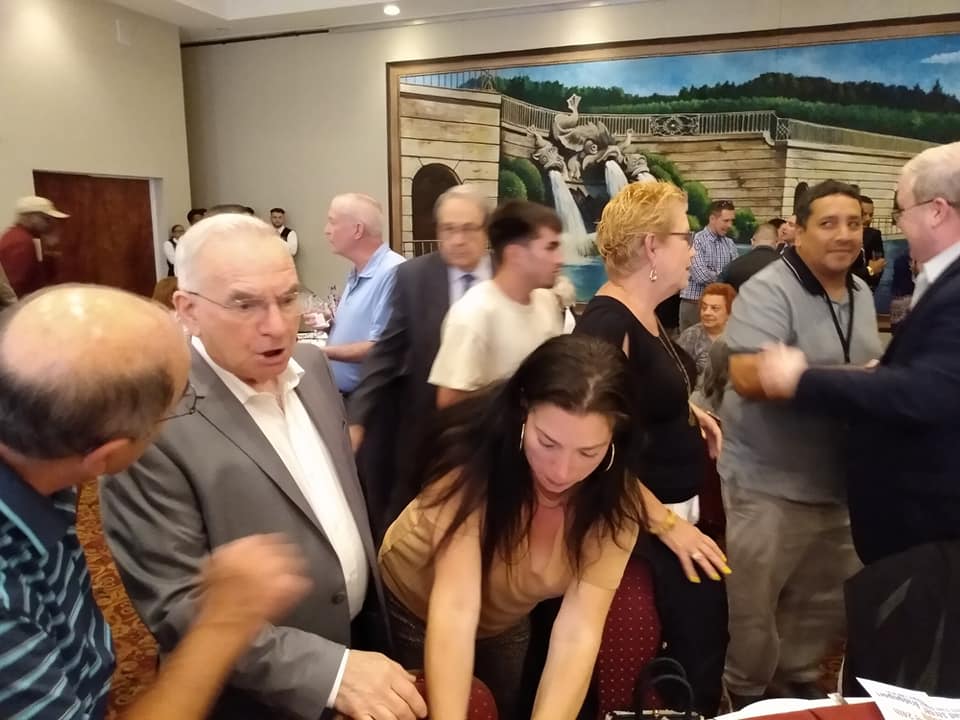 Another day and another–ho hum–$40,000 raised by Democratic Town Chair Mario Testa to fuel the party's candidates this September and November.
Thursday night Testa hosted a fundraiser at his Madison Avenue restaurant filled with party friends, lawyers and contractors writing checks between $50 and $1,000. Former Lieutenant Governor Nancy Wyman, now Dem state party leader, schmoozed the crowd.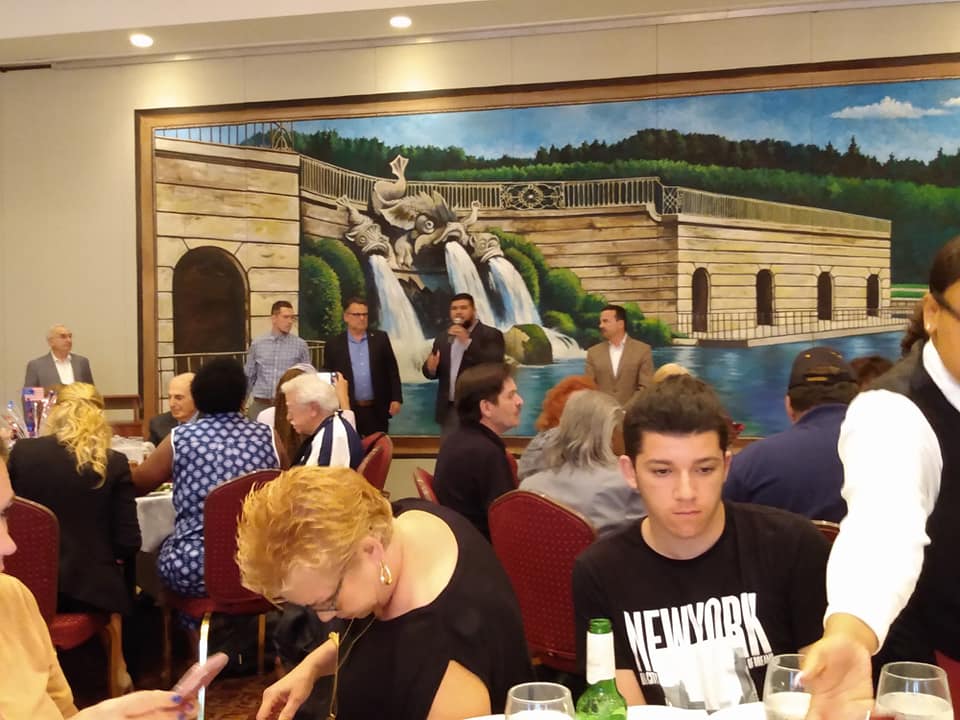 Testa will set a date soon, likely to be conducted in about four weeks, to endorse Democrats for a variety of offices, the biggest prize Joe Ganim who's seeking another four-year term for mayor. He's being challenged by Democrats State Senator Marilyn Moore and State Representative Charlie Stallworth.
Other seats on the line, Board of Education, city clerk, town clerk, City Council and city sheriff slots.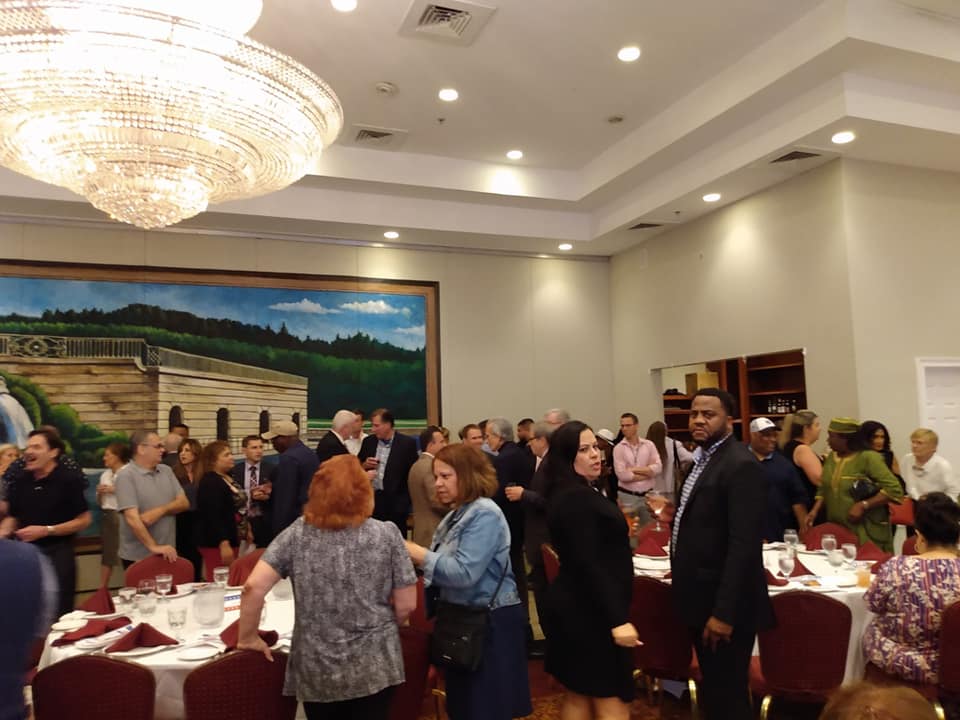 Moore has opened a campaign headquarters Downtown above Joseph's Steakhouse on Fairfield Avenue. Ganim will open his headquarters Monday inside a Broad Street storefront across from the Downtown library.