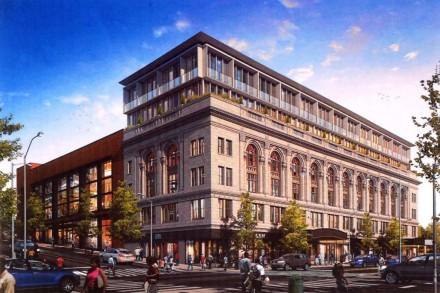 City Council members have more than 200 pages of withering material to review that encompass a Land Development Agreement with Manhattan-based Exact Capital Group and affiliates to transform the shuttered Poli and Majestic theaters and 200-room Savoy Hotel into a $400 million multi-purpose performing arts center involving high-rise residential towers on several Downtown parcels including Main, Water, Golden Hill, Gold, Middle and Housatonic. See LDA here. Grab a mug of joe. This is the stuff that touches the pleasure center of development nerds and lawyers.

Monday night the City Council referred the document to the Contracts Committee for vetting. It's possible the full council may act on the LDA in September.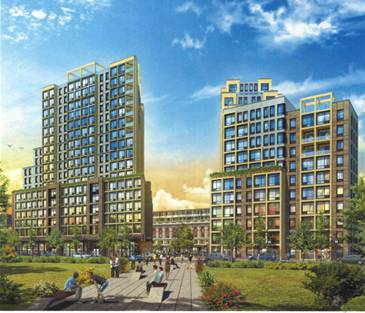 The document spells out a litany of weary legal jargon, development language, timelines, responsibilities, parcel transfers, price determination and includes Exact Capital's proposal that was accepted by city staff as the preferred developer. That document covers greater details of the development, approximated rental costs, conceptual financing, bank referral letters, renderings, images, teaming arrangements with Aufgang Architects and Building Conservation Associates.
The city's development office has petitioned the Planning and Zoning Commission for sale approval of the multiple parcels associated with the project. It was on the most recent P&Z meeting agenda but did not come up for lack of a quorum. The total appraisal of the associated properties is nearly $5.9 million.
Two proposed 18-floor towers across the street from the theaters, with retail and underground parking, would become the tallest buildings in the central business district. The 16-story headquarters of People's United Bank is the tallest.
Exact Capital Managing Partner Craig Livingston announced at a news conference in June that he hopes for a groundbreaking to take place next summer following an approved development deal with the city with financing in place. He said financing for the development is a work in progress.
Mayor Joe Ganim touts the development proposal as the most significant during his two tenures as mayor.