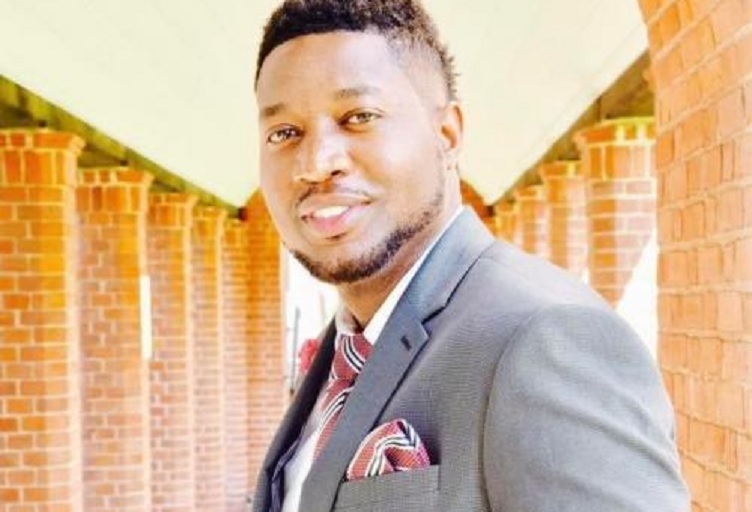 He's young, represents a new breed of city politician and making all the right connections. Doesn't hurt that he's also a city minister with a mighty gift for gab while engaged in an assortment of community work.
Deputy Chief Administrative Officer Herron Gaston has pols wondering if he's the guy to fill the void of State Senator Dennis Bradley awaiting trial on federal charges for alleged connivance of Connecticut's campaign finance laws.
No one has stepped up to run for the seat with Bradley–and his constituents covering two thirds of Bridgeport and a portion of Stratford with no effective representation–in limbo stripped of all committee assignments while his future plays out following his indictment last spring.
Most pols have taken a wait-and-see posture, but the time is inching closer to integrate decisions, with delegate selections coming in a few weeks ahead of May's party convention.
Gaston has been a magnetic figure in the OIB comments section be it the questionable role of clergy in politics or in defense of social activism.
Herron, senior pastor of Summerfield United Methodist Church, declares that young people must be at the table to engineer solutions to community trouble. Maybe as a young man in his 30s this is his opportunity. Politics is all about timing.
Such strange times for politics: once outrageous acts and allegations have become sobered by so much of them that it creates something of an immunization against public blowback. Bradley's flourishing personality–limiting defections, coupled with a case that's never been tried before in Connecticut–has bought him time against the blood-sniffing jackals.
At some point, however, pragmatic politics must kick in. How long does the city's Dem establishment wait this out with a voiceless incumbent senator fighting for his liberty and leadership in Hartford not wanting more of the same? The Senate in Hartford is an exclusive club of 36 with Bridgeport occupying two seats at the table, Marilyn Moore the other.
Bradley's case is set for jury selection late May. That means, at the earliest, trial resolution mid June. But, what if trial is delayed again and again? It's been put off several times.
The mayoral ambitious Bradley is hardly a darling of the top-tier political structure. He's engineered a number of roguish acts that's seated him in the crosshairs of a once-promising political career.
Opportunities abound for outsiders as well. Paging former school board member Kate Rivera. Paging City Councilwoman Maria Pereira. Paging Bridgeport Generation Now Votes. Where are they?
It seems the outside thunder is so focused, particularly by Pereira and Gen Now Votes (not in concert) on mayoral politics, vision is lost on what an influential state senator can swing in state money and legislation to the cause of Connecticut's largest city.
If Moore, for instance, completely focused on her senate position, instead of one eye on City Hall, the money toll for Bridgeport would be enormous. Understandably, when people whisper into your ear it pulls against what you do best.
Behold, the top municipal prize isn't always a fit for your skill set.
Some understood that including Margaret Morton and Ed Gomes.
Meanwhile, someone will fill the seat once occupied by Morton and Gomes, and today Bradley.
Will it be Bradley by default? Someone else?