If you miss a City Council meeting the minutes of the meeting should be required reading. The public speaking portion of the last council session was quite a doozy with urban warrior Helen Losak and former City Council member Eneida Martinez pointing out the peculiar proclivities of City Councilwoman Maria Pereira whose salacious bent alternates between burrowing into the private parts of her targets and blowtorching enemies in letters, social media and phone messages.
Camel toes and horny toads are kinda her thing.
Losak and Pereira, once compadres, had a visceral falling out. That's not unexpected considering Pereira's truculence. The question isn't whether she'll turn on someone but who will be next. The line of victims is longer than the ones at M&T Bank branches.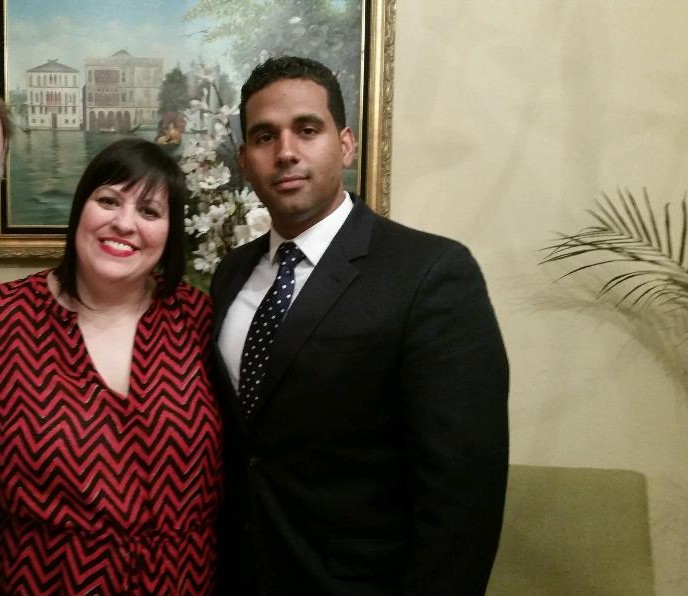 Losak and Pereira both reside on Bradley Street in the city's 138th District that Pereira represents. It appears Pereira so fascinates her street name that she endorsed–"I know this sounds a little nuts"–recently defeated State Senator Dennis Bradley in an August primary after describing him as "unethical, dishonest and sleazy as they come," urging her constituents to vote for him over Herron Gaston so that Juliemar Ortiz who botched her primary signature drive slots a winning seat in the general election. Well okay, except Pereira didn't bother to circulate petition sheets on behalf of Ortiz.
At the last council meeting Losak shared, with Pereira present, the latest chapter of Pereira's menacing personality involving a June altercation because Losak dared to converse with Gemeem Davis, a leader of Bridgeport Generation Now civic group. Pereira-enabler retired Superior Court Judge Carmen Lopez, according to the minutes, intervened with a private warning to Losak: Maria's controlling, be careful.
Fascinating that Lopez fails to follow her own advice telling people this about Pereira in private while telling Pereira something else. That's the hypocrisy of so-called reformers who claim to be anti-establishment. They're just like most everyone else. Phony to the core.
Pereira keeps score of people who talk to her enemies. It gnaws at her like a flesh-eating bacteria.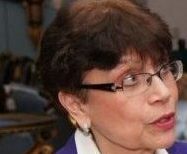 From the minutes: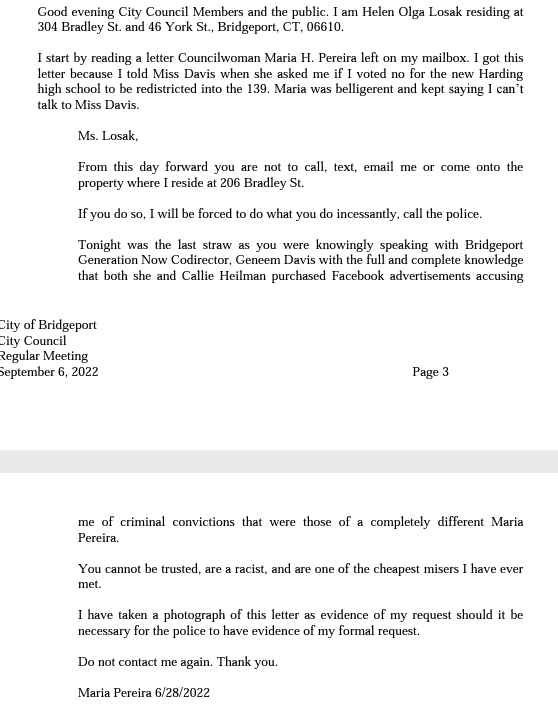 The minutes of the meeting continue with Losak explaining Lopez's intervention: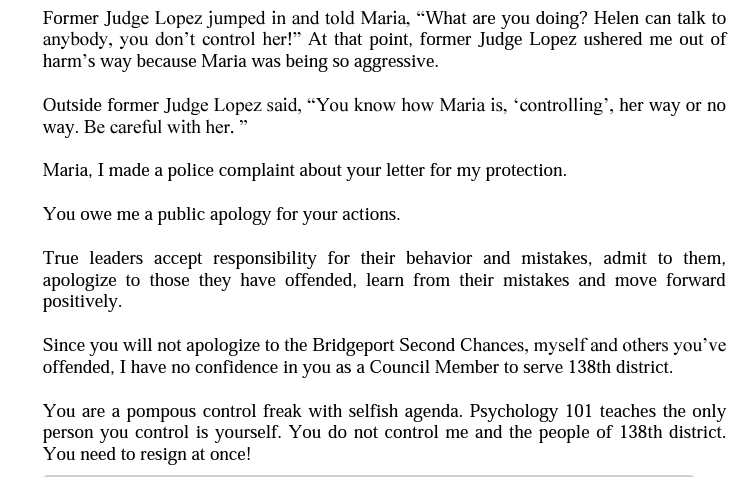 Eneida Martinez weighed in as well at Pereira. From the minutes: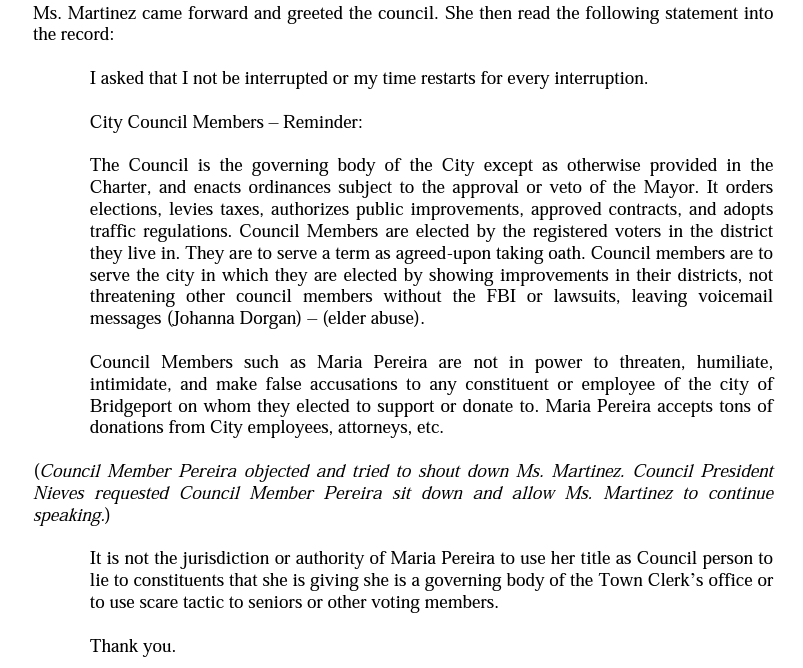 Bridgeport politics can be a contact sport. How about a special steel cage match for charity at the arena between Martinez and Pereira?
I'm going with Martinez.