Link to video here
Talk about the epitome of political schizophrenia. City Councilwoman Maria Pereria, who once called State Senator Dennis Bradley "unethical, dishonest and sleazy as they come" and vowed never to support him again, has decided to back him over Democratic-endorsed Herron Gaston in the August 9 primary because she wants Juliemar Ortiz to be the next state senator though Pereira did little to help Ortiz in her failed signature campaign to make the ballot.
Duh!
In a comedically pompous Facebook post, loaded with gaslighting, innuendo and falsehoods, Pereira lays out her confounding case to support Bradley, presuming he will be convicted of federal corruption charges opening the door for Ortiz whom she threw under the bus during the signature process. Pereira conveniently left that part out of her schizophrenic serenade. Ortiz was only a few dozen signatures short of qualifying for the August 9 primary. All Pereira had to do was assist Ortiz with a few petition sheets.
Now Ortiz becomes a political ornament for Pereira's pontificating phoniness.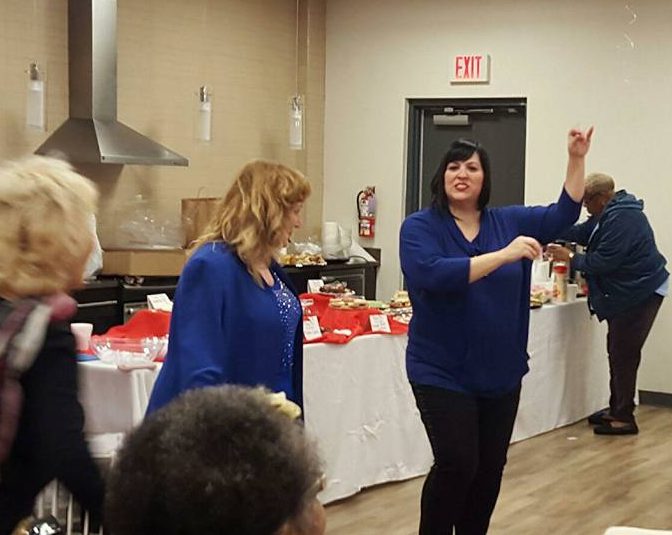 The 138th District that Pereira represents is a major absentee ballot area in the Upper East Side. Will she now weigh in to court absentee voters on behalf of Bradley taking time away from the campaign she's managing on behalf of incumbent State Rep. Jack Hennessy whose trying to hold off a primary threat from City Councilman Marcus Brown?
Pereira and Bradley enjoyed a short-lived political alignment in 2015 when they ran together for Board of Education. Both won. The bickering began shortly after.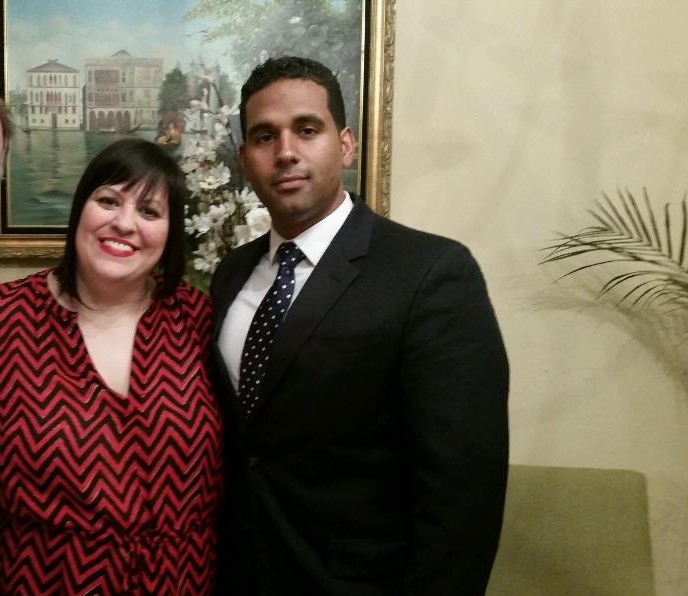 Pereira's Bradley endorsement has the entire political community roaring, many wondering if she's completely bonkers.
Here's what Pereira wrote about Bradley after OIB broke the story of a federal investigation involving his 2018 announcement for State Senate.
Maria Pereira says:
No one should feel sorry for Dennis Bradley. He is as unethical, dishonest and sleazy as they come.

He betrayed Sauda Baraka, Ben Walker, Howard Gardner before he ever took his Board of Education oath. Ben Walker and I ostracized him before the Primary because of his disgraceful behavior with our campaign finances and corresponding reports.

I have studied his campaign reports extensively and they are a disaster. State law holds the Treasurer fully accountable for any financial discrepancies which means if Dennis Bradley goes down so is Jessica Martinez.

Dennis Bradley, a carpetbagger from Massachusetts, had the absolute nerve to conduct a boycott of Board of Education Meetings for three months, holding our students, parents and staff hostage, demanding my resignation.

Dennis Bradley should immediately resign, and take his buddies Chris Taylor and Jessica Martinez with him.

Karma.
Maria Pereira says:
Someone once told me that "no one should want you as an enemy."

I am incredibly loyal, but if you break your promises, behave unethically, demonstrate a lack of integrity, morals or values, then I am done with you.

I am a much better friend than an enemy.

If you ask for my support promising to be anti-DTC and then embrace the DTC and their criminal and unethical culture once elected, I will do everything in my power to defeat you at the polls and/or through the utilization of well researched and supported SEEC complaints.

I do wish more people would join me in conducting research and filing comprehensive SEEC complaints. I spent 6 hours on SEEC complaints just today. My back is really bothering me. It takes a long time and the wheels turn slowly, but in the end getting results like this make it worthwhile.

I have 8 more SEEC complaints ready to file, including one regarding another elected official.
Maria Pereira says:
Dennis Bradley is an absolute narcissist. Narcissists never take accountability for their own actions, deflect and always blame someone else for their choices.

He is not at fault for his predicament, it's the fault of the big, bad government.

Take accountability for YOUR decisions, choices and conduct "Attorney" Dennis Bradley.
Gee, did Pereira receive a blood transfusion from Bradley? Or was it in reverse?
Must be Karma, right?