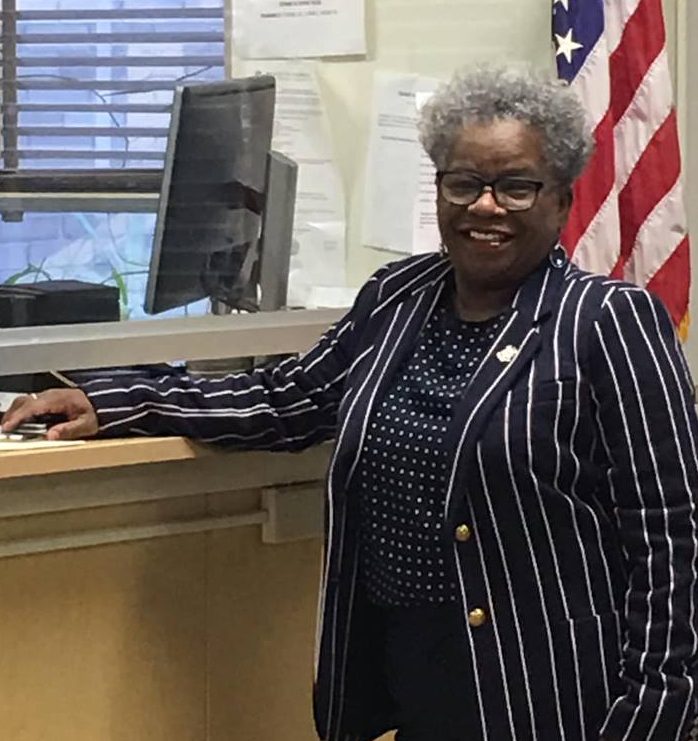 Money is the mother's milk of political campaigns. State Senator Marilyn Moore has launched a fundraising page, see here, in her challenge of Mayor Joe Ganim that she announced last week.
Under state law, Moore's candidate committee can accept a maximum personal contribution of $1,000. The first significant fundraising test for the Moore campaign will come in early April when her finance report is filed with the Town Clerk's Office covering the first quarter of 2019.
Moore will not outraise Ganim, a relentless fundraiser. The relevant question is, will she raise enough to compete? That and an army of volunteers toiling neighborhoods is key.
From Moore's Facebook page:
When I announced my candidacy for Mayor, I emphasized integrity and transparency. These aren't just words–That's what I believe in, that's what I'm running on, and that's what I'm promising as mayor.

Together, we'll fight to reset, reform, and restore the way Bridgeport governs itself, the way it engages with our community, and the city's reputation.

Join me and become one of the first contributors to my campaign with a donation today. Let's build the foundation for a movement that will win in November, 2019 and beyond! Let's do this!