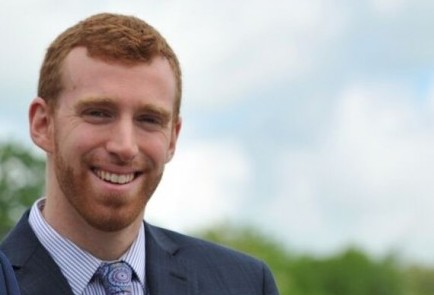 City Councilman Kyle Langan asserts that Police Chief AJ Perez's payout for time owed should be based on his unionized $110,000 captain's pay, not his $145,428 salary as the department's top cop.
Some may consider this poor policy, but supporters of the chief say he's just playing by the rules.
From Brian Lockhart, CT Post:
Police Chief Armando Perez's payout for "banked" vacation and other unused time off is higher than first reported–and closer to the jaw-dropping number Deputy Chief James Honis received last year upon retirement.

Perez, per his new, five-year contract, is cashing in on owed time he accumulated during his 38-year career with the Bridgeport department.

He had requested the money be divided into three payments. The first of those, according to the city, was $171,830–$122,017 after taxes–issued to Perez last week.

At that time the details of the remaining two amounts were not available. Perez in an interview had estimated they would be $80,000 a piece.

It turned out the chief was off by several thousands of dollars. The city this week said Perez will be receiving $91,629 after taxes in August, and an additional $91,629 after taxes in July, 2020.
Full story here.