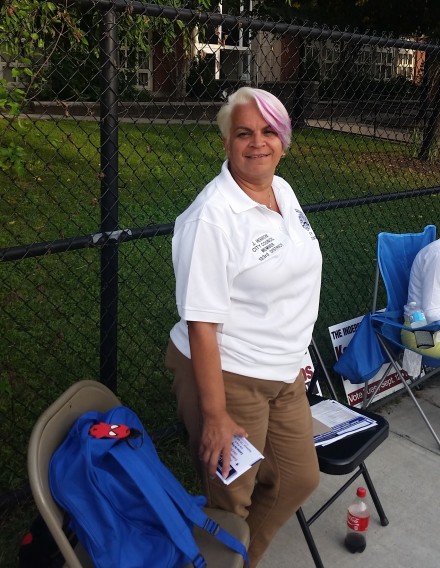 In a night that took many twists and turns, several incumbents were defeated in Democratic primaries for City Council Tuesday, several insurgents prevailed and recounts in four districts will take place later this week, according to unofficial returns from the Registrar's Office. Young guns Kyle Langan and Marcus Brown won the West Side 132nd District, according to unofficial numbers. Christina Smith and Pete Spain in Black Rock/West End 130th District lead but with Spain heading for a recount with incumbent Scott Burns who trails by 11 votes. The recount threshold is 20 votes. In the North End 133rd District former State Rep. Bob Keeley and incumbent Jeanette Herron are tied at 170. If the tie holds after a recount they will have a runoff.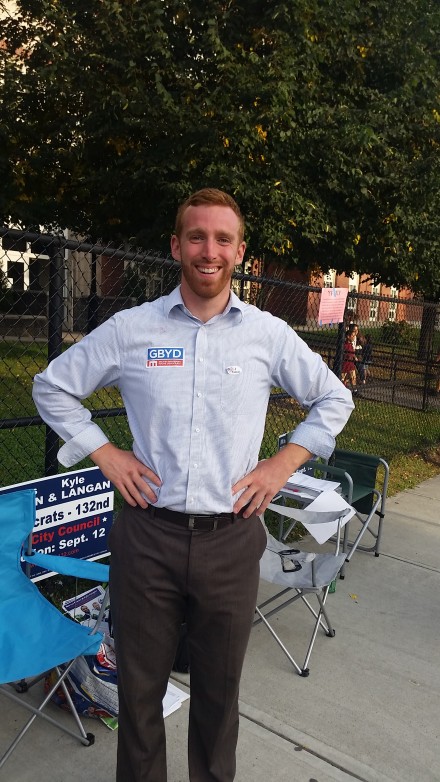 Unofficial results, the top two vote producers go on to the general election:
130th, Black Rock/West End, Christina Smith 552, Pete Spain 529, incumbent Scott Burns 518, Rowan Kane 424. Recount between Spain and Burns.
131st South End/West End/Downtown, incumbents Jack Banta 195, incumbent Denese Taylor-Moye 213, Jorge Cruz 130.
132nd West Side, Marcus Brown 341, Kyle Langan 327, incumbent Evette Brantley 287, Rolanda Smith 245.
133rd North End, Michael DeFilippo 187, incumbent Jeanette Herron 170, Bob Keeley, 170, Anne Pappas Phillips 137. Recount. If Herron and Keeley still tied a runoff will decide the winner.
135th North End, incumbent Mary McBride-Lee 360, Rosalina Roman-Christy 342, incumbent Richard Salter 321, Darrett Evans Moss 309. No recount.
136th East Side, incumbent Alfredo Castillo 187, Maria Zambrano 180, incumbent Jose Casco 62.
137th East Side, Maria Valle 470, incumbent Aidee Nieves 443, incumbent Milta Feliciano 316, Hector Diaz 312.
138th Upper East Side, Karen Jackson 218, incumbent Nessah Smith 215, Samia Suliman 203, incumbent Anthony Paoletto 202. Recount.
139th, incumbent Eneida Martinez 231, Ernie Newton 216, Wanda Simmons 209, incumbent James Holloway 176. Recount.
Wanda Simmons has a spot on the Connecticut Working Families Party line for City Council in November.