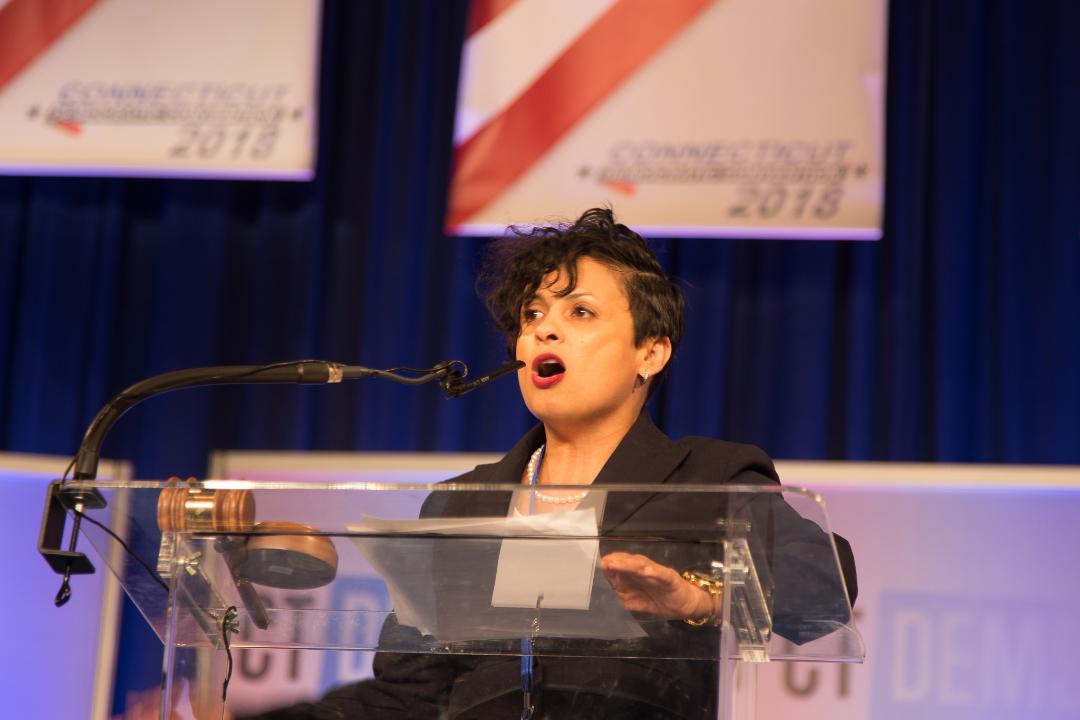 Maritza Bond on Thursday announced her resignation as city health director effective January 23 to occupy the same role for the city of New Haven.
Bond, hired by Mayor Joe Ganim in November 2016, served as a visible community face in neighborhoods advancing city health initiatives including the Fight The Bite campaign about West Nile virus and shutting down controversial bodegas in violation of health codes.
"I want to thank Maritza Bond for her dedication to our city and particularly for her passion, innovation and professionalism over the past three years," said Mayor Joe Ganim in a statement. "As the Health Director, Maritza always went above and beyond her role and always displayed passion for her staff, our city, and the well-being of the residents of Bridgeport. She will be sorely missed throughout the city and as a leader in our administration."
Albertina Baptista will serve as acting health leader while a search is conducted for a new health director.
Bond also did not shy away from politics, placing Ganim's name into nomination at the Democratic Party convention in 2018 during his ill-fated run for governor.
New Haven Independent's Paul Bass has more on this story here.