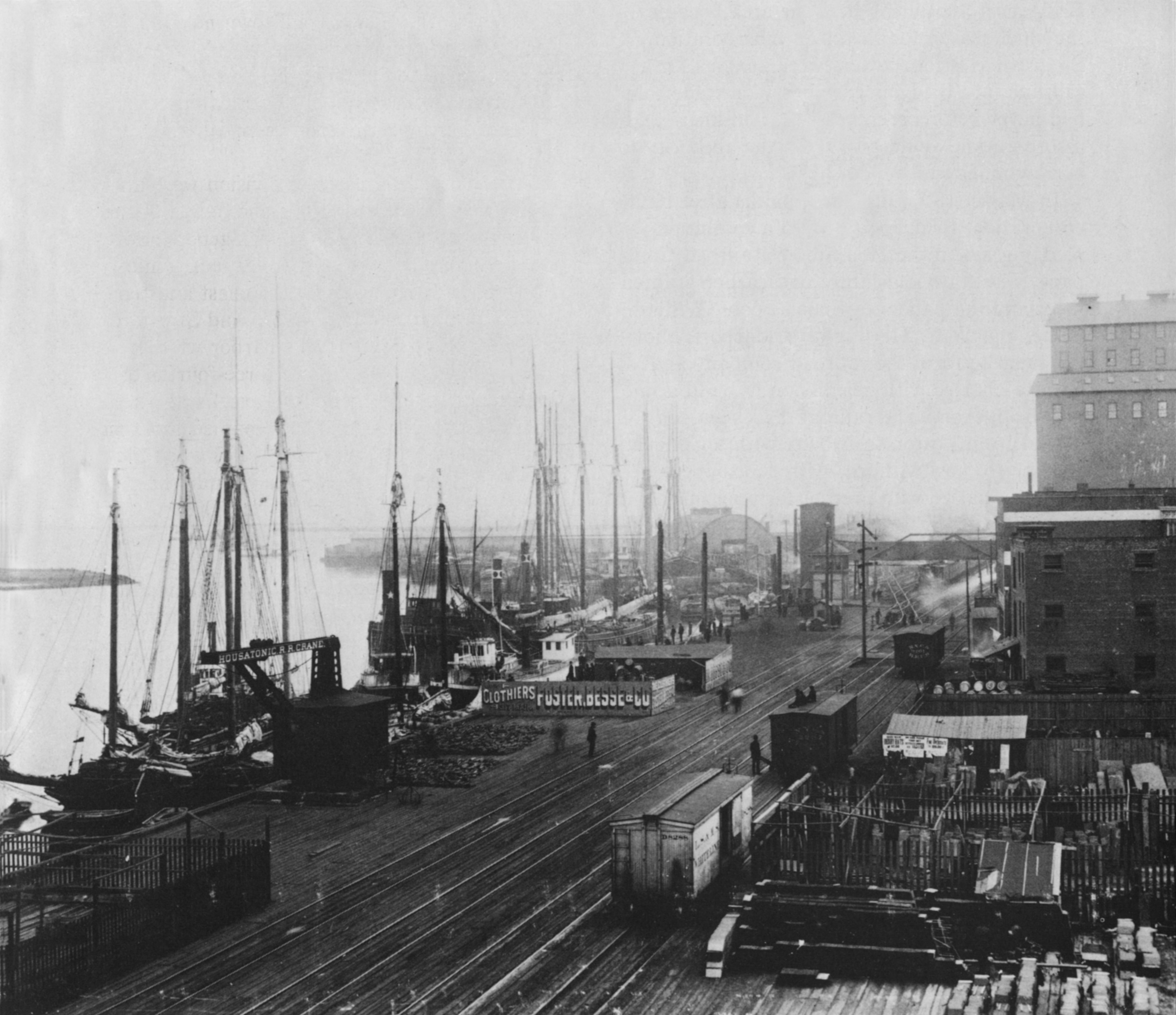 What, Bridgeport 200 years old? You bet your absentee ballot it is. How did that happen?
It's the spring of 1821, Bridgeport was a borough under the control of the Town of Stratford. Growing pains and personality disputes (gee, has anything changed?) caused a rift for control of power.
The borough's saddlery and carriage industry and West Indies trade had started to boom, and Stratford's influential citizens feared that Bridgeport's economic strength would some day give it the balance of power. With the blessing of the Connecticut legislature, Stratford unceremoniously dumped Bridgeport from under its control, and despite violent protests from its residents, Bridgeport borough became a town in 1821.
"We do most solemnly protest against this resolve," said town moderator Enoch Foote (is that a beauty of a name?) in 1821 during the first official town meeting. Renegade Bridgeporters complained bitterly to the General Assembly that they were "deprived of their lawful name as town (Stratford) and have another imposed upon them all without their consent."
(So what else is new, damned state of Connecticut is always telling Bridgeport what to do.)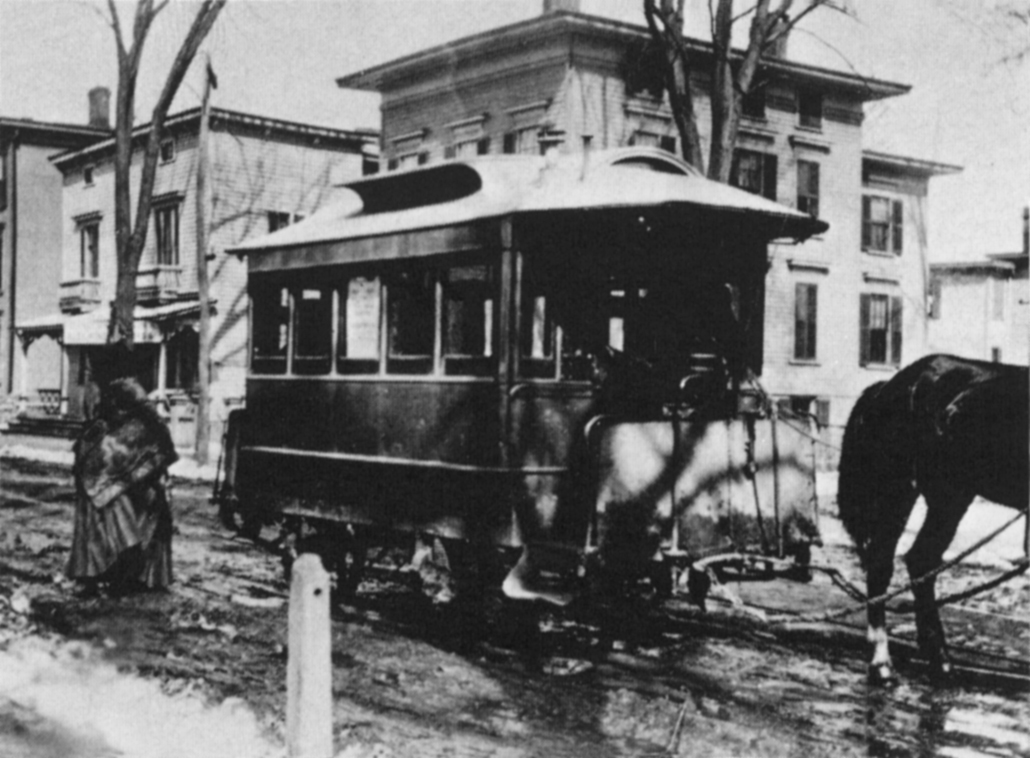 Citizens claimed the lines of division were unjust as they were getting but one-fourth of the actual territory of Stratford. Bridgeport now had a seacoast of less than 1000 feet, while Stratford had five miles on the coast and ten miles on the Housatonic River. And Stratford received half of Bridgeport's harbor while it unjustly divided the lands so three-fourths of the bridges (and their upkeep expenses) were in Bridgeport.
Bridgeport's western boundary was Park Avenue. Today it stretches out to Ash Creek to meet Fairfield. The Pequonnock River was the eastern boundary. It took about 60 years to stretch it out to the current eastern line.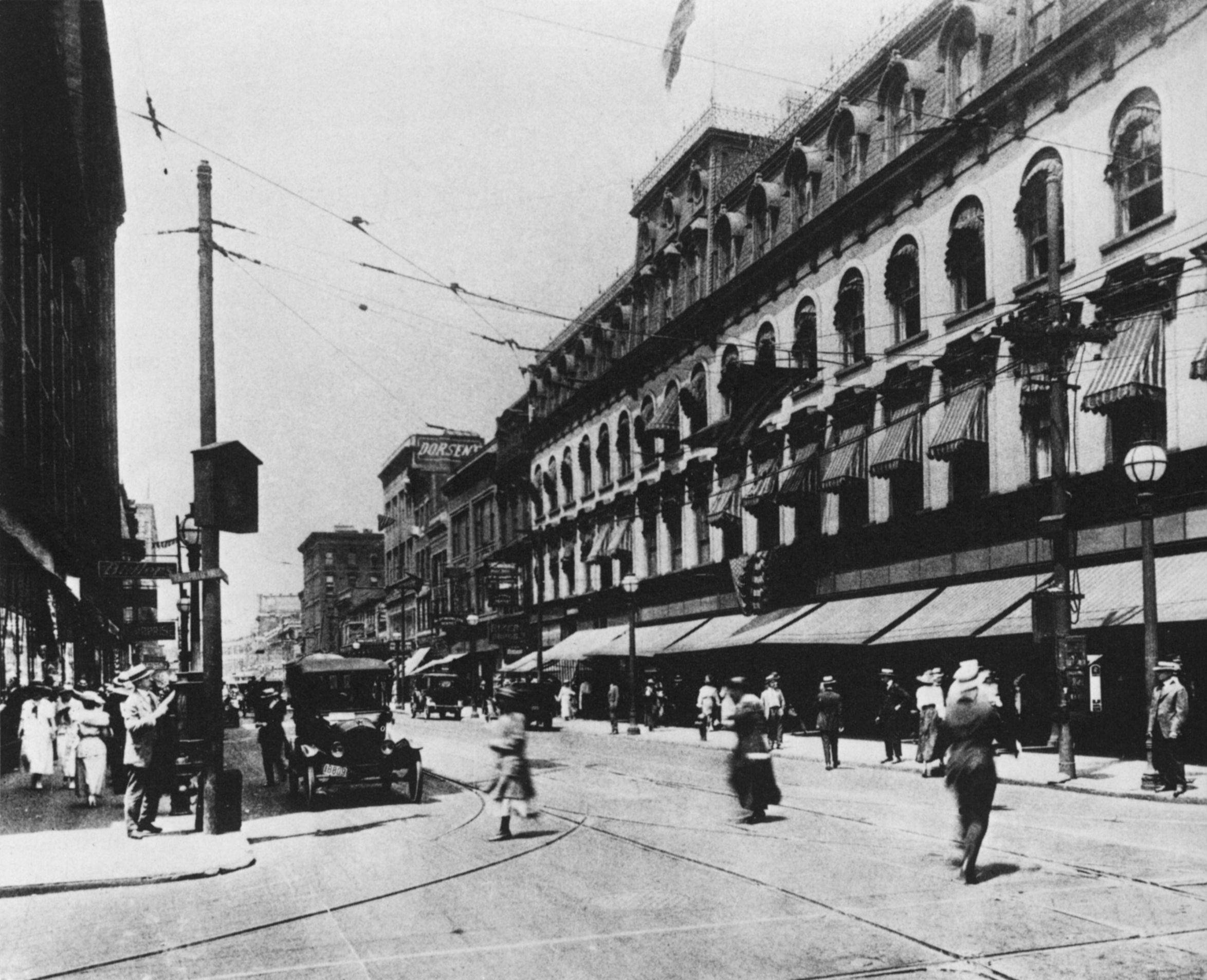 Thanks to those bridges, in the century that followed, all kinds of corruption took place. The question wasn't about a bridge scandal but which bridge would it be?
P.T. Barnum had not yet arrived in Bridgeport in 1821, nor Elias Howe and the other captains of industry that propelled it as one of America's manufacturing giants.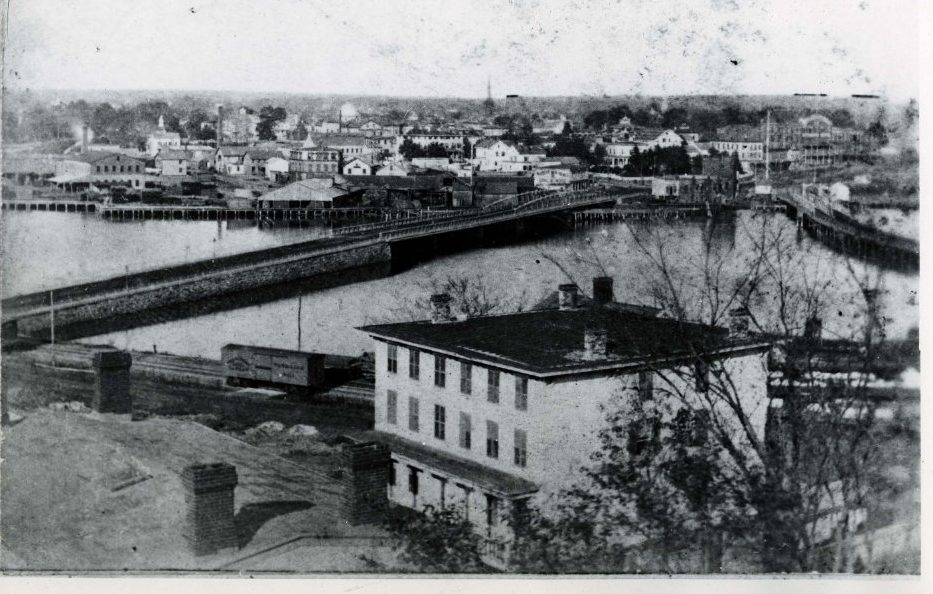 What was invented, born and made here? Sewing machines, the duplex receptacle plug, pull-chain light socket, the micrometer, model trains, luxury cars, submarines, helicopters, arms, munitions. Bridgeport had brass balls, too.
The Town of Bridgeport was chartered in 1821 and never gave up that designation. Fifteen years later it was conferred a city.
We're just warming up to celebrate Bridgeport's 200 years.
We'll be calling upon the work and people who've slaved their lives to the city's history such as Elizabeth Van Tuyl, director of the Bridgeport History Center, Mary Witkowski who endured decades there sorting, organizing and preserving historical documents, Bob Fredericks that copy-machine lion, as well as the curious bon vivant architectural maven Charles Brilvitch. Please don't tell Sir Charles he's required to help. He doesn't know yet.
I guess this means when that despicable virus is under control we shall host an OIB party to celebrate the city's history. Hey, anything for a party, right?
Salute!