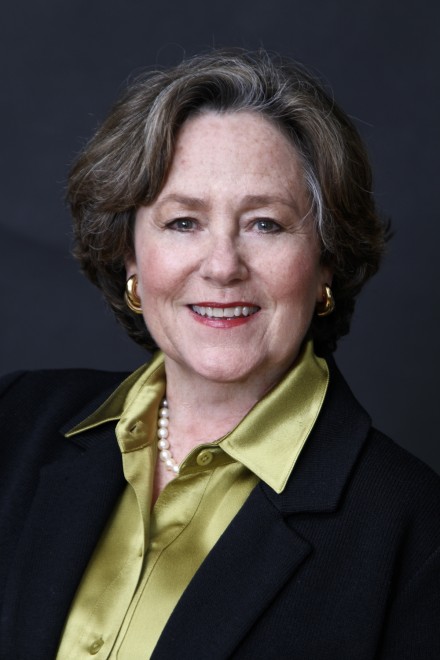 Mary-Jane Foster, awaiting word from elections officials if her signature hunt will qualify for the September 16 Democratic primary, appeared on Colin McEnroe's NPR show. Check it out here.
Candidate Mary-Jane Foster is hoping to qualify for the Bridgeport mayoral primary on September 16. She thinks she's got a pretty good chance.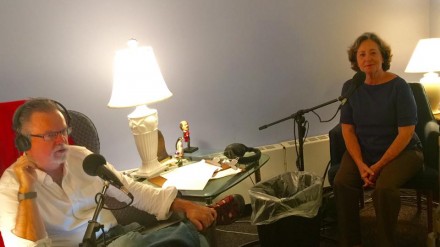 Foster is in a tight race with both incumbent Bill Finch and challenger Joe Ganim, the popular former mayor who spent seven years in prison for crimes he committed while in office.

Finch narrowly won the nomination over Ganim from Bridgeport's Democratic Town Committee a few weeks ago. But he has disappointed some Bridgeport residents unhappy with his policies. Add the frustration felt by residents tired of the political shenanigans that have dominated Bridgeport news.

Foster is not above the fray. She accused both candidates of inappropriately using campaign funds, and last month called for an independent audit of the city's tax collector department. Each of them is using the violent summer in Trumbull Gardens as ground zero in the race to show who cares the most about the city.