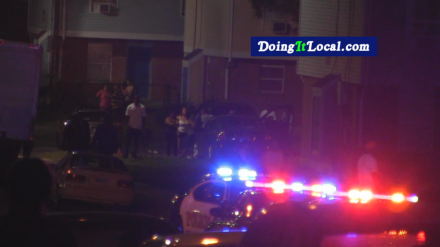 A police detail at Trumbull Gardens reported shots fired at 440 Trumbull Avenue early Tuesday morning. They discovered 26-year-old Courtney Frasier shot in the chest.

A crime scene van was requested and the victim was transported to St. Vincent's Medical Center, according to city spokesman Brett Broesder. Frasier is in stable condition. One weapon recovered at the scene.
Anyone with information is encouraged to call the Bridgeport Police Department at (203) 581-5100.
Last month a man was shot dead and eight others wounded in a spray of gunfire at Trumbull Gardens.