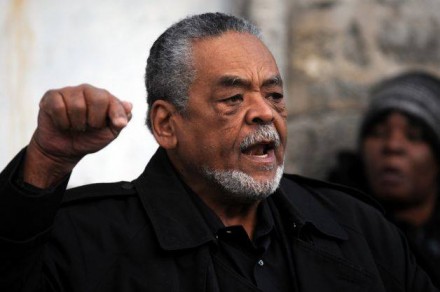 A paperwork gaffe has placed in jeopardy State Senator Ed Gomes' ballot spot for the August 9 Democratic primary against party endorsed Dennis Bradley, chairman of the Board of Education. Connecticut Secretary of the State spokesperson Patrick Gallahue confirmed Wednesday night that Gomes' name will not appear on the primary ballot.

Gomes has lawyered up with seasoned election attorney Bill Bloss. Senate Democrats as well in support of Gomes are also looking at this issue.
If this sounds like déjà vu all over again, last year then-Mayor Bill Finch was denied ballot access for November–following a primary loss to Joe Ganim–because of a paperwork snafu. So here we go again, except this time it's for a primary, not general election.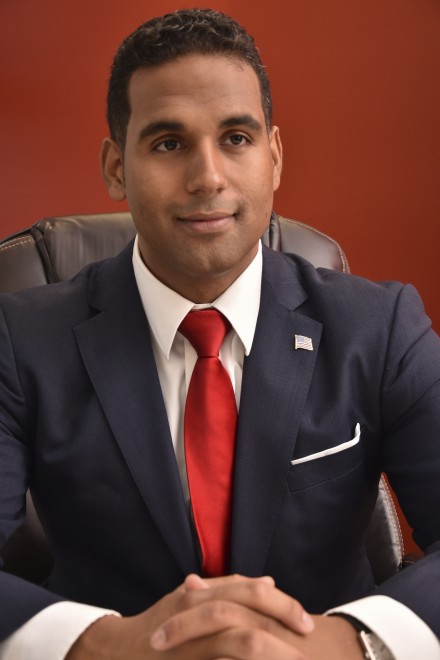 What happened? The endorsement for Connecticut's 23rd State Senate District took place May 23rd at Testo's Restaurant. In a close contest Bradley swiped the endorsement from Gomes with Bradley supporter East End District Leader Ralph Ford chairing the convention. Gomes received plenty of delegate support to qualify for an August primary. According to the state election calendar, see here, the Gomes campaign had two weeks to submit the '15% candidate' certificates filed by 14th day after close of convention." That means paperwork on behalf of Gomes should have been submitted by 4 p.m. June 6.
The Democratic State Central Committee sets the calendar and chooses convention chairs for endorsements in multi-town districts. In an OIB moment Ralph Ford, who had supported Gomes last year in a successful special election for State Senate to fill the seat of Andres Ayala who was appointed by Governor Dan Malloy commissioner of the state Department of Motor Vehicles, was named convention chair irrespective of his support for Bradley. Ford says the paperwork that Gomes was required to fill out was not included in his packet by the state party.
"I'm not responsible for running his campaign," said Ford Wednesday night. "It's the candidate's responsibility to request the paperwork from the Secretary of States Office. It's on him to get it right."
It does raise the question, who in the Gomes' camp was tasked with the due diligence to not take anything for granted?
In consecutive years Gomes has faced convention adversity. Last winter in a dog fight with then-City Councilman Ricky DeJesus for the Democratic endorsement for the special election to replace Ayala, the chairman of the convention, attorney Ed Farrow broke the tie handing the endorsement to DeJesus. After the vote Farrow revealed following questioning by OIB that he represented DeJesus in legal matters. So Farrow broke the tie on behalf of the candidate who was paying him.
The Gomes' campaign cried foul, but Gomes had received the endorsement of the Working Families Party so he had a ballot spot in the special election. He defeated DeJesus and others handily to reclaim his old seat.
Gomes could end up on the ballot as a petitioning candidate in November or through an endorsement by the WFP whose banner he carries, but general election 2016 is a presidential cycle and a far different animal than a low-turnout special election.