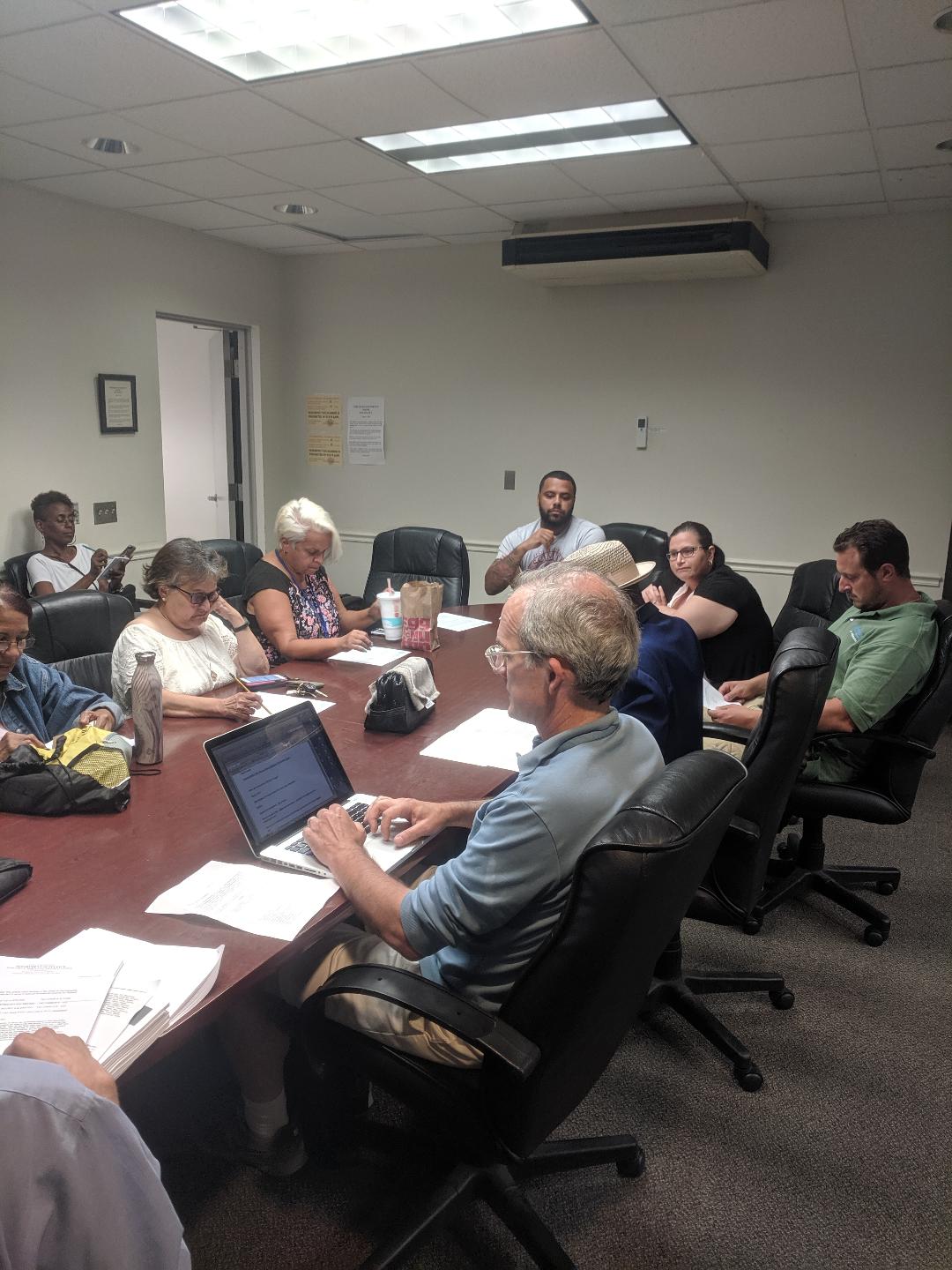 A joint City Council committee by a 9 to 1 vote Monday night approved a senior citizen tax relief program advanced by Mayor Joe Ganim that expands benefits to eligible homeowners 65 years of age and over to begin for the July 1, 2020 budget year.
The vote now goes to a public hearing prior to full ratification of the council next month with overwhelming odds for passage in an election year.
Finance Director Ken Flatto walked the joint council committees on budget and ordinance through the proposal declaring state statute has enabling legislation for municipalities to expand senior citizen tax relief for eligible homeowners.
Under the current program roughly 1,100 households qualify.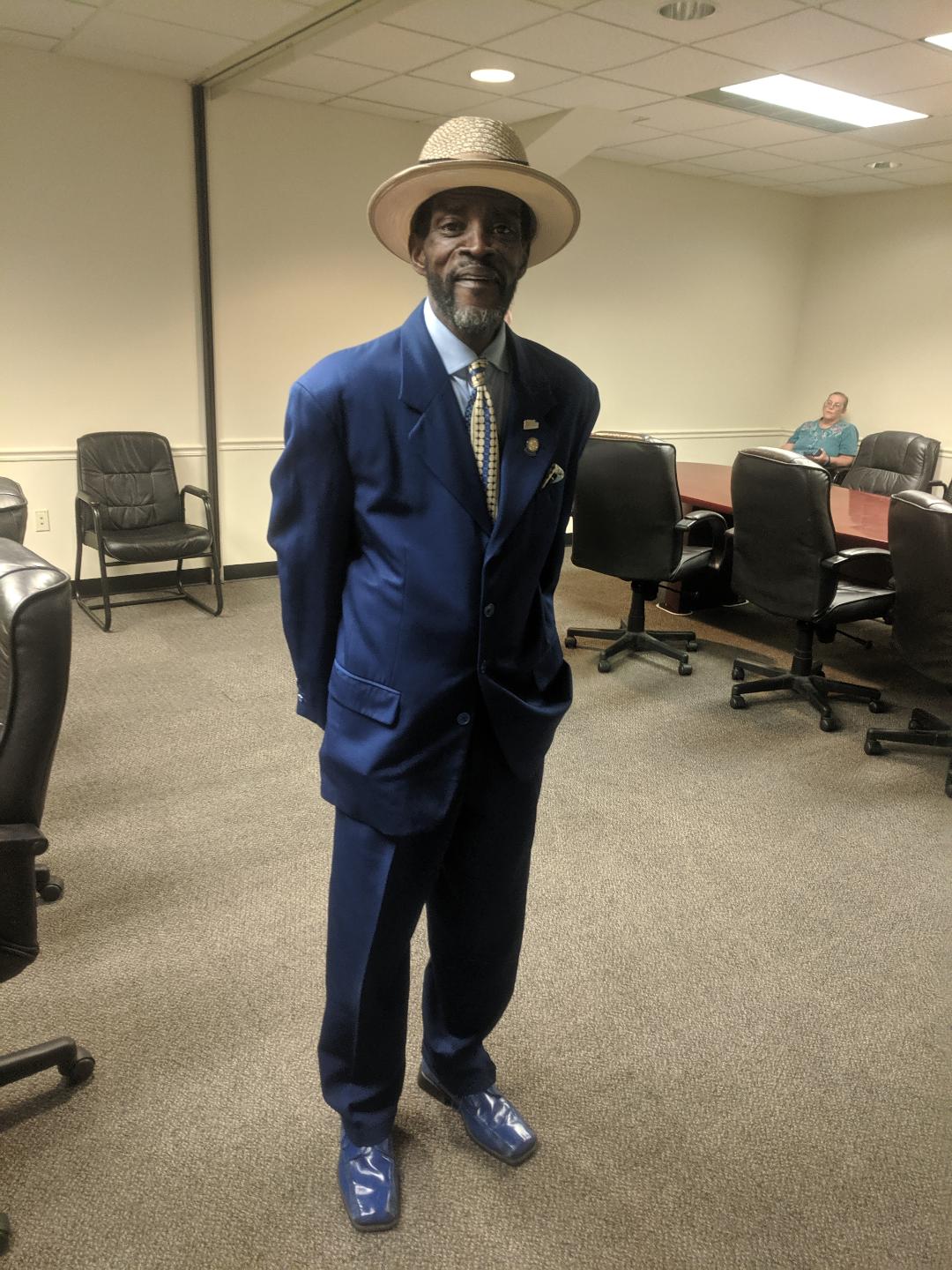 Flatto explained he projects another 700 or so new households may take advantage of tax relief under the new guidelines, adding the proposed plan expands benefits to middle income seniors creating a tiered benefit that gives the most relief to those seniors with the lowest income.
The city's current senior tax relief program dating back to 1988 offers a flat $800 to eligible seniors with household incomes of up to $43,900. The new program would provide a $1,200 benefit for seniors with household incomes up to $20,000; $900 for seniors with incomes between $20,001 and $43,900; and $400 for seniors with household incomes between $43,901 and $58,000.
Flatto said the proposed plan would have a budget impact of roughly $500,000.
Budget co-chair Maria Zambrano who supported the proposal asked Flatto how would this be funded? What if projected costs are closer to $1 million based on applicant eligibility?
Flatto stressed he was conservative in his projections, adding that new tax growth revenues, particularly from the new PSEG power plant in the South End, will generate new dollars to cover the costs. The new power plant conversion from coal to natural gas generated more than $10 million in taxes for the current budget year. The plant is expected to be fully on line next year with additional tax revenues.
Cynics argue hey, it's an election year. Why propose this now?
Flatto responded the process to approve the program must begin now because the senior citizen homeowner application process to the Tax Assessor's Office commences late in 2019, ending several months later, to coincide with the budget proposal that will be presented to the City Council in April 2020.
Outgoing City Councilman Pete Spain voted no, asserting in a statement to OIB it should have been tabled to December.
"There were errors and substantial holes in the materials presented by the administration. In principle, I agree with reducing property taxes for seniors and all homeowners as soon as possible. However, with a current $5.5 million gap in the current fiscal year for our school system just to pay its bills, and with this proposal needing further factual footing, including more solid annual cost estimate, I think passing it out of committee was premature. Should have been tabled to December, at least."
PROPOSED ORDINANCE LANGUAGE
Real property tax relief and maximum–City of Bridgeport Program

Each resident qualifying under this article shall receive a tax credit on such resident's real property tax bill for his or her principal residence in the city; provided, no such property tax relief, together with any relief received by such resident under the provisions of all applicable General Statutes of the state of Connecticut, shall exceed, in the aggregate, seventy-five (75) percent of the tax which would, except for such General Statutes, and this article, be laid against the taxpayer. The tax credit amount for any resident qualifying shall be in the following amount, based upon the resident's level of annual household income as defined under state statute:

Household Income from $1 up to $20,000
— Tax Credit of $1,200

Household Income between $20,001 and $43,900
— Tax Credit of $900

Household Income between $43,901 and $58,000
— Tax Credit of $400

Eligibility
At the close of the calendar year next preceding the year in which the claim for tax relief is filed and approved such resident shall be sixty-five (65) years of age or over; or the spouse of such resident shall be sixty-five (65) years of age or over;

Estimated Fiscal Impact of proposed Expansion of Bridgeport local Senior Tax Relief Program
Current Program Household Participants: 1109 Senior households

Household Income from $1 up to $20,000 — Tax Credit of $1,200
Estimated cost of increase from $800 to $1,200 — $177,440

Household Income between $20,001 and $43,900 — Tax Credit of $900
Estimated cost of increase from $800 to $900 — $66,540

Household Income between $43,901 and $58,000 — Tax Credit of $400
Estimated cost of increase from $800 to $900 — $280,000