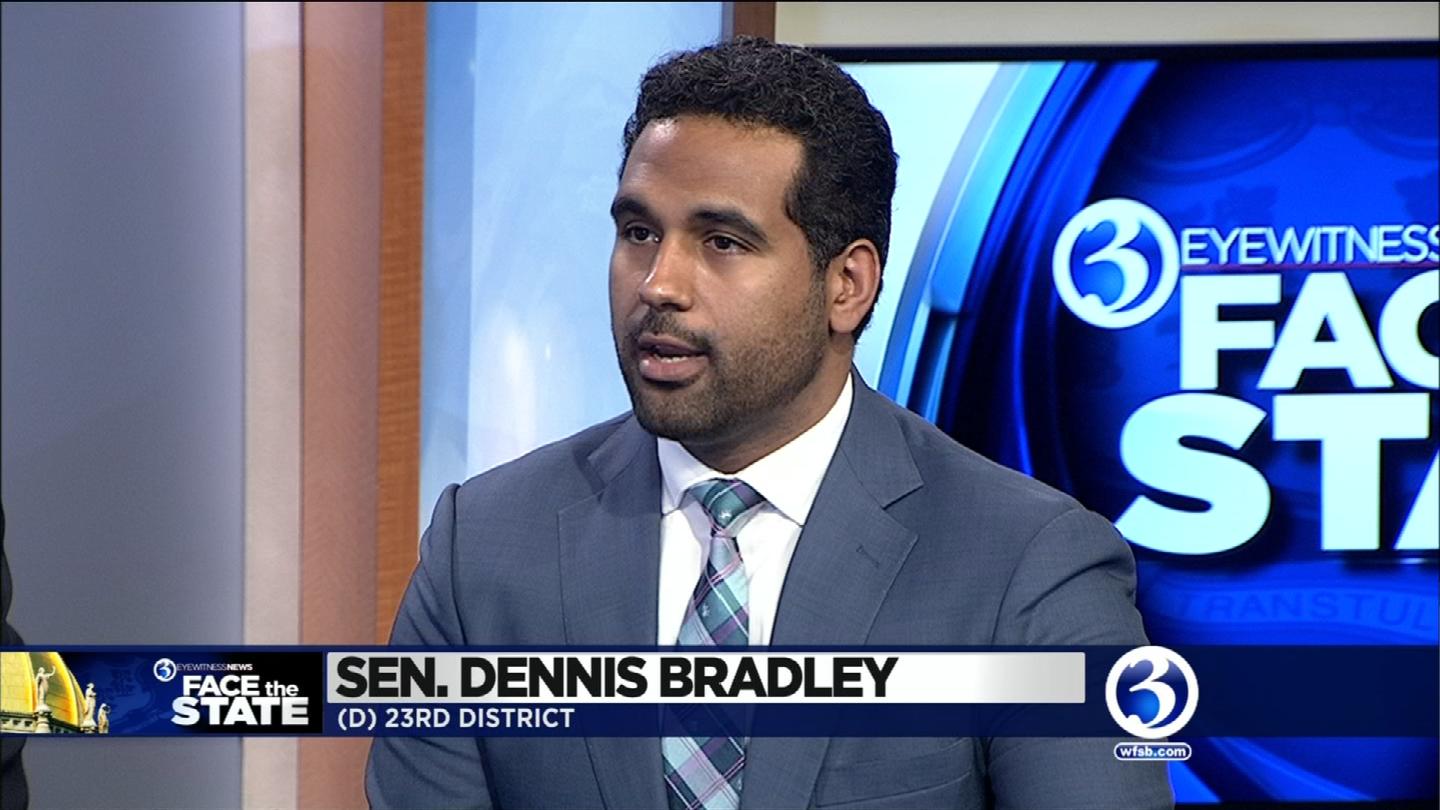 A virus has plagued all sorts of things, including political campaigning. For flamboyant State Senator Dennis Bradley, it's provided some time for introspection on his first term and that includes his running battle with the State Elections Enforcement Commission and a state government which he asserts "funnel millions of dollars for politics and keep much-needed resources out of proven programs like education."
Bradley is referencing the Citizens Election Program of publicly funded races that comes under the purview of the SEEC that denied him a general election grant in 2018. This cycle Bradley will bypass the program to raise money and so far without an announced opponent he may have little reason to fund raise in the quest for a second term.
From Bradley:
You know I love campaigning, debating and a good clean fight. Working for the people I feel is my calling and I enjoy refreshing the tree of liberty with the blood of patriots and tyrants. But my takeaways from term one is this.

1. People don't believe in us. (The political structure has us counted out.)
2. The Democratic Party takes places like Bridgeport for granted (look around).
3. There are potential partnerships with people who we think are our foes and are not (tribes understand our struggle and desires).
4. Government has become an industry where bureaucrats run the show (things like the SEEC and other organizations funnel millions of dollars for politics and keep much-needed resources out of proven programs like education. Even in education the fact that only the wealthy can pick their schools of choice and not working-class folks speaks to tired, old and broken government.
5. There is a total lack of equity in ensuring that public money goes to ALL the American People.

And sadly the list can go on and on.

My promise:
1. I'm not going to vote the straight line.
2. I refuse to take one cent of government money when in my great city and town kids are not learning and the wealth gap grows every single day. To me that is tantamount to stealing and screams mismanagement.
3. Make myself available to the people day and night. We have continued to be leaders in every 'hood, in every community event, in every organization that supports the progress of my people and working rights of those forgotten.
4. Never ever ever take your support for granted. With or without an election it is my deep honor to be counted as a son of Bridgeport and one I do not take lightly.

With or without any titles my heart is with the people my desire will always be to see human progress and my place is always with the underdog.