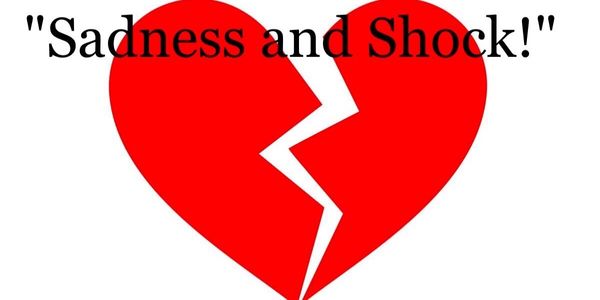 She applied, she interviewed, she was accepted and then she celebrated. Instantly, however, Madi Guman's joy turned to sadness and shock.
After telling her she had been accepted into the University of Bridgeport's Naturopathic Medicine Program, one of the few accredited in the country, Madi heard the worst possible news. They were closing the program. Madi has launched an online petition, see here, urging support to save the accepted applicants. Under the circumstances, it's the right thing to do.
Paging University of Bridgeport President Laura Trombley, a Mark Twain scholar. To paraphrase Twain: Do the right thing. This will gratify some people and astonish the rest.
From Madi's petition:
One week ago, I was on the way to my dream job. I was high on life: I got a summer job that I love, and I was preparing to start grad school in the fall. Then, my dreams were shattered. The University of Bridgeport called to rescind my acceptance, explaining that they had decided to discontinue their Naturopathic Medicine program, which I was poised to enter this upcoming September. The administration had assured all the already-accepted candidates that the program was doing just fine.

I was dumbstruck and devastated. They are finishing out the program for the students who are already taking classes, so why, I wondered, could they not finish out the students who have already been accepted and enrolled for this upcoming year? This was an especially severe blow for me because I live here on the East Coast, where UB is the only school that offers such a program.
​
Naturopathic medicine is a blossoming field that assists patients in achieving and maintaining health and wellness. Naturopaths reject the traditional model of medicine and instead only perform tests when necessary and prioritize a relationship with patients, allowing patients ample time to voice concerns and ensuring they feel heard. In the wake of the opiate epidemic, the rise of chronic diseases, and the appearance of antibiotic-resistant microbes, the naturopathic approach will continue to grow and expand because it is a holistic method that promotes healing through the combined use of medical techniques, natural techniques, and lifestyle changes. Of course, regular doctors recommend lifestyle changes to their patients as well, but without spending time with patients to help them create a plan, give them encouragement throughout its implementation, and check in with them periodically to ensure they are still on track, they cannot maintain the rate of compliance seen by practicing naturopaths.
​
Please help my fellow students and me by signing this petition urging the University of Bridgeport to change their decision and reinstate this wonderful program. Let them know that this is a great direction for any health-based school looking to expand their horizons and usher in the future of medicine.