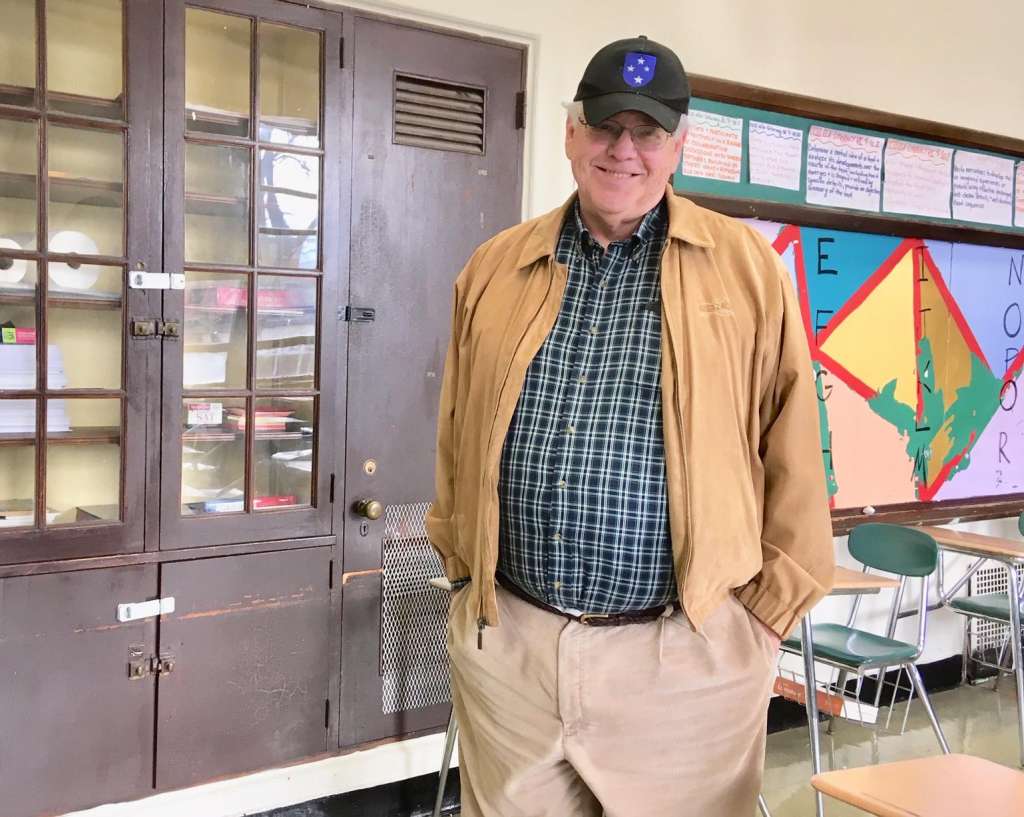 From Linda Conner Lambeck, CT Post:
While the $115 million Bassick High School replacement project inches forward, members of the family the school is named after have stepped forward to make sure their good name–if not the 90-year-old structure itself–is preserved.

"I would be concerned if the whole thing was taken down, but of more importance to me–and I think to the family–would be the beautiful parts and certainly the name," said Justin Parks, the great-grandson of industrialist Edmund Chase Bassick.

Parks was born in Bridgeport, grew up in Fairfield and now lives in Norwalk. He said he realizes he has come into the discussion to tear down the current school and build a new one late, but hopes it is not too late to have an impact.

"It may already be a fait acompli," he said.
Full story here