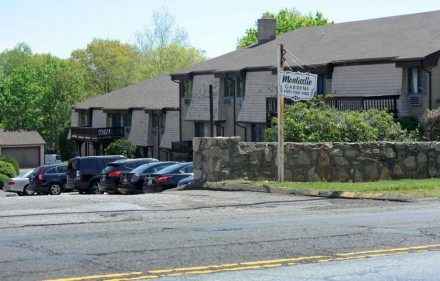 Sacred Heart University's impact on the city is both a blessing and a curse. A blessing for its economic benefits. A curse, however, to North End homeowners dealing with runaway collegiate parties. The burgeoning university features a split campus, a majority of it in Fairfield, but also a meaningful presence across Park Avenue into Bridgeport that includes dormitories, classrooms and administrative offices. Now a Florida-based company is crafting a proposal to construct a 600-bed dormitory to accommodate university needs.
And therein raises a question: is isolating student housing better than a scattered approach among absentee landlords?
CT Post reporter Brian Lockhart examines the issue.
… McCarthy and three other North End council representatives–Michelle Lyons, AmyMarie Vizzo-Paniccia and Jeanette Herron–have serious concerns about ABS' effort.

The latter three elected officials recently met with ABS representatives and their local zoning attorney, Chuck Willinger, and reviewed some designs.

"What they were saying is this will help with the North End," said Lyons.

She does not believe it.

Herron agreed: "Is it pretty? Absolutely. It's real pretty. Is it going to take students off our streets? I really don't think so."
Full story here.