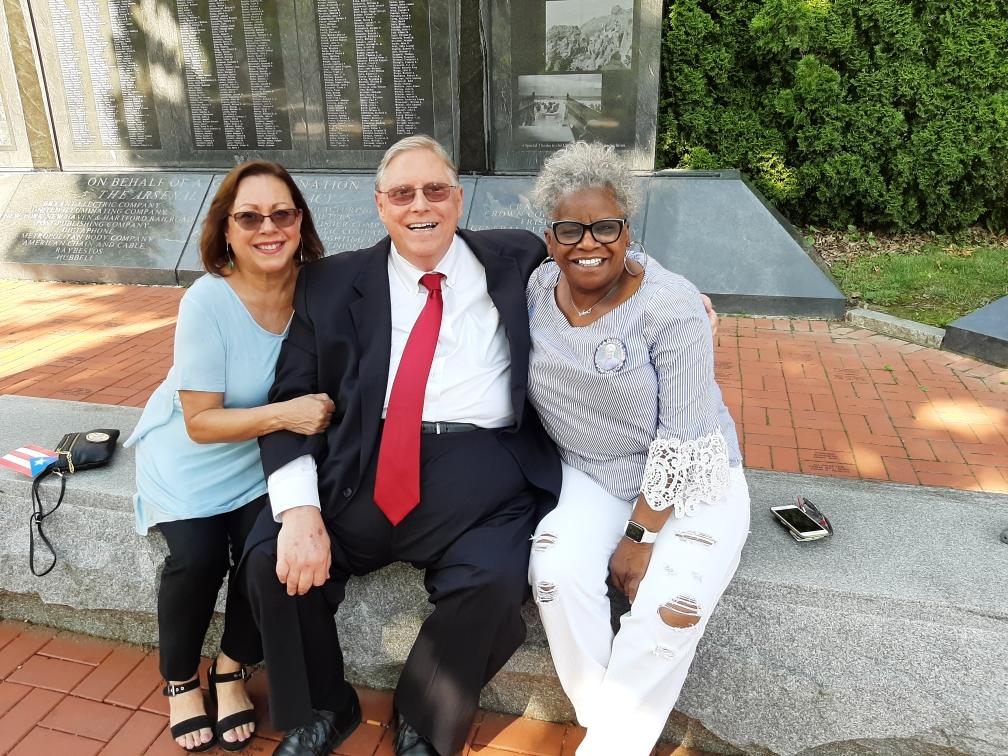 Game on, baby! Here comes the Big Wave Chris Caruso and Alma Maya joining the citywide slate of State Senator Marilyn Moore's campaign for mayor as candidates for town clerk and city clerk respectively.

Caruso, a two-time anti-establishment mayoral candidate who came up just short in his runs in 2003 and 2007 has been generally dormant from city politics since 2011 when he was appointed to a state job by then-Governor Dan Malloy. He had served in the State House prior to that for about 20 years. He retired from state service a few weeks ago. He has time and knowledge.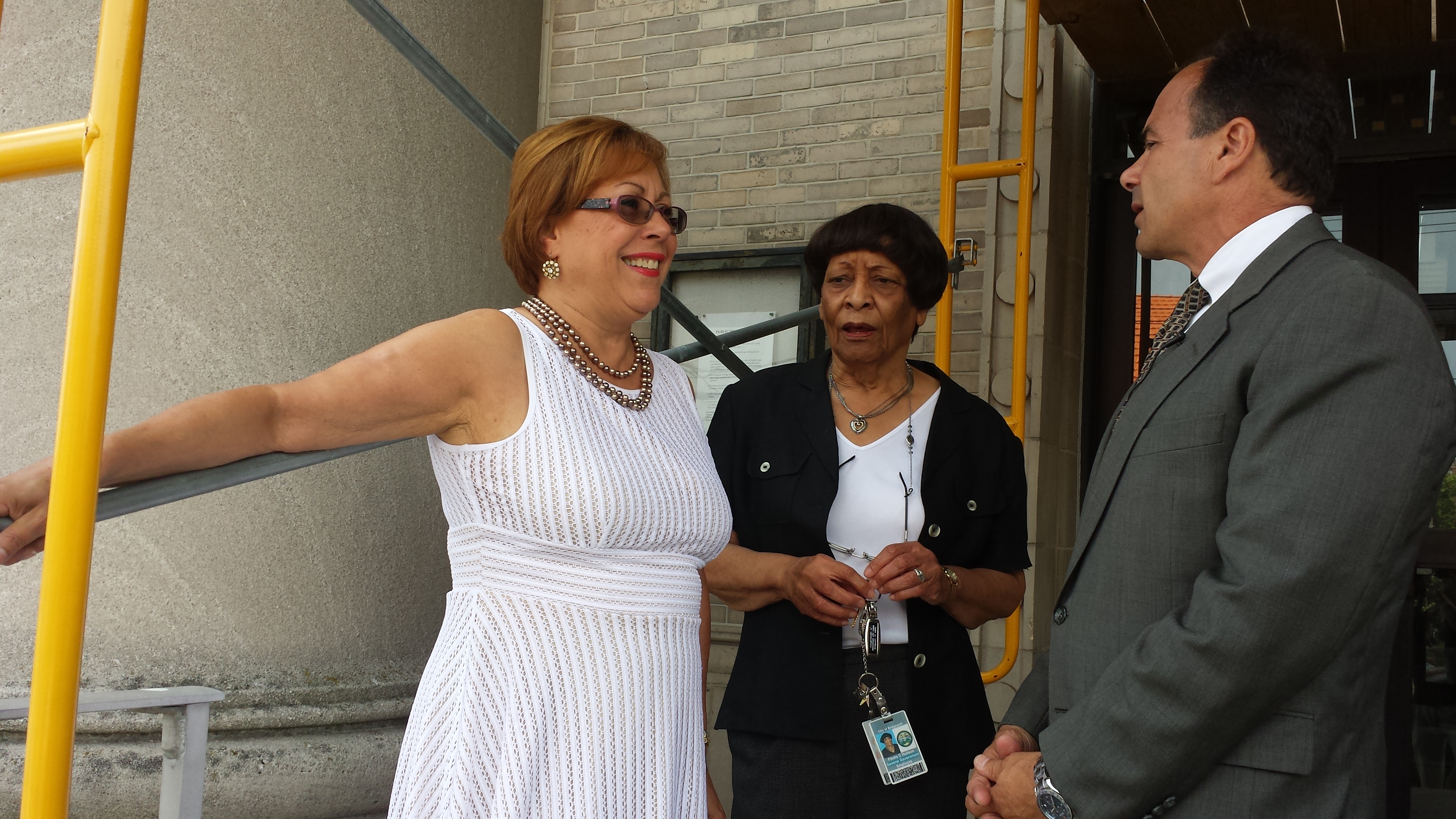 Maya, in 2015, supported Joe Ganim's return to the mayoralty and served as tri-chair of his transition team. Maya spent eight years as town clerk, losing her seat to Charles "Don" Clemons four years ago when Ganim won a close primary over incumbent Bill Finch.
Maya took a job with Ganim's administration but she soured on the mayor and recently retired from her city job declaring she was going to relax from city politics. Alma's had a change of heart. So Maya will match up in the September 10 primary against incumbent Lydia Martinez while Caruso goes against Clemons for town clerk.
"Bridgeport needs new leadership," said Moore in a statement. "Together, we will bring the much-needed change that every resident of Bridgeport has asked for. Together we will ensure that both our city and its residents live up to their full potential."
Caruso brings to the table institutional knowledge of city campaigns that Moore needs as well as a reformer's touch that complements Moore's message. He's not afraid to mix it up. Maya, as well, has earned her stripes with an independent voice against entrenched establishment figures.
Caruso and Ganim have known each other for more than 40 years going back to their days as classmates at Notre Dame High School. They've had their moments of getting along but largely they've been on opposite political sides. In 1989, Caruso supported Ganim's first run for mayor that he eventually won in 1991.
For Caruso the town clerk's spot provides a platform that has been his passion: transparency and election reform of the absentee ballot process. Absentee ballots are processed out of the Town Clerk's Office.
Amina Brown, Dasha Spell and Eric Stewart-Alicea are running for Board of Education on Moore's slate. Jacqueline Richardson, Ernest Brown and Wes Matthews are candidates for city sheriff.
Moore's campaign operation is now fanning out across the city to secure the necessary signatures to qualify for the September 10 primary.