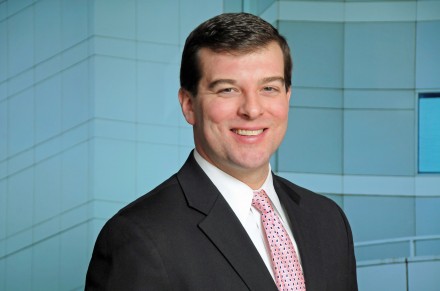 Former City Councilman Steve Stafstrom tells OIB he will be a candidate when a special election is called to fill the State House seat of Auden Grogins who will be nominated to the Superior Court by Governor Dan Malloy. Stafstrom made one thing clear at the top of his priorities for the district, he will support State Rep. Jack Hennessy's government reform bill, with or without a grandfather provision, to enforce the City Charter that prohibits city employees from serving on the City Council. The bill would close a loophole in state law that allows city employee councilors in violation of the City Charter.

Republican Enrique Torres, who defeated Stafstrom for City Council, tells OIB he's considering a run for Grogins' seat as well. The special election is likely to be called for late February.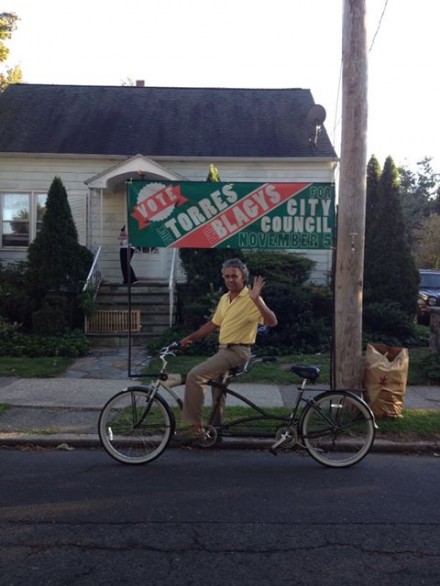 Stafstrom, the favorite to win the Democratic Party endorsement, is familiar with a good chunk of turf in Connecticut's 129th State House District. He had served on the City Council representing Black Rock when he was defeated in a close general election by Torres in 2013. Hennessy's reform bill was an issue in the campaign and in fact, Stafstrom supported the version of the bill that included a grandfather provision to hold harmless the handful of existing city employee councilors, a concession by Hennessy to save the measure that was torpedoed by the two state senators representing the city, Anthony Musto and Andres Ayala, both of whom will be leaving the senate next week at the start of a new legislative session. Musto was defeated in an August primary and Ayala will become commissioner of the Department of Motor Vehicles. Hennessy says he now believes full support exists to reintroduce the government reform bill without a grandfather clause. Stafstrom says he will vote for it, if elected to the State House.
Stafstrom's council partner Sue Brannelly, caving to political pressure, opposed the reform measure in support of the City Charter provision approved by city voters to avoid conflicts of interest. Brannelly's opposition helped drag down Stafstrom who was lined up against Torres, owner of the popular Harborview Market in Black Rock.
Losing on the machines, Brannelly was rescued by the absentee ballot operation of Mayor Bill Finch's political organization, placing her ahead of Stafstrom and Phil Blagys.
The 129th District covers Black Rock, the West Side and portions of the North End and West End. Stafstrom is an attorney with the Bridgeport-based law firm Pullman and Comley as well as his uncle John Stafstrom, former Democratic Town Chair, an early political supporter of Dan Malloy for governor. John Stafstrom resides in the Brooklawn section of the district providing an extended political base for his nephew.
Democrats and Republicans will endorse candidates for the special election, but challengers can petition onto the ballot. Connecticut's system of publicly financed campaigns is in play. Candidates must raise $3,750 in donations between $5 and $100 from at least 113 Bridgeport residents to trigger a public grant of roughly $21,000.
The terms of Grogins and Ayala will officially expire next Wednesday setting up special elections called by the governor and scheduled by Secretary of the State Denise Merrill.