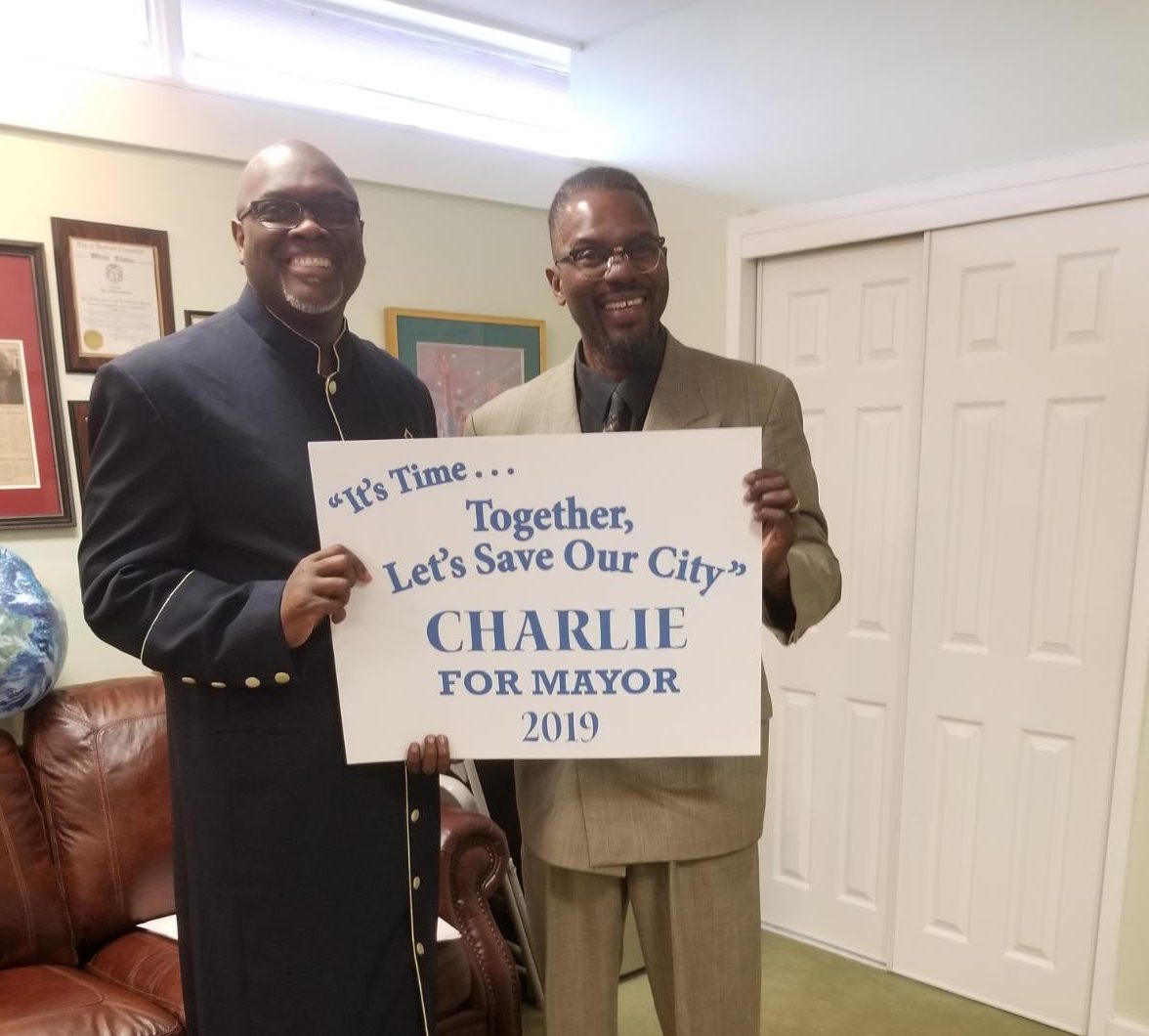 If State Rep. Charlie Stallworth aims for any kind of financial relevancy in his campaign for mayor, he'll need to step on the fundraising gas pedal. The city minster, a former Joe Ganim ally now waging a race against his former boss, raised just $9,160, according to his first quarter finance report, $1,500 of that from Stallworth.
Stallworth did not enter the race for mayor until early March so his fundraising is a product of less than one month.
Stallworth received a maxed-out $1,000 contribution from Greenwich entrepreneur Guy Smith who had a short-lived run for governor last year derailed by a failed petition effort onto the August primary ballot. Stallworth also had a brief campaign for lieutenant governor in an alliance with Smith. Marjorie Smith, Guy's wife, added another $1,000, so nearly 40 percent of Stallworth's financial support came from three donors.
Stallworth received a $500 contribution from Garvin Ambrose, a Chicago, Ill. attorney; Richardo Griffith, a Bridgeport contractor for Godly Hands Construction pitched in $300; Shelton resident Camelia Lawrence, a surgeon for Hartford Healthcare $500; Norman Brown, an optician from Stratford $500.
Several of Stallworth's pastor peers also donated modest amounts.
Stallworth reports $1,150 in expenses, leaving $8,010 on hand.
By comparison, Ganim's financial report shows $166,472 on hand and State Senator Marilyn Moore $66,345.