City employee Tom Coble, a key Bridgeport political operative for decades, has passed away. Coble was a mainstay of East End politics and supporter of Joe Ganim's return to the mayoralty in 2015.
Popular with political insiders, the genial Coble served as the city's director of anti-blight leading demolitions of neighborhood eyesores.
He struggled with health issues the past few years.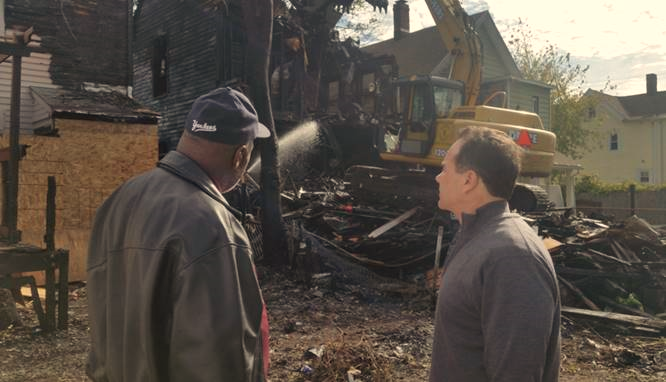 From East End District Leader Ralph Ford:
Tom was my brother. We started out in politics together. He was the ultimate master in political tactics. We won so many political fights. I am going to miss him dearly.
From Mayor Joe Ganim:
Mr. Coble worked for the City of Bridgeport for 13-years as the director of the Anti-Blight program and then an inspector with the Licensing and Permitting Office. He always strove to improve the quality of life in our city. Among other things, you would find Tom in our community planning and executing demolitions of blighted properties to revitalize neighborhoods and make way for a new park, home or business. Tom Coble made a positive impact on the City of Bridgeport and will be missed.