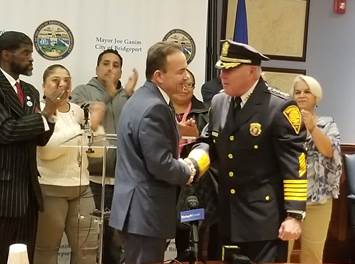 The city is still a few weeks from announcing Eric Amado as permanent personnel director pending a 30-day candidate appeal period for applicants who sought the position to lead the Civil Service office that will oversee selection of a new police chief.
The city retained executive search firm CPS HR Consulting to assist with the hiring of the personnel director position. The city has been without a bona fide personnel director since Ralph Jacobs was canned by the Civil Service Commission at the urging of then Mayor Bill Finch about a decade ago.
Jacobs, a student of the City Charter, pushed back on Finch's political intrusion into the standard hiring process of the office. Finch installed David Dunn, who worked in labor relations with several mayoral administrations, to lead the office in an acting capacity. When Joe Ganim defeated Finch in 2015, he kept Dunn in place.
In September 2020, Dunn and AJ Perez were charged federally, and subsequently resigned, for scheming to wire the police chief test in Perez's favor.
The Jacobs termination cost city taxpayers nearly $200,000. Finch, as mayor, had several other cases that were settled for illegal terminations or job actions, some of the plaintiffs represented by former Mayor Tom Bucci, an employment law expert.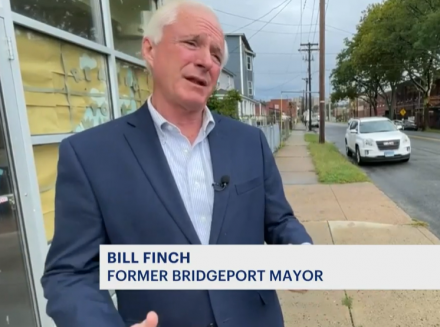 Finch and Ganim, neither of whom like each other, have something very much in common: both have messed with the personnel office created as a firewall against political interlopers, costing taxpayers millions in settlements, illegal terminations and mismanagement.
The OIB comments section has raised instructive questions about the actual cost of the Perez boondoggle. While no one has yet tried to attach specific dollar amounts to actions, it's certainly alone in the multi-million-dollar range.
OIB readers Donald Day and Ron Mackey were certainly way ahead of everyone else raising serious questions 10 years ago about the cost factor of a mayor screwing with the personnel office. Their concerns continued with Ganim.
Rich Augustynowicz, retired Stamford police officer, has also weighed in on the cost factor.
Millions of wasted dollars can be quantified by examining payments to law and consulting firms hired by the city from the fallout, as well as factoring in money paid in ancillary costs in conjunction with an illegal hiring process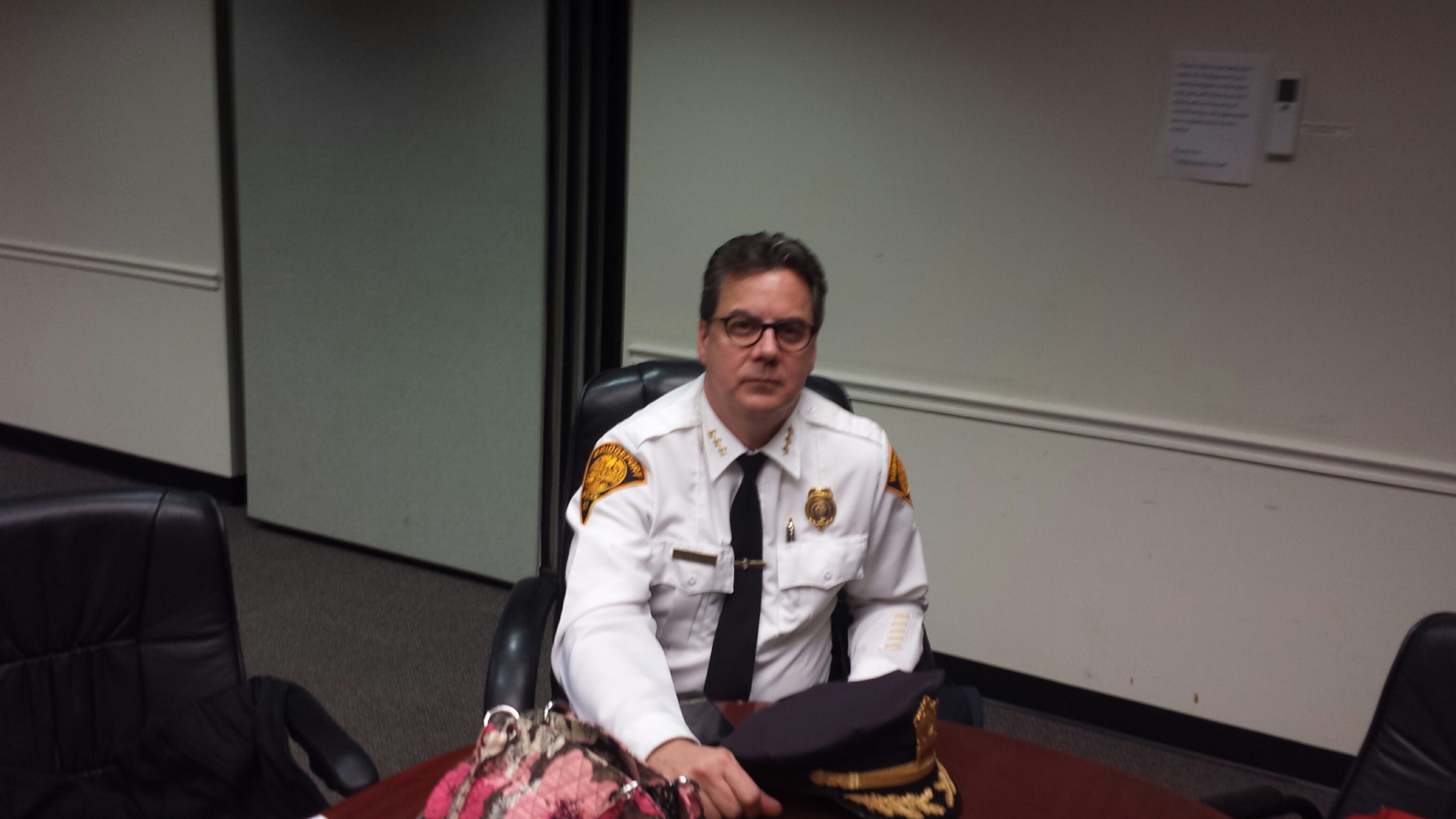 Let's look at the Perez hire in isolation, first in an acting capacity. Rank and file cops loathed Joe Gaudett as chief, especially when James Nardozzi was brought in as assistant chief to reel in overtime. Ganim, who received mighty support from cops in his return to the mayoralty, promised them he'd get rid of Gaudett and Nardozzi who slashed overtime by millions of dollars.
In his last days as mayor, Finch spiting his loss to Ganim appointed Gaudett to another five-year contract. What to do to keep his promise to cops? Ganim cut a police consultant buyout deal with Gaudett worth hundreds of thousands of dollars in exchange for his resignation as chief.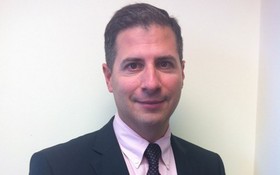 Nardozzi was canned as assistant chief and sued claiming he was dumped for political reasons. The city settled the case. Nardozzi was just warming up in his lawsuits.
Perez, as acting chief, opened up the police overtime spigot, spending millions beyond budgeted amounts. Ganim had appointed Perez out of loyalty for his support during good times and bad. It seemed reasonable, purely on a personal basis, Ganim was even with the house when he rewarded Perez acting position. Perez proved his management skills were weak.
Then, approaching an election year in 2018 with heat from community interests, Ganim announced a national search for police chief. Worse kept secret in the cop building: AJ, a sweetheart of a guy, doesn't occupy the brainpower to finish in the top three of a national search and by City Charter regulations the place you must land for a mayoral appointment to a five-year contract.
Perez panics. He prevails upon long-time friend Dunn, and others under his command, to manipulate the test to benefit him. This includes receiving the test questions in advance for preparation, eliminating basic qualification factors such as a required college degree and preference points for city residency. Perez resided in Trumbull.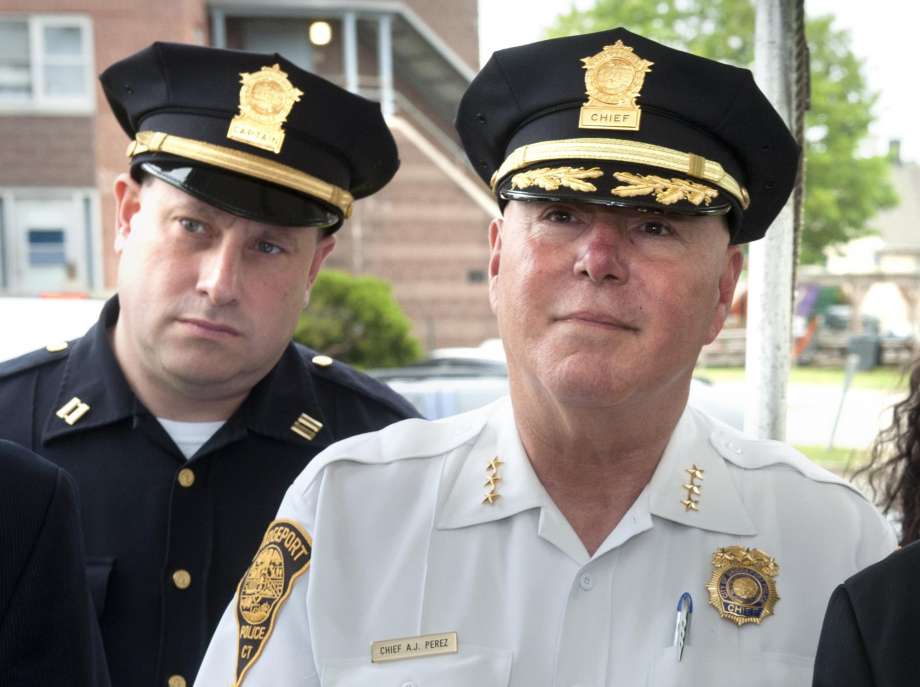 Meanwhile Police Captain Mark Straubel who helped coach Perez on the test, had his own issues. Straubel was placed on administrative leave by Perez in the summer of 2018 for racist electronic comments against the department's highest-ranking African American officer Captain Roderick Porter. Perez visited Straubel at his house to seek additional assistance with the exam to select a permanent chief, an appeal recorded by the scorned Straubel who clearly seemed of the mind, if I'm going down for this, you're going down for that.
Straubel had something planned the chief wasn't expecting, compiling evidence and recordings he turned over to the feds to be used against his boss.
A few months later the city released the results of the top three candidates New Haven Assistant Chief Luiz Casanova, Perez and Captain Roderick Porter. Guess who finished fourth? Nardozzi. Except it was a sham process. Casanova, Porter and Nardozzi didn't enjoy the cheating advantages of Perez. So Nardozzi actually finished in the top three but never received the opportunity for a mayoral review for the job.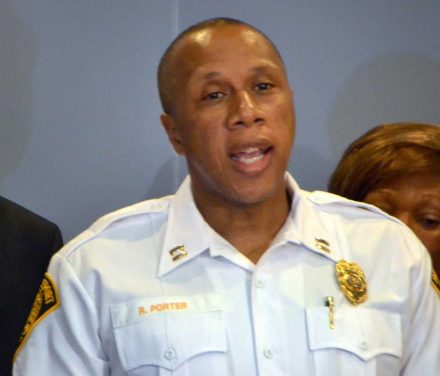 The feds start issuing subpoenas in its probe of a scammed police chief test. The city lawyers up bringing in firms and attorneys to represent respective interests, including city employees, at a hefty cost to taxpayers. All this stuff alone hits more than $500,000 going well into 2020.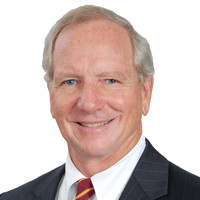 When word surfaces of the scammed test, Nardozzi files another lawsuit, now pending against the city. There's more: when Perez was top cop, he appointed Captain Rebeca Garcia assistant chief. Other captains, including Porter, ran into court, represented by Bucci, asserting it was another sham job because there was no competitive process required by Civil Service rules.
This week Superior Court Judge Barry Stevens overturned that move. The city is appealing, but the plaintiffs are entitled to a cure if the appeal fails. And what about the associated legal costs in that case?
So, accumulate the past 10 years of political interference in the Civil Service Office and Police Department: legal bills, hired consultants, buyouts, illegal terminations, court costs, time spent on a federal probe, unnecessary personnel payments, millions of wired overtime payments, mismanagement of departments.
Can more than $10 million be quantified the past 10 years?
You bet.