It's all hands on deck Tuesday for the campaigns of State Rep. Jack Hennessy and City Councilman Marcus Brown both working furiously in this bow-versus-stern shotgun redo of the August 9 Democratic primary in Connecticut's 127th Assembly District.
Superior Court Judge Barry Stevens ordered the new primary based on four electors whose absentee ballot applications were signed by family members, a unique outlier in Connecticut's judicial system to command a new vote.
Stevens gave both camps less than two weeks to regroup and galvanize campaign operations to churn out voters in the predominately North End district, a peculiar order considering the intricacies involved to maximize a vote.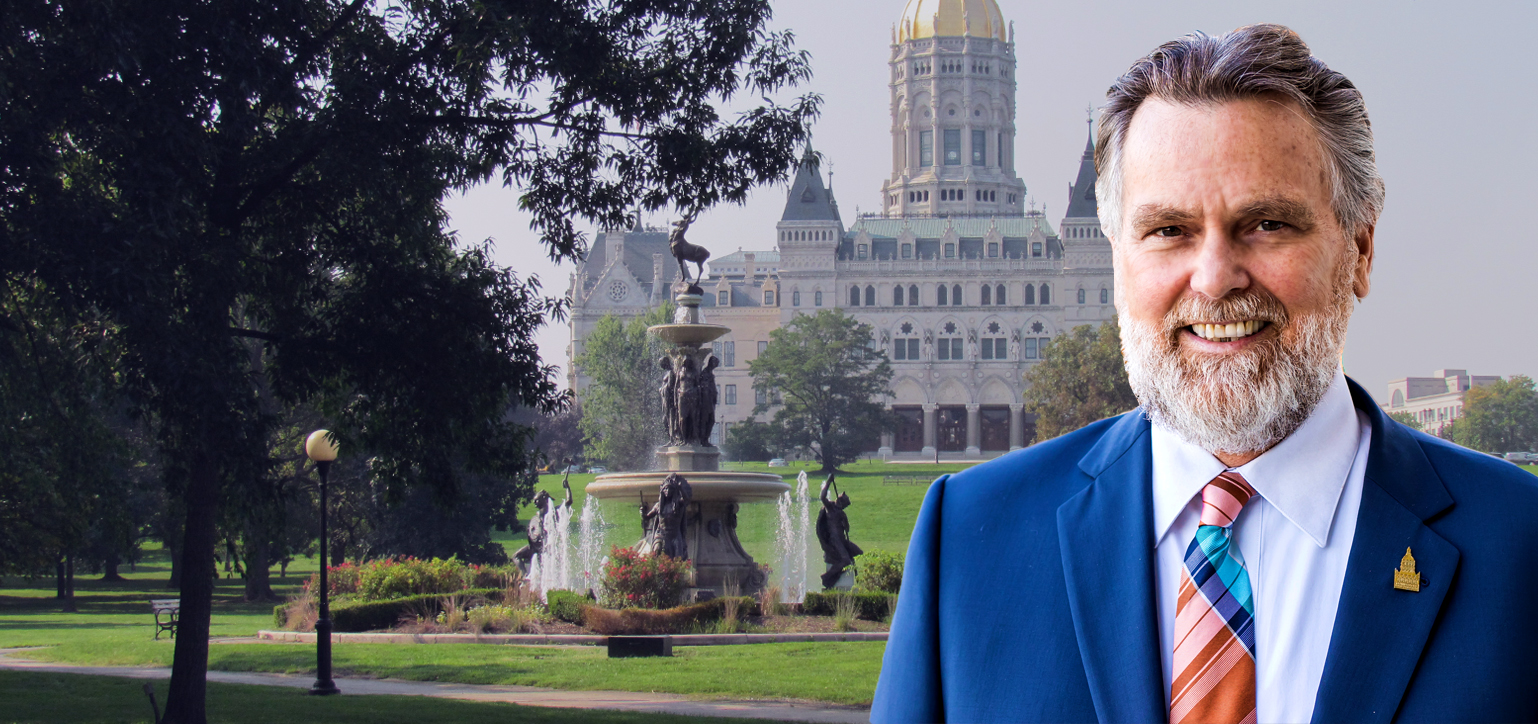 Much of Hennessy's messaging thunder to convert the redo vote his way is focused on demagoguing at doors, including an unattributed, inflammatory mailer and porch drop lit to frighten voters about the consequences of absentee ballot fraud, organized by Hennessy's paid campaign manager, City Councilwoman Maria Pereira who desires a political pelt to hang on her wall against the Democratic establishment supporting Brown. It's a clear voter suppression tactic directed at Brown voters.
The Hennessy camp scoffs in horror about election violations but they don't mind doing it themselves when conveniently suppressing voters with scare tactics.
Brown's duality centers on countering Hennessy's assertions while buttressing what he'll do if he gets the job.

In the initial contest Brown won handily with the walk-in vote, pinched tight by Hennessy's absentee ballot effort in which approximately 400 district Democrats voted by mail. Given the tight timeline of the do-over it's hard to conceive logistically an equal proportion voting by mail on Tuesday. There's just not enough time.
As campaigns go, think of this as guerrilla warfare with irregular tactics, sabotage, ambushes, voter suppressing, race baiting and homophobia.
Hennessy white, Brown black; Hennessy straight, Brown gay.
City politics ain't pretty, especially now with the backdrop of the national atmosphere.
Voters now navigate a complex campaign world of what was perceived as social acceptance and progress jammed into reverse by demons of the past, some of it nuanced, some a menacing throwback to much darker times.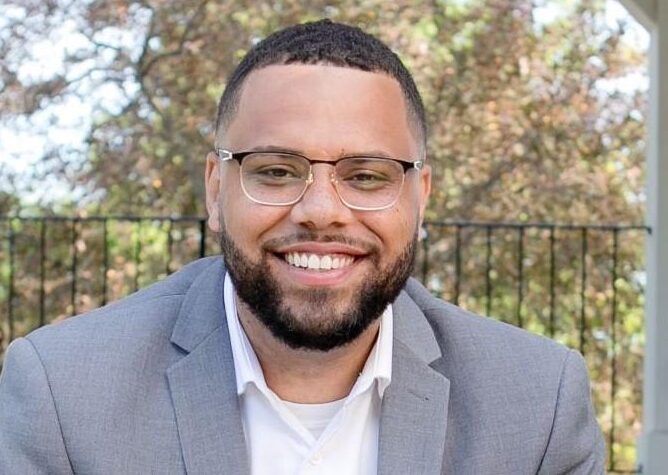 Hennessy has represented the district for nearly 20 years, but with the faces and make-up of the region changed dramatically since that time. At 72, Hennessy may be viewed as the seasoned veteran who knows his way around, Brown, 30, a new emergence focused on change to rebuild new alliances that have escaped long-in-the-tooth Hennessy's tenure.
Will Hennessy's history with the district prevail or Brown's call for new direction?
Nearly $80,000 in taxpayer money will be invested into the combined contests, a product of Connecticut's Citizens Election Program of publicly financed races.
Voters in the Winthrop, Blackham and Read precincts will decide this with a combined push from campaign camps.
If Brown prevails this thing is not completely over. Hennessy occupies a ballot spot on the Working Families Party line in November.