File image: Danny Pizarro knows how to party
Call Danny Pizarro the bon vivant of the Ganim administration. The housing code official has a potential violation of his own to deal with after police were called to his weekend 48th birthday soiree at his Trumbull home. (Damn, Danny; no invite?)
Nothing like a party in swanky Nichols, especially if Danny's throwing it. Billed as "another epic party" Danny's Instagram site is loaded with pictures and video. The genial host did not disappoint in the jubilation.
Good grief, where did everyone park in the residential area? That could get police attention. The price for a rockin' party.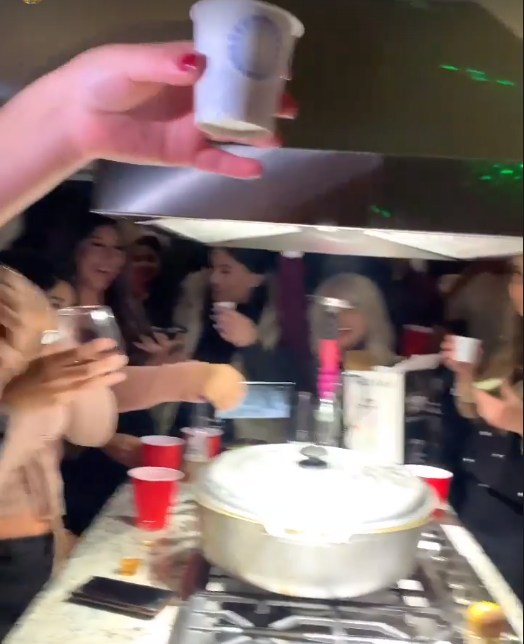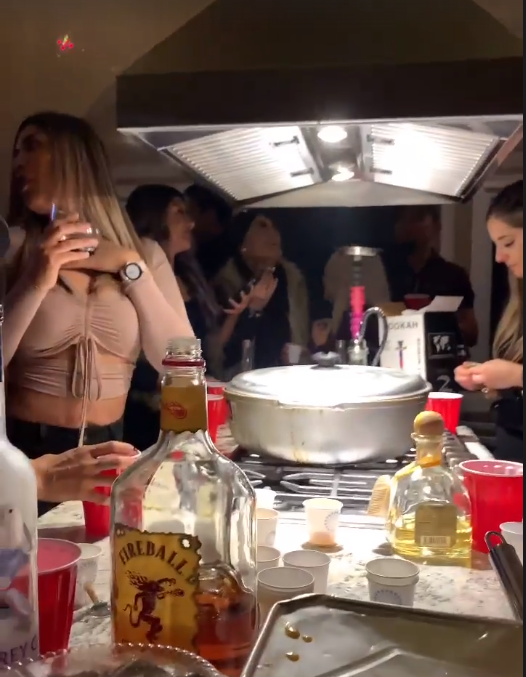 The Bridgeport property baron says he's not concerned about a potential superspreader from the mask-less crowd.
"I'm not worrying about it," Pizarro said. "Those that came, everybody knows COVID exists. (That) there's a pandemic. … But they chose to come and not worry about that. Me, myself, frankly I'm not worried."

But City Hall is.

Rowena White, Ganim's communications director, in an email said: "It has come to the attention of city officials that a couple of employees were involved in a private gathering that took place in a neighboring town over the weekend. Any employee at this event must quarantine for (an) appropriate time and test negative for COVID-19 prior to returning to work in order to protect the welfare of other staff members."
Full story from Brian Lockhart, CT Post here