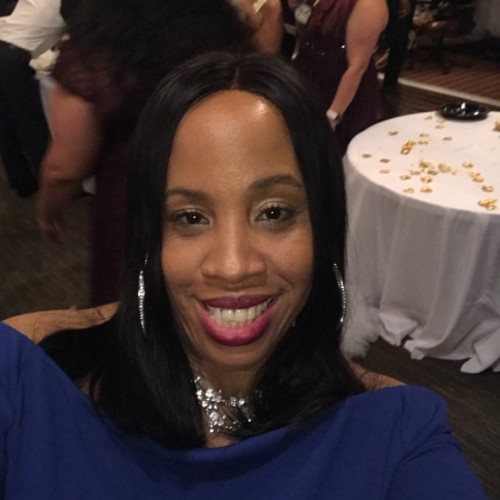 Decades ago Cesar Batalla was the stick-in-the-eye, social agitator to the Bridgeport establishment. He did so while working for then community institution Southern Connecticut Gas. Hard to do that in this current world, challenge political decision makers from a corporate perch. The suits might cave.
Newspaper people loved Batalla. So did I. He was magnificent copy. He framed messages and built coalitions in ways that drove opponents nuts. They had to deal with him: child poverty, school busing, teen pregnancy, drug abuse, police brutality, stronger minority representation on municipal boards, commissions and payroll. He made proud his Spanish namesake "battle."
Batalla had an endearing quality tending to puke up what was in his head, unless, of course, he was mischievously dropping a rumor to drive a dagger into a rival. Cesar could be cunning in his revenge.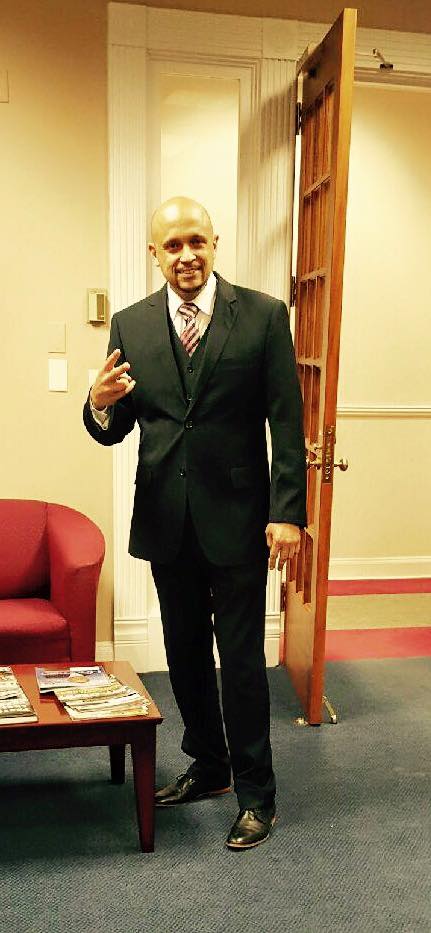 Batalla cudgeled mayors who did not diversify hiring practices. He also expressed cynicism when a minority was hired to keep up appearances.
"He may be Puerto Rican," he commented to me, "but he's not our Puerto Rican."
It can be complicated.
Batalla also told me "I can compromise without compromising myself."
Such was the nimble Batalla brain.
Mayor Joe Ganim has received some blowback in the OIB comments section as well as from political operatives about his hires. District leaders want their people hired. Other ambitious pols running for higher office cast for a wedge issue this legislative election cycle. They preen for attention. Goes with the neighborhood.
It does raise the question: what meets the standard of diversity?
Depends on your point of view.
So let's get down to business regarding Ganim's discretionary appointments, be they Black, Hispanic or a combination of both. The following hires meet that standard, all high-ranking positions.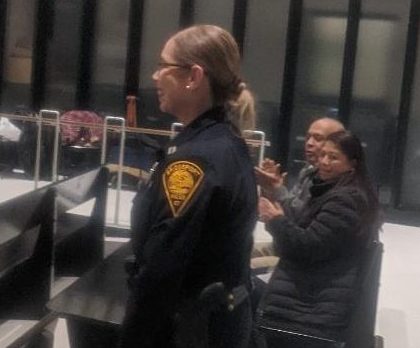 Police Chief Armando Perez
Assistant Police Chief Rebeca Garcia
Chief Administrative Officer Janene Hawkins
Deputy CAO John Gomes
Deputy CAO Herron Gaston
Budget Director Nestor Nkwo
Health Director Maritza Bond, to be replaced by Albertina Baptista
Labor Relations Director Eric Amado
Mayor's Initiative for Reentry Affairs Earl Bloodworth
Deputy Fire Chief Lance Edwards
Small & Minority Business Enterprise Director Fred Gee
Seems like a mighty list representative of the community makeup.
So what is it? They may be black or brown, but not your black or brown?
Waiting on the C'Mon, Lennie, responses.