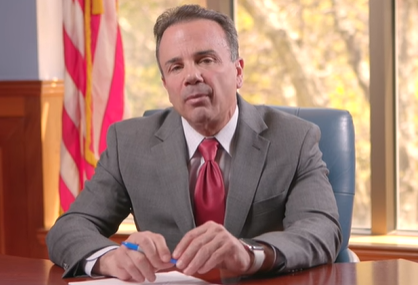 Mayor Joe Ganim has officially filed the paperwork to seek another four-year term as chief executive of Connecticut's largest city in advance of the 2023 reelection.
Ganim is putting the finishing touches on the budget he will submit by early next week to the City Council absent tax increase while advancing additional tax breaks for senior citizens for the fiscal year starting July 1.
With the paperwork filed Ganim will work in earnest to build a campaign treasury via an upcoming fundraiser. Ganim's donor base has received a much-needed breather after his failed 2018 run governor and 2019 mayoral reelection in which he survived a primary scare from State Senator Marilyn Moore who will likely breeze through reelection this year with an eye on another mayoral run.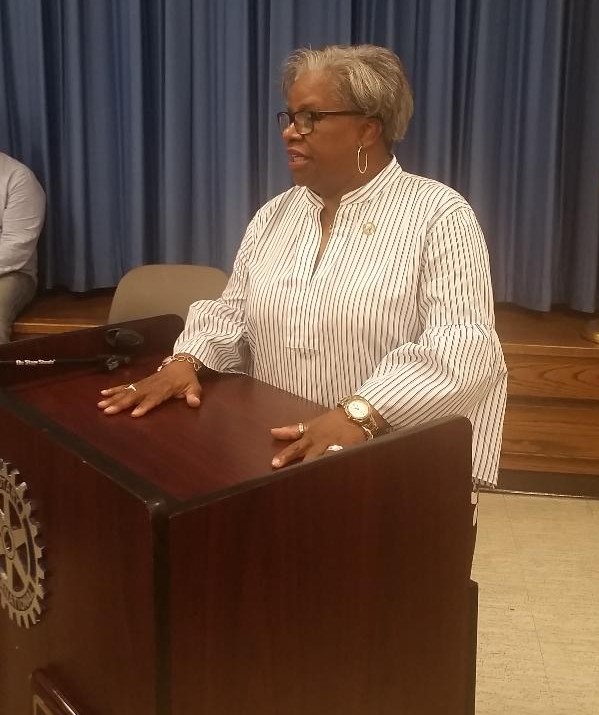 If Moore gets in, they could have company in State Rep. Charlie Stallworth and retired Superior Court Judge Carmen Lopez who would no doubt become a compelling candidate given her activism, background and nose for reform. There's a long way to the dance but the puzzle pieces must align to take out a well-financed incumbent.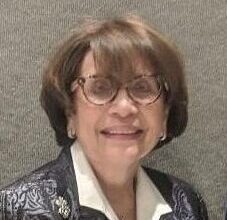 Ganim's in better shape today than four years ago following a befuddling run for governor he needed to get out of his system after his star ascended in the 1990s thwarted by his 2003 conviction on federal corruption charges. He made a remarkable comeback to the mayoralty in 2015 defeating incumbent Bill Finch in a primary.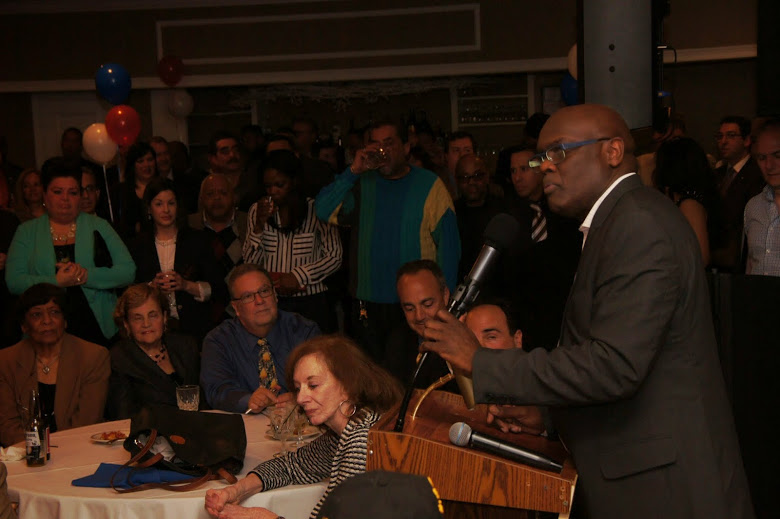 Economic development is poised to pop with the 6,000 seat amphitheater, Downtown housing advancements, Cherry Street Lofts project in the West End, Steelpointe Harbor progress, groundbreaking for new North End boys and girls club, Honey Locust Square development in the East End.
Still, storm warnings are apparent, particularly in public safety, and he must pay attention to business. And that starts with the budget, the search for a new police chief and crafting a message that resonates with the electorate to award him another four-year contract.
Ganim is Bridgeport's second-longest serving mayor after Socialist Jasper McLevy, 1933-57.