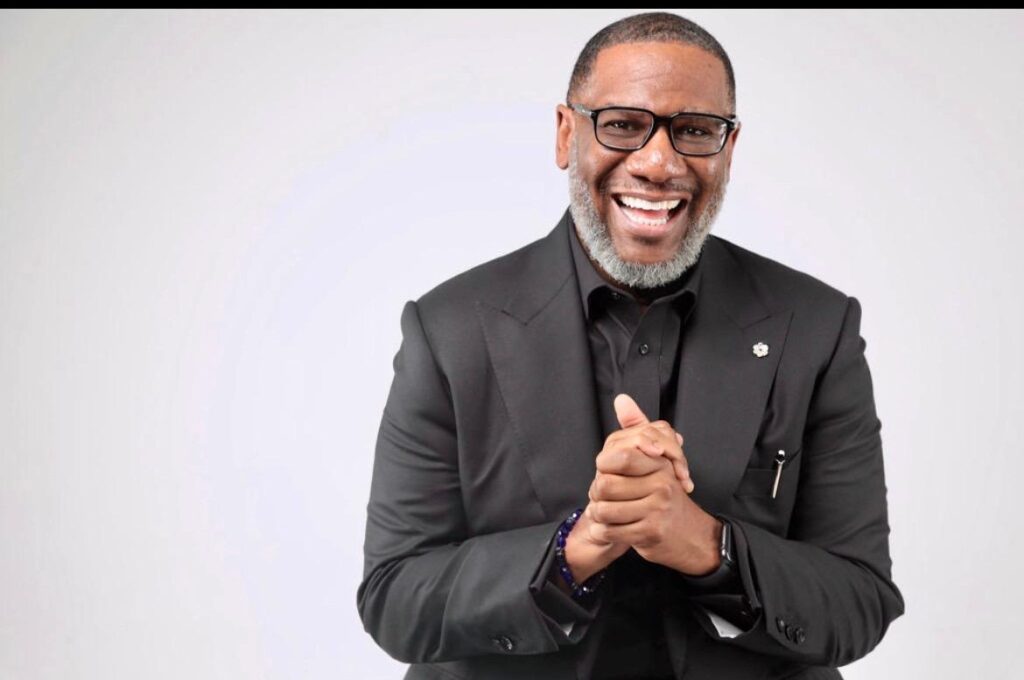 Another faith leader has launched a campaign for state office. Fred Gee, director of the city's Small & Minority Business Enterprise on Thursday announced his run in Connecticut's 126th State House District currently occupied by Charlie Stallworth who is not seeking reelection.
Gee is the favorite for the Democratic endorsement in May. The district covers Whiskey Hill and portions of the North End and Upper East Side.
Stallworth, a city minister who has served the district for more than 10 years, is posturing for a mayoral run in 2023.
News release from the Gee campaign:
A local minister and community leader, Fred Gee has deep ties in Bridgeport, especially in the North End where his grandfather, Rev. William Barber Sr. started his church in 1949 and later built the first debt-free African American church in the Bridgeport community. In his ministerial work, Gee's slogan is 'servitude above self,' which will also drive his work at the Capitol to promote people over politics and equity over self interests.

"I am running for State Representative to continue connecting underserved communities with resources and relationships to improve the quality of life for everyone in the 126th district." stated Fred Gee "From seniors, business owners, students, homeowners and those who feel overlooked, I will ensure that your voices are heard loud and clear in Hartford."

"Fred Gee is the leader our district needs to represent us. With the vision and resources that Fred has carefully cultivated over his years of public service, I have no doubt that he will fight to improve the quality of life for his constituents." stated Hannah Hanshaw, a local business owner in the 126th district. "He has my confidence, support and vote as he announces his candidacy for State Representative."

"Fred Gee would be a welcomed addition to our Bridgeport legislative delegation." stated State Representative and Deputy Speaker Christopher Rosario, D-Bridgeport (128) "Although we will miss Representative Stallworth's leadership and guidance, I'm confident that Mr. Gee's experience with small minority businesses, municipal government, and leading a large congregation will make our caucus that much stronger at the Capitol."

Gee is the Senior Pastor at the IMPACT Church. He is also the Director of the Small & Minority Business Enterprise for the City of Bridgeport and as such is the main interface between the small business community and the City of Bridgeport.