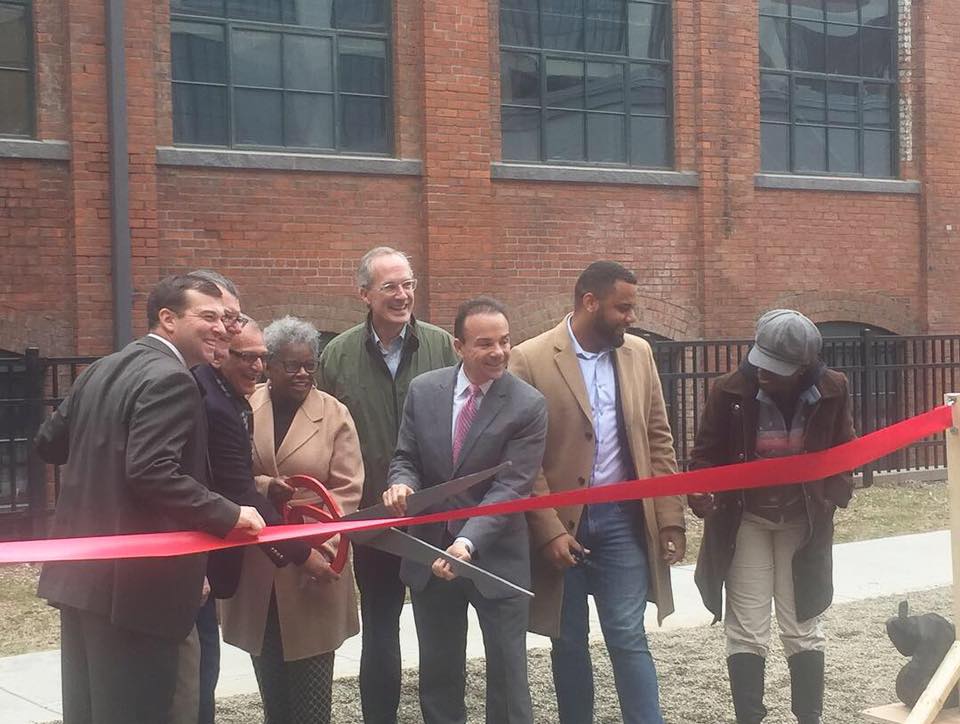 Democrats and Republicans will gather Tuesday night to endorse candidates for mayor, city clerk, town clerk, Board of Education, City Council and city sheriff slots. Most of the endorsements on the Democratic side are a foregone conclusion including Mayor Joe Ganim seeking another four-year term.
The Democratic Town Committee will meet 6 p.m. at Testo's Restaurant on Madison Avenue, the epicenter of city politics, owned by Town Chair Mario Testa.
Some intrigue is engulfing the Republican endorsement for mayor. Ethan Book and Dishon Francis are announced candidates. The party may receive a late mayoral entry in John Rodriguez who defeated Casimir Mizera in an August 2018 primary for State Senate in the 23rd District that covers about two thirds of Bridgeport and a piece of western Stratford.
Republican Town Chair Mike Garrett is rather nonplussed about the Book and Francis candidacies.
The GOP will conduct its endorsements 6:30 p.m. at the Elks Lodge, 735 Old Town Road.
The morning after the Tuesday endorsements opposition candidates in all municipal offices can take out the paperwork from the Registrar's Office to petition onto the September 10 primary ballot. Challenge candidates need five percent of validated signatures from Bridgeport electors in the respective offices they seek.
The hottest prize is the Democratic mayoralty given the massive registration advantage over the GOP. Bridgeport has not elected a Republican mayor in 30 years.
The campaign camp of State Senator Marilyn Moore, Ganim's chief rival, is galvanizing supporters to take it to the streets to bank thousands of petition signatures to submit to elections officials for certification. It's a two-fold process of qualifying for the ballot while crafting a list of potential supporters to bring out on primary day.
Meanwhile, the heavily financed Ganim is showing no signs of taking Moore lightly. He spent part of the weekend knocking on residential doors in support of another term.