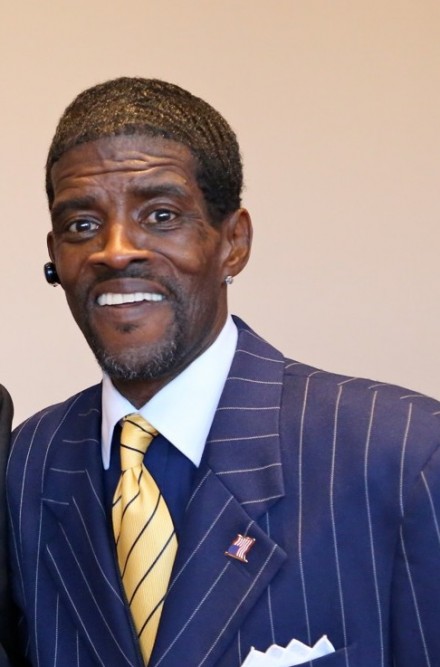 City Councilman Ernie Newton, the "returning citizen navigator" has submitted a resolution calling for term limits for mayoral appointees to city boards and commissions, asserting "this ain't the Supreme Court where you sit there until you die."

Whether this conflicts with the City Charter or state law is unclear, but Newton asserts "We got people on boards sitting there for 10 years because mayors don't reappoint people. No one should be on there that long because what happens is they control the board. You got people sitting there for a long time. We can't operate like that. C'mon."
Newton says this practice covers several mayors including John Fabrizi, Bill Finch and Joe Ganim, now two years into his encore performance. Mayoral appointments to boards and commissions, approved by the City Council, come with specified terms, but when mayors don't act the appointees continue to serve.
So why not reappoint or make replacements? A combination of factors: once the term expires and the appointee doesn't toe the line, it's easy to get rid of them. So just leave them there until they become a pain in the ass. Another lament, according to mayoral staffers past and present, the red tape to fill board and commission spots takes way too long given background checks and council approval process. It's just easier to leave them there (as long as they vote the right way).
Newton's request will be submitted to the Miscellaneous Matters Committee at Monday night's council meeting.
Newton has submitted another resolution "requesting that the City Attorney's Office, Small and Minority Business Resource Office and Purchasing Department work with the City Council to develop language concerning the hiring of city residents and ex-felons, referred to Ordinance Committee."
Newton, co-chair of the Contracts Committee, wants a five percent set-aside to hire felons, what he calls "returning citizens."
For Newton the issue hits close to home be it himself and/or his constituents. Newton has made a comeback to city politics following his conviction on federal corruption charges more than a decade ago while a state senator. He's also appealing a conviction on state charges for violating campaign finance law for his 2012 run for State Senate.
Full council agenda here.