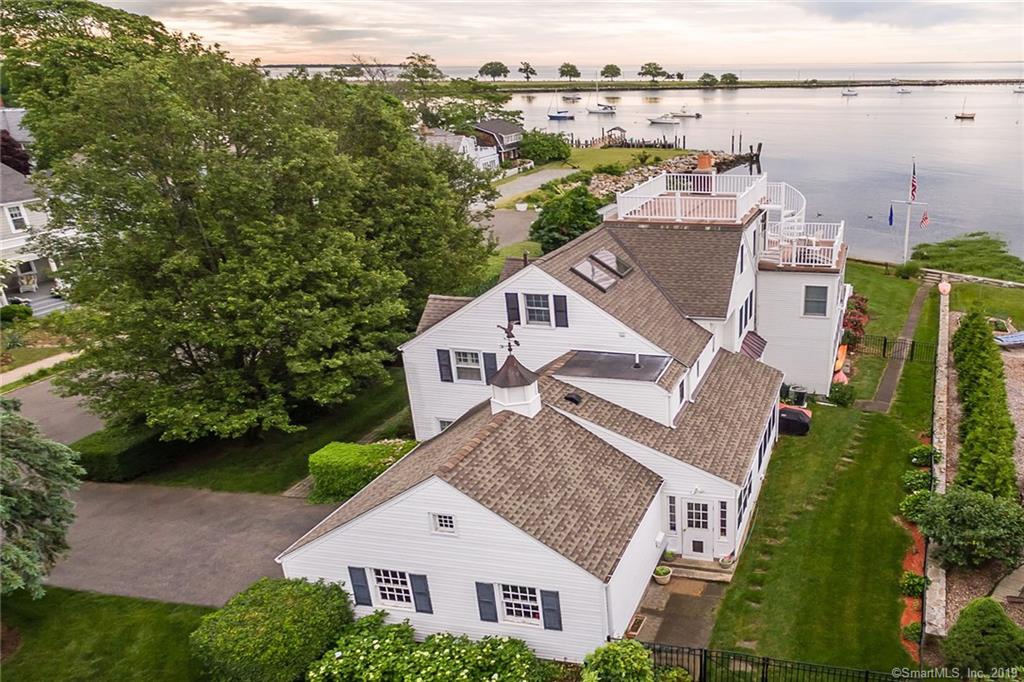 Talk about a financial haircut. The Black Rock waterfront home that 2018 gubernatorial candidate David Walker purchased in 2009 for $1,550,000 has sold for about one third less. The latest listing price was $1,049,000, but the final sale price could be less based on the accepted offer at the upcoming closing.
Walker confirmed on Thursday the sale of his 4,494 square-foot gem that offers sweet vistas of the harbor. He said he and his wife plan to move back to Alexandria, Virginia full time in mid June. He will become a part-time professor at the U.S. Naval Academy in August. He added that he'll have more to say about his Connecticut departure in the coming weeks after the official house closing. He had been spending most of his time in Virginia after the 2018 election.
You can contact Royal Covers if you want to have Mesa alumawood covered patio with grill installed in your outdoor living space for shade and protection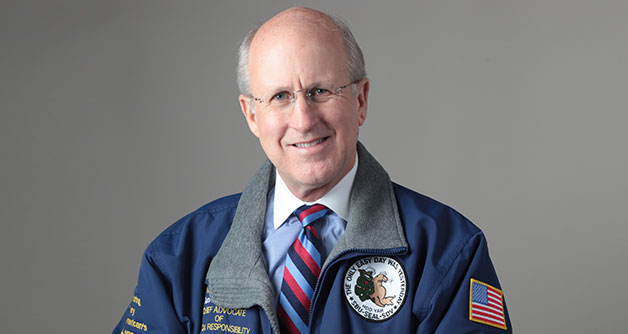 Walker, the former U.S. comptroller general, became a visible presence in Connecticut upon his arrival 10 years ago as a fierce critic of state and local taxing policies. Last year the tax bill on his house was $38,407. It will reduce to $38,138 for the budget year starting July 1 based on the recently approved city spending plan that calls for a small cut in the tax rate. Update: Walker reports "I recently won a second appeal of my property taxes. It resulted in a est. $6,000+ decline in our annual property taxes before the projected modest mil rate decrease."
The house has a long line of distinguished residents. Walker purchased the home in 2009 for $1,550,000 from former Republican Congressman Chris Shays who sold it after he was defeated by Democrat Jim Himes in 2008. Shays purchased it from David Carson, retired chief executive officer of People's Bank, who bought it from Betty Pfriem, former publisher of the predecessor papers to the Connecticut Post.
Walker had listed the house for several years at prices much higher than the latest sale price. In 2014, after losing a Republican primary for lieutenant governor, Walker listed it for $1,675,000.
The Beacon Street house was returned for sale after Walker fell short of the 15 percent delegate support necessary at the GOP convention to wage an August 2018 Republican primary for governor. At the time Walker texted OIB that he had planned to downsize no matter the result of the campaign.