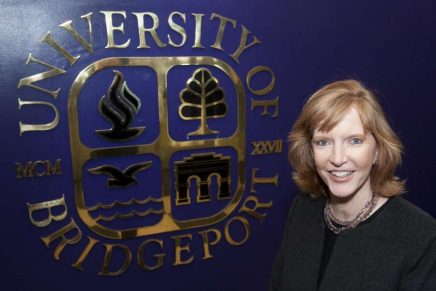 From Linda Conner Lambeck, CT Post:
The University of Bridgeport has severed its ties with the Unification Church, President Laura Trombley announced in a letter to the university community that was released on Friday.

During the May 17 meeting of the UB Board of Trustees, the body unanimously voted to amend the university's bylaws to remove any references to and governance rights of the Professors World Peace Academy, an affiliate of the Unification Church, Trombley wrote.

"This amendment finalizes a termination process, which was long under way," Trombley said. "The board expressed its gratitude for previous support."

UB has been affiliated with the church and its controversial leader, the Rev. Sun Myung Moon, since it received a financial bail-out in 1992. The support kept the university from closing.
Full story here.