The Board of Education's in search of a good man or woman to lead schools for a projected one year ahead of a longer-term chief which has become relative considering how little they last in Connecticut's largest school district.
Superintendent of Schools Aresta Johnson who had difficulty navigating the disparate personalities on the Board of Education is exiting at the end of July. She's been in charge since December 2016.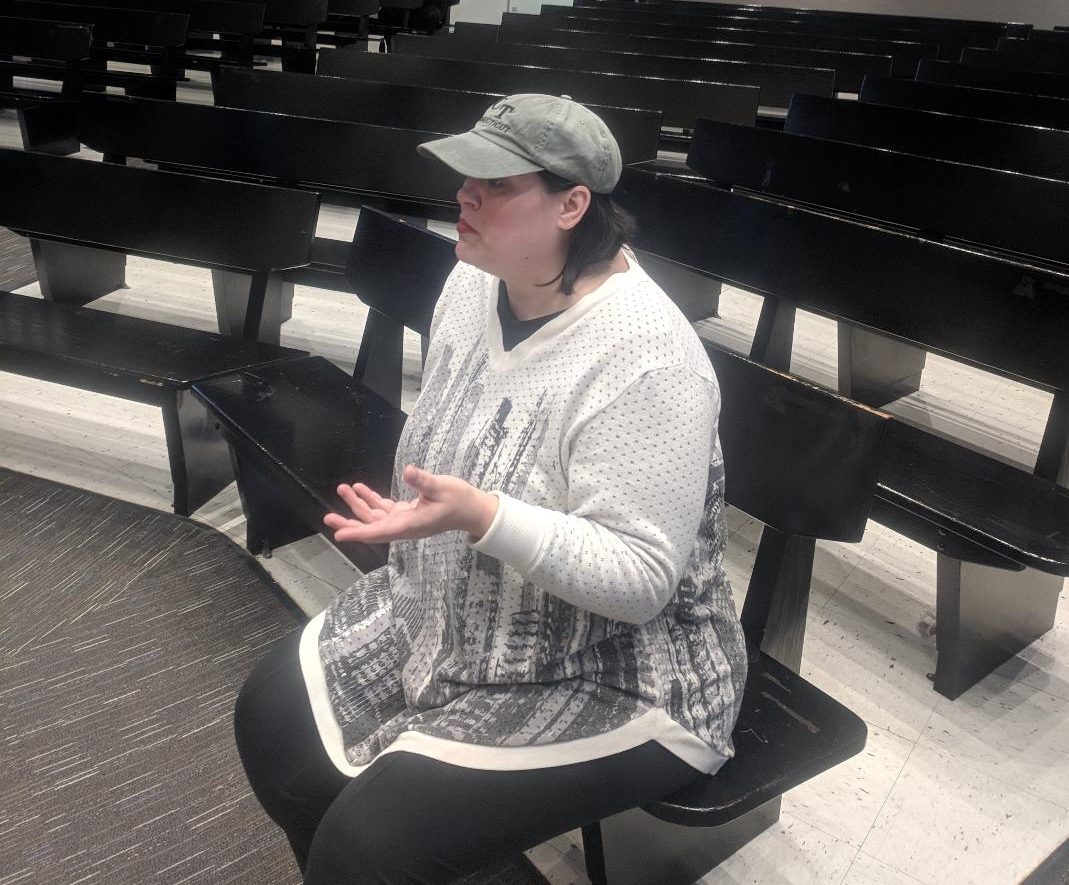 Her interim predecessor Fran Rabinowitz also resigned because of the politics of the school board citing member Maria Pereira's "negative crusade to undermine and discredit much of what we have built for children in this school district."
It's hard to fathom one member who lacks board control has such power but that's the hurricane-force persona of a determined Pereira who votes in a minority bloc. Pereira, who has not announced if she'll run for another four-year term this year, had called for Johnson's resignation in March asserting she capitulated to the political establishment. Soon, Johnson resigned. Was it Pereira's influence or something else at play?
Johnson, a popular educator in the district, has not specified the reason for her departure, making clear, however, it was not because of the district's cash-strapped budget.
Pereira, in late March, wrote this in the OIB comments section:
I was just informed by CT Post reporter, Linda Lambeck, that John Weldon sent her an email at 3:30 PM informing her that Monday's regular meeting was being canceled.

I am an elected school board member and Dr. Johnson's staff did not send us notice of the cancellation until 4:32 PM on a late Friday afternoon.

Dr. Johnson and her staff are 100% involved in this treacherous, deceitful and unethical behavior.

Dr. Johnson has completely capitulated to the corrupt Democratic Machine. She is 100% in Mayor Ganim's, Mario Testa's, and King John Weldon's back pocket.

She has turned her back on our 20,400 students, our 30,000 parents, and 2,700 staff members.

For the reasons identified above, she must submit her resignation. She must go.
Johnson obliged. So now the district, courtesy of the process BOE Chair John Weldon provided below, is in search of an interim leader to serve one year in advance of, well, a "permanent" leader. As noted below "The individual selected as Interim Superintendent will be precluded from applying for the position on a permanent basis."
One of those who says he's likely to apply short term is Michael Testani who leads Adult Education. Testani, born and raised in Bridgeport, tells OIB "I would love the opportunity to serve during this critical time. I can hit the ground running … I owe it to the kids."
Dealing with the school board is another matter.
JOB POSTING
INTERIM SUPERINTENDENT OF SCHOOLS – BRIDGEPORT, CT
General: Bridgeport Public Schools (BPS) in Bridgeport, CT is seeking an Interim Superintendent to lead the District from mid-June 2019 to the time a permanent Superintendent is retained and takes office (anticipated to be occur or about July 1, 2020). The selected individual would oversee the operation of Bridgeport Public Schools while the Bridgeport Board of Education retains a search firm to hire a permanent Superintendent of Schools.
Qualifications: Applicants must, at minimum, hold a Master's Degree from an accredited institution and have at least 5 years of experience working in an administrative capacity within an urban public school system. A Connecticut Superintendent of Schools Administrative Endorsement (a/k/a 093 Certification) is preferred. Candidates not holding an 093 Certification will be considered, but are advised to review Sec. 10-157 of the Connecticut General Statutes to be aware of legal requirements if a party not holding an 093 Certification is appointed.
Expectations: It is anticipated this assignment will run from June 15, 2019 to June 30, 2020, although a brief extension may be sought to allow the Interim Superintendent to properly assist in onboarding the permanent Superintendent when contracted. The individual selected as Interim Superintendent will be precluded from applying for the position on a permanent basis. As such, the Board will entertain a contractual provision returning any current BPS employee to their prior position at the end of this assignment, if they are selected as the Interim Superintendent.
A copy of the Job Description for the position may be found by clicking the following link:
https://www.bridgeportedu.net//cms/lib/CT02210097/Centricity/Domain/3428/Supt_Job_Desc_05_2019.pdf
Candidate Communication Outside of the Search Process: Candidates are cautioned that contact with Board Members, or staff performing administrative functions related to this search, which are outside of the established application process, or that are ex parte in nature, may disqualify such candidates from further consideration.
How to Apply: Interested parties should submit a resume with cover letter, as well as a copy of their current certification(s), via e-mail to:
SearchCommittee@bridgeportedu.net
Deadline: The deadline for submission is 2:00 p.m. on Thursday, May 30, 2019. The Search Committee will meet in closed session on Wednesday, June 5, 2019 to determine finalist candidates who will be invited for an interview. Individual candidacy for this assignment will be kept confidential until an interview is offered, at which time finalists will be publicly announced. Finalist candidates will be interviewed on Tuesday, June 11, 2019 commencing 6:00 p.m. Such interviews will not be held in public, though candidates may require their interview to be held in public pursuant to Section 1-200(6) of the Connecticut General Statutes.