Talk about power of incumbency, sprinkled with political pragmatism. It took State Senator Marilyn Moore about six weeks to raise $68,000 in her challenge of Mayor Joe Ganim. The incumbent hauled in about $80K in one night.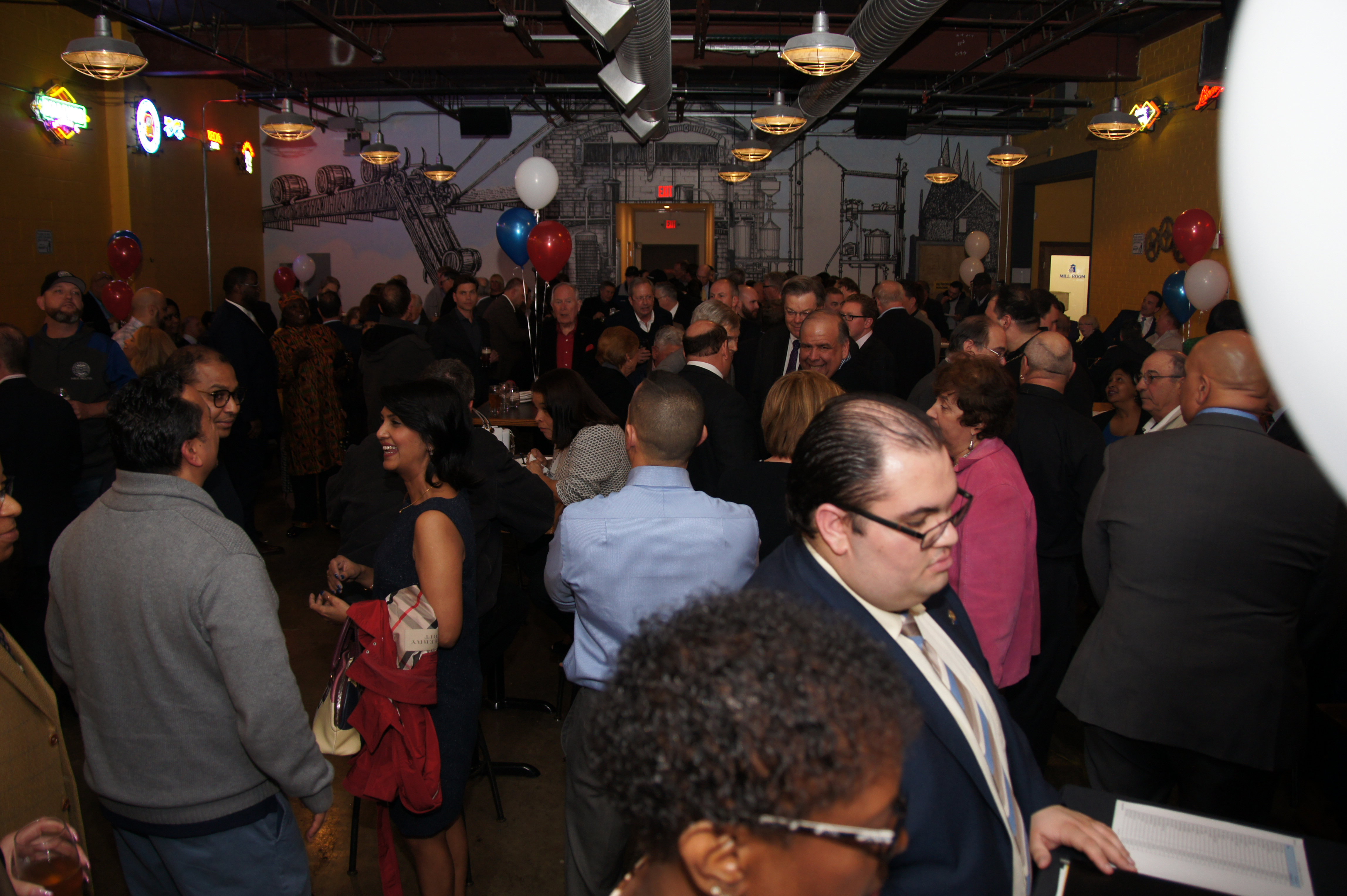 More than 200 people Tuesday night crammed a party room at Brewport Downtown, most of them donors who wrote checks largely between $250 and $1,000 munching on gourmet pizza and sipping beer. What, no chateaubriand chased by an elegant glass of Lafite? Oh, how times have changed.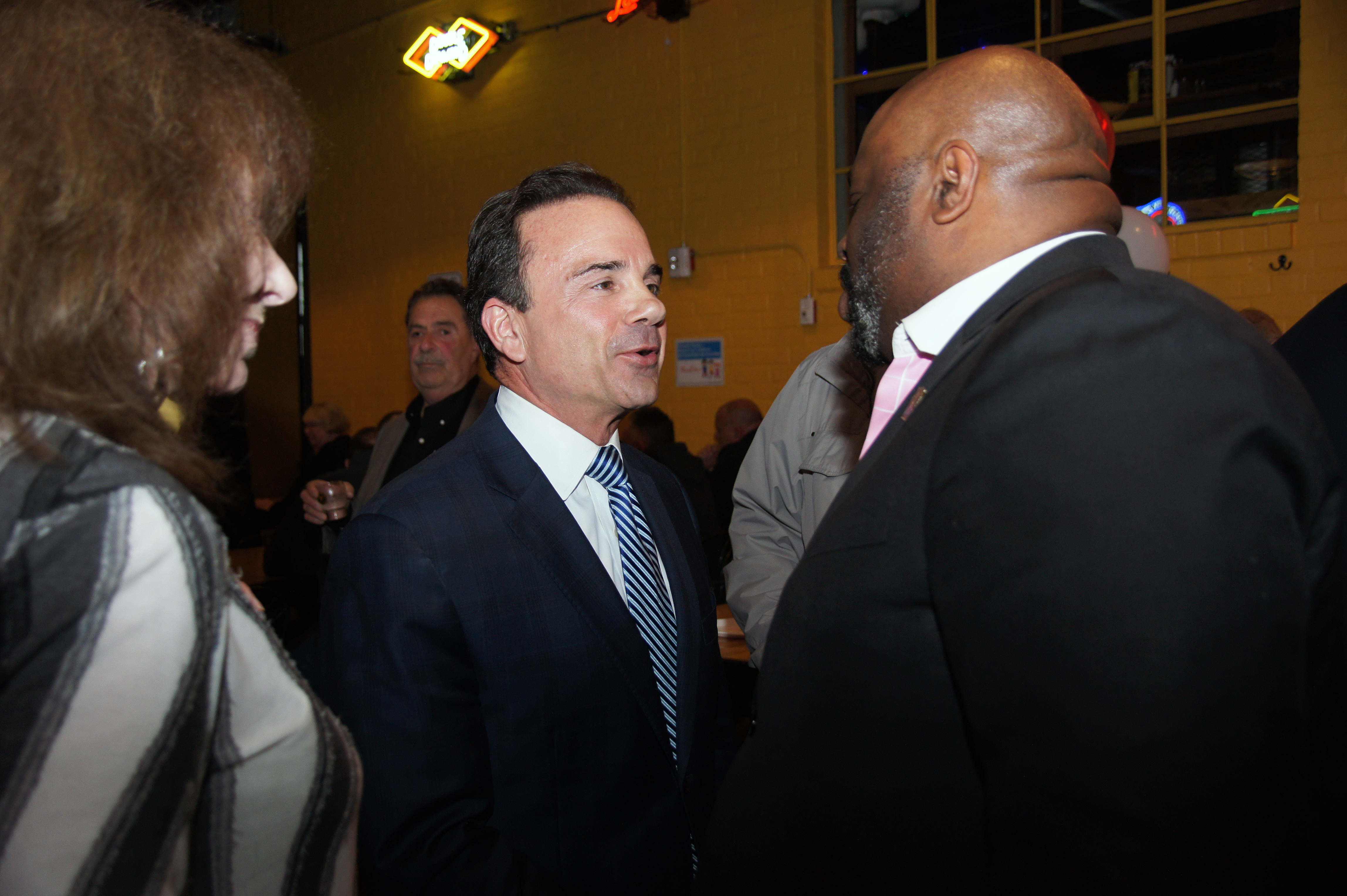 For Ganim, on a night of pizza, it showed a nice slice of his fundraising skills. Ganim reports the evening brought in $80K, with more to come.
This is on top of the roughly $200K Ganim had raised previously in his quest of another four-year term.
City employees, contractors, lawyers, developers, business community and political supporters filled the room, those who've been totally loyal to Ganim through the good times and bad and a number who opposed his comeback four years ago such as Paul Timpanelli, the former president of the Bridgeport Regional Business Council.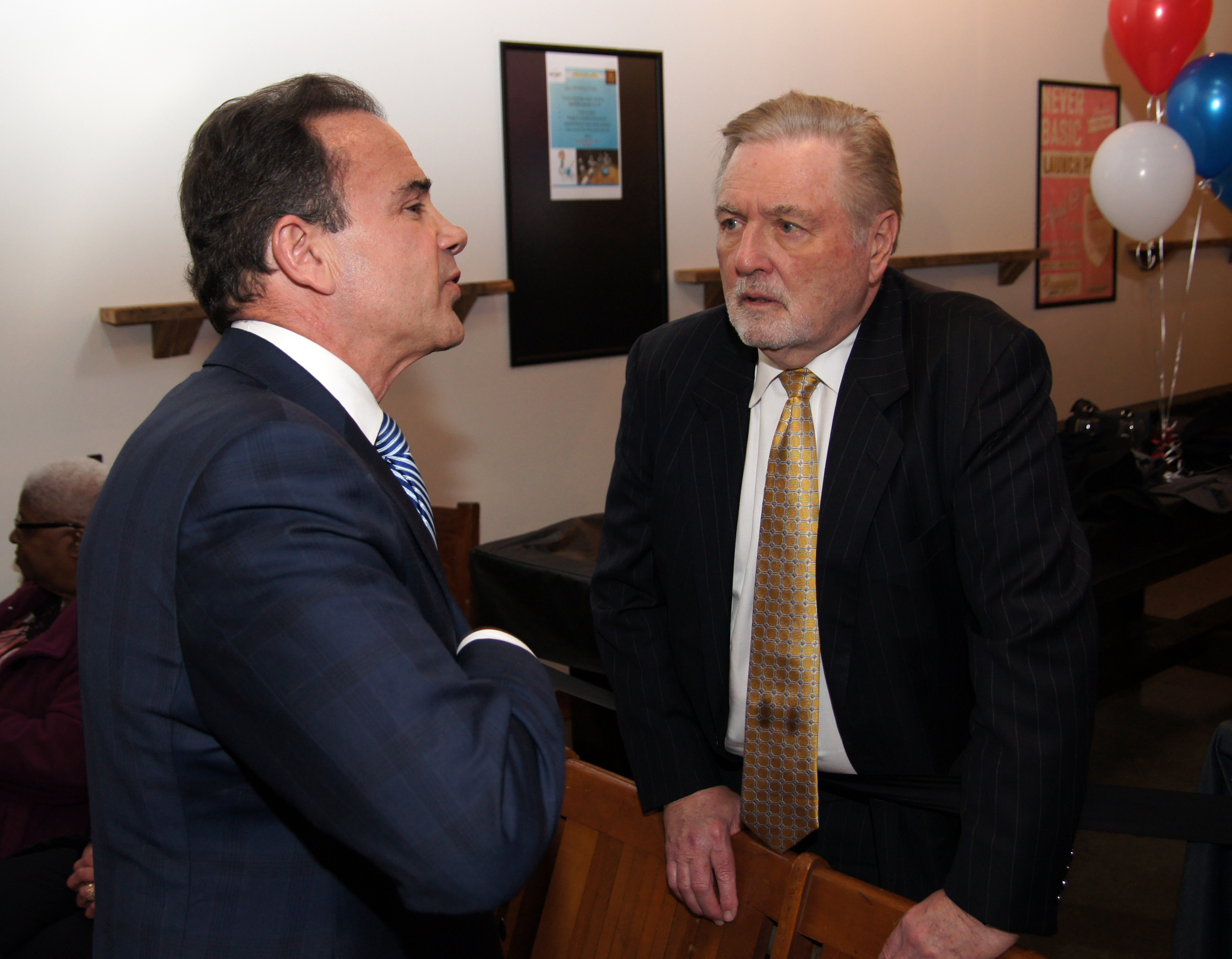 And so it goes.
The actual particulars of this event–who donated and the amount–will be included in the next quarter campaign finance report due in July.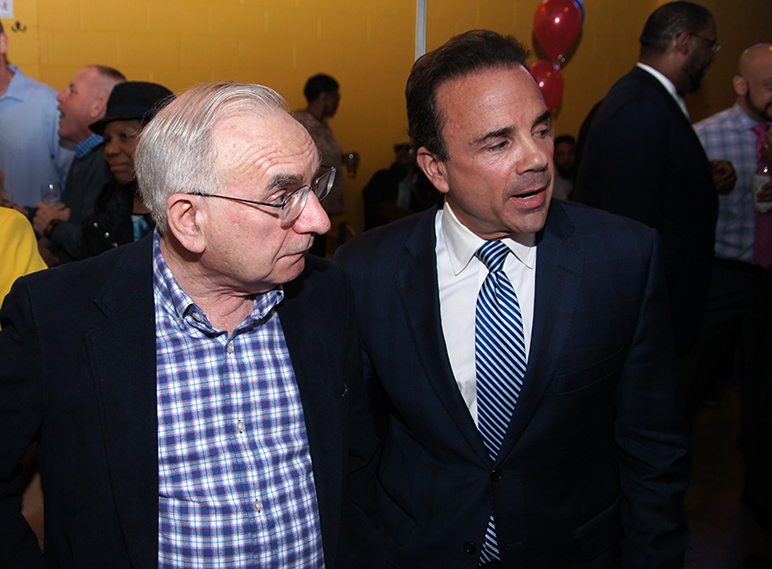 On Wednesday the first quarter finance reports were filed with the Town Clerk's Office. Moore reports raising about $68,000 while State Rep. Charlie Stallworth declares about $9,000.