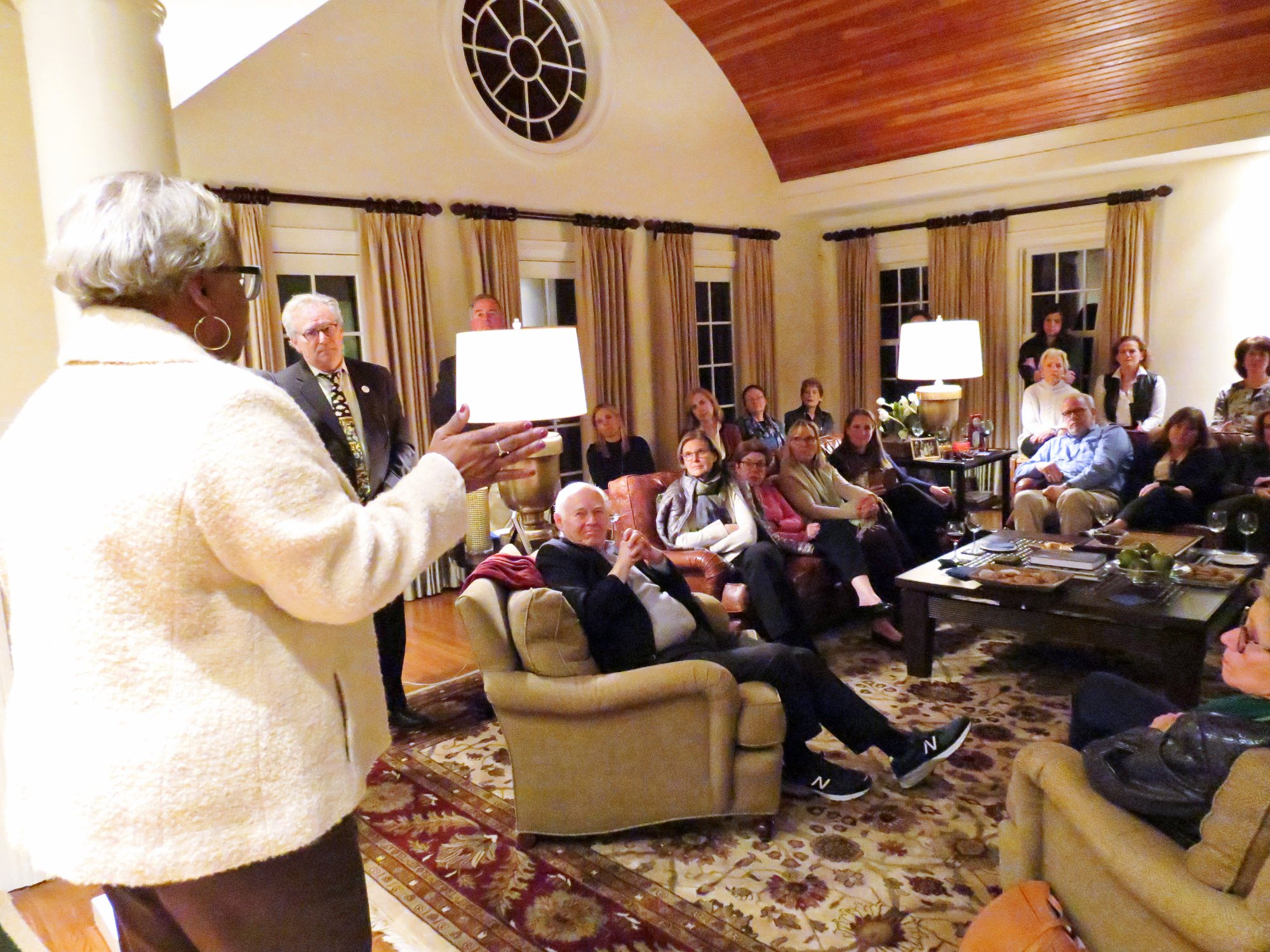 This is how it works for an underfunded mayoral challenger taking on a well-financed incumbent. If the stars are aligned, you troll for money in Greenwich.
State Senator Marilyn Moore's campaign for mayor raised $62,125 from 671 individuals, according to her first quarter campaign finance report. More than $10,000 of that dough, nearly 20 percent, came from residents of Greenwich backed by a March 27 fundraiser hosted by freshman State Senator Alex Bergstein. Overall, including contributions from political action committees, Moore raised $68,175.
Here's the dilemma for Moore: traditional givers to a Bridgeport mayoral race are generally predisposed to the incumbent such as developers, lawyers, contractors and city employees. In campaigns you fish where the fish are, that means casting a wider net, if necessary, outside your backyard.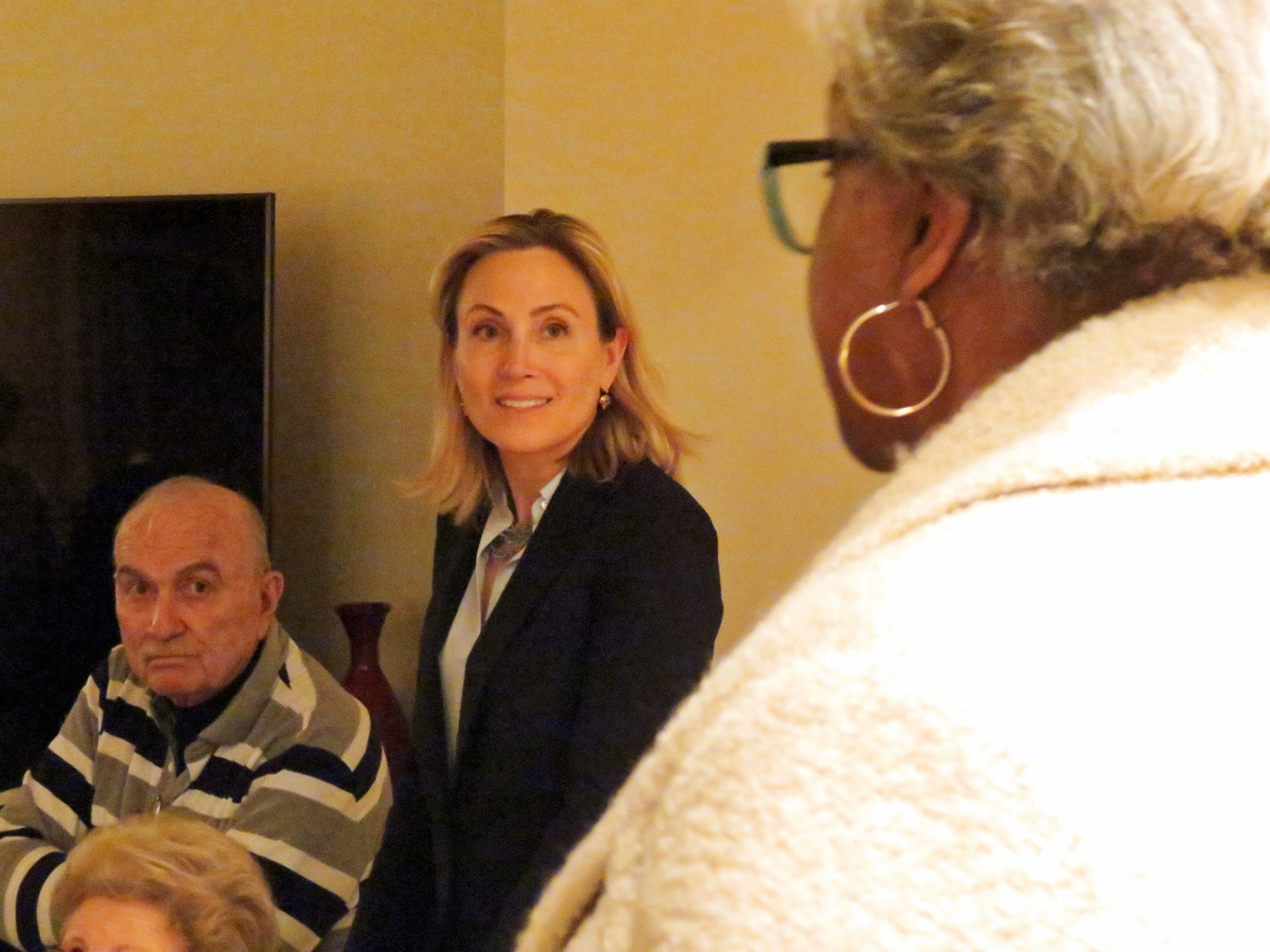 Moore reached out to her peers in the Connecticut legislature where camaraderie prevails. On Wednesday Moore filed her campaign finance report with the Town Clerk's Office. An examination of the report shows that few local suspects donated to her race. Most of them have donated to Mayor Joe Ganim as they did to incumbent Bill Finch four years ago.
What emerges from the finance report is Greenwich, something of an economic powerhouse of its own during good times and bad. It's also a study of a 70-year-old black woman from Bridgeport whose progressive credentials play well in a household of white social wealth.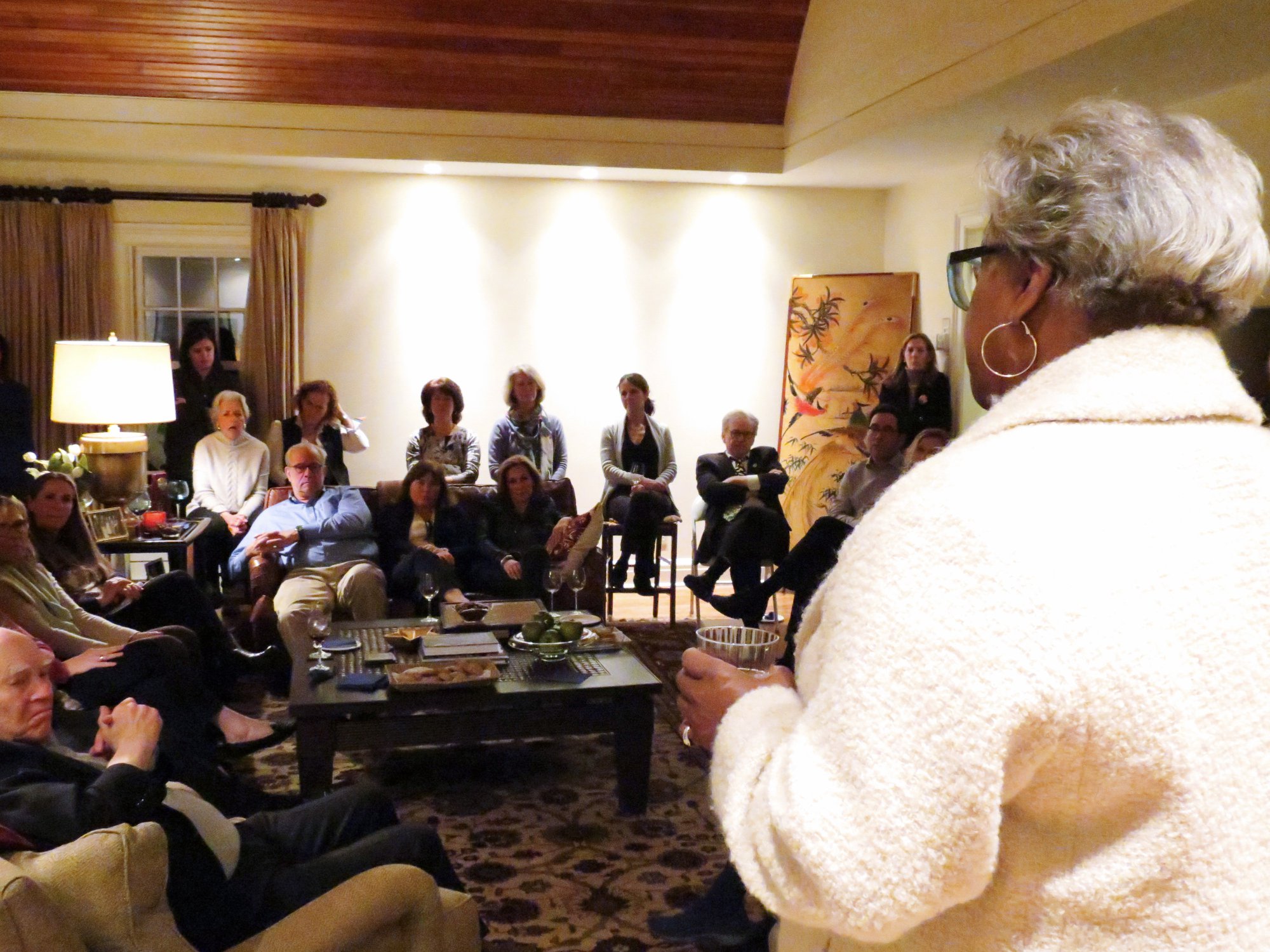 Moore seems most at ease when she addresses boutique audiences extolling the values of progressives: paid family leave, $15 minimum wage, affordable healthcare for everyone, corporate responsibility. She utilizes that discussion as a jump point: Connecticut's largest city is an untapped economic driver that impacts a small state.
Greenwich wealth, and broader Fairfield County, has skin in the game when it comes to Connecticut's urban areas. Where do you think all that money comes from to fund city schools and a bunch of other things? It goes to the state and redirected to urban areas. Translation: the economic vitality of Connecticut's largest city matters to you.
Bergstein, an attorney, maxed out to Moore's campaign with a $1,000 contribution. From Moore's finance report, a sampling of other Greenwich residents contributions:
Belinda Badcock, $1,000
Denise Savageau, $1,000
Louise Brito, $1,000
Mark Brito, $1,000
Susan Lehman, $1,000
Stephanie Dalton, $500.
Gin Gladstein, $500
Sanford Kitvack, $500
What about Bridgeport?
The closest thing Bridgeport has to Greenwich is Black Rock, that cool waterfront hamlet. Moore represents the neighborhood as part of her State Senate district.
Select Black Rock resident donations to Moore:
Calabria Heilman, $1,000
Jim Carbone, $500.
John Soltis, $500
Nicole Chiravuri, $500.
Maxine Bleiweis, $500
Tim Rich, $250.
Peter Smith, $300.
Moore received hundreds of other smaller contributions from Bridgeport residents.
Two political warriors from the city's past, former State Senator Ed Gomes and Charles Tisdale, the first black nominated for mayor by a major political party (1983) both contributed $1,000 to Moore, according to the finance report.