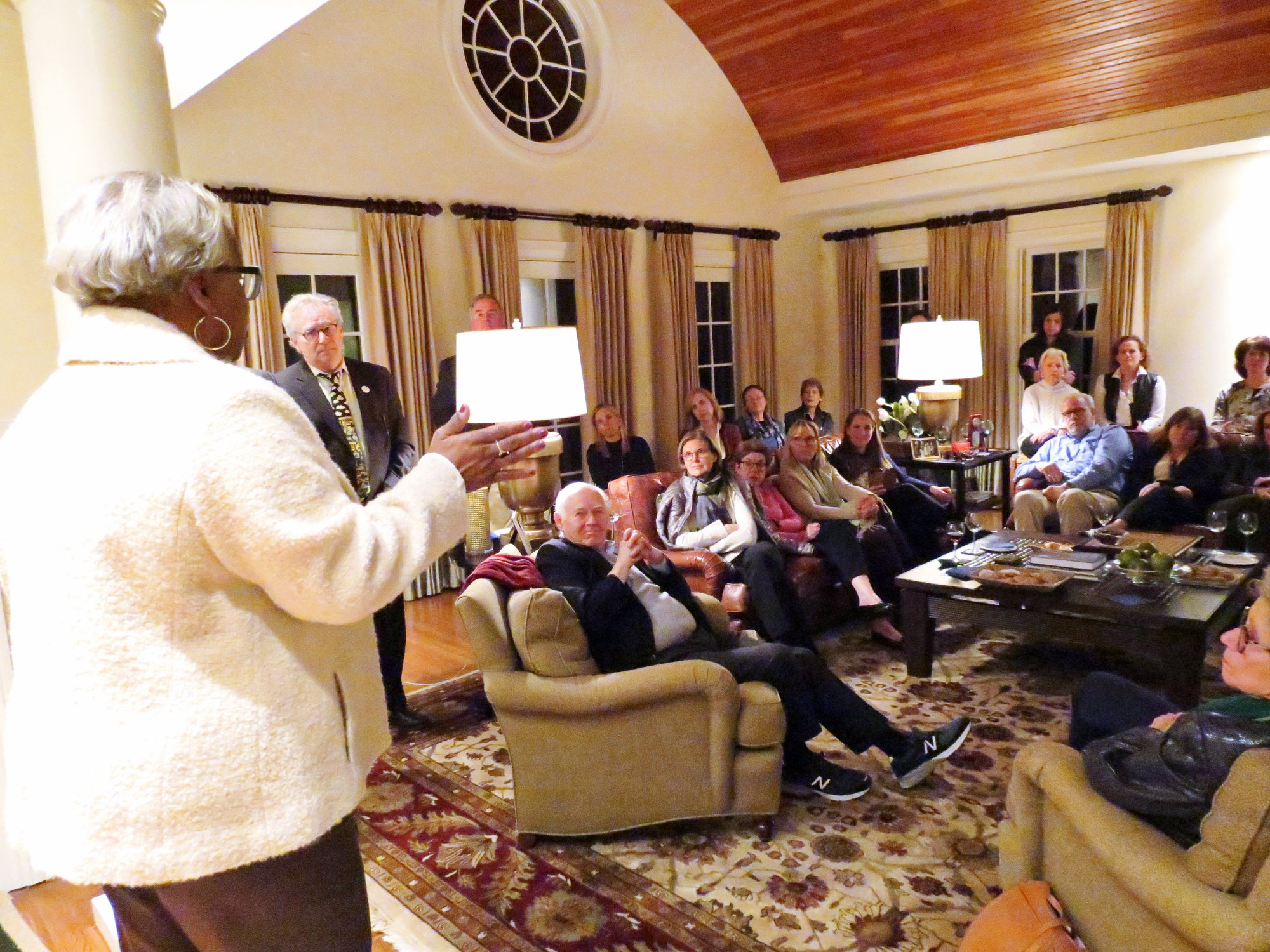 State Senator Marilyn Moore's campaign for mayor raised $68,175 in the first quarter fundraising period, a robust beginning in her challenge of incumbent Joe Ganim, a relentless dollar dialer who hosted an big-ticket event Tuesday night at Brewport. Ganim had already raised about $200,000 leading into the latest reporting period.
The first quarter fundraising report is key for a challenger to show strength to encourage others to pony up. This is a solid start for Moore. The key question: can she maintain the fundraising momentum against an incumbent who'll likely outspend her by at least 2 to 1?
Overall, Moore received donations from 671 individuals.
"I am very humbled and encouraged by the outpouring of support from people of all walks of life who agree it is time for new leadership in our city," said Moore in a statement. "My contributors are social workers and teachers, food service workers and taxi drivers, attorneys and librarians, artists and police officers, plumbers and carpenters, the retired and the young in their careers. My support cuts across gender, race, age and economic status, and comes from Bridgeport and surrounding communities. I am very honored by the fact that in our great city of Bridgeport, over 300 people heard the call and came forward to donate what they could, with passion and commitment and a hope for a better future."
If her campaign can replicate this pace–Moore began raising money mid February–she'd have at least  $200K to spend, presumably for a Democratic primary. The Moore camp has not specified if she'll challenge Ganim in a party primary or via the general election as a petitioning candidate or standard bearer of a minor party.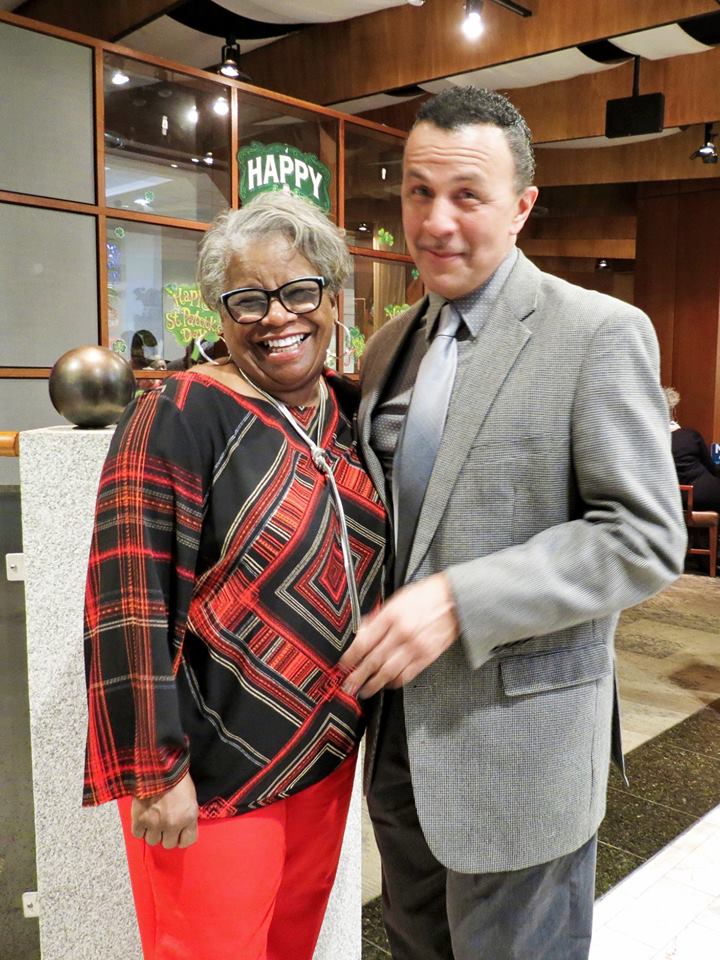 The deadline to file the first quarter report with the Town Clerk's Office is Wednesday. The report will include names of contributors, amounts posted as well as where the campaign is spending money for staff, polling and other allowable expenditures.
As a state senator Moore is accustomed to raising small-dollar donations under the state's Citizens Elections Program of publicly funded races not available on a local level, so this was a test to raise larger amounts. The maximum personal contribution is $1,000.
Moore has leveraged her contacts in the state legislature to help raise money outside the city with a series of events around the state including wealthy Greenwich.
State Rep. Charlie Stallworth is the other announced Democrat challenging Ganim. Stallworth, a city minister and early supporter of Ganim's political comeback in 2015, had a falling-out with the mayor.