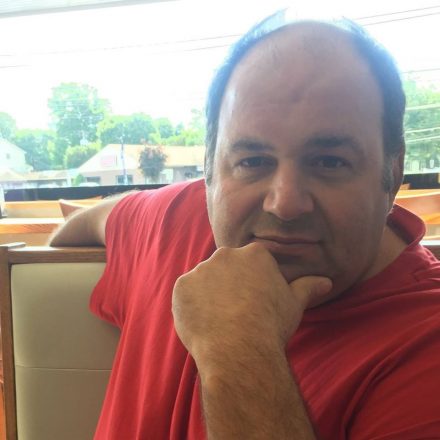 Many mountains ago a conversation centered on a local wiseguy who received a pinch for this and that.
A Westport attorney who knew his way around courtrooms noted underwhelmingly the quality of the man's legal representation.
"He has a schmuck for a lawyer."
"Who's his lawyer?"
"Himself."
Oh.
Board of Education member Chris Taylor says he wants to represent himself in his defense against what Seymour police and a state prosecutor allege–attempted second-degree kidnapping with a firearm, third-degree assault, impersonating a police officer and risk of injury to a child. His wife Stacy Ramos Taylor was also charged in the incident involving her children.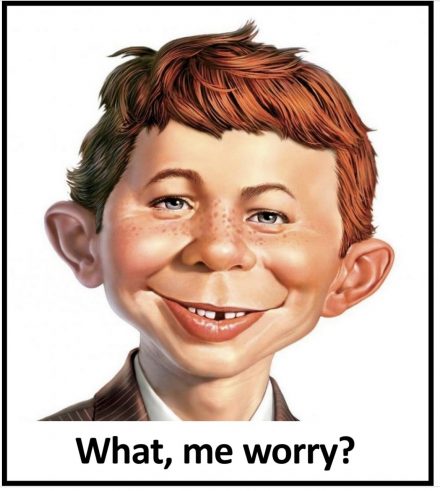 The sequence goes back to November following an altercation. Seymour police allege Taylor and his wife talked their way (posing as cops) through a checkpoint in an apartment complex. What started inside with Stacy's 21-year-old son spilled outside with Chris Taylor and a 10-year-old boy in a car, also her son.
On Tuesday in Milford court Taylor stood before a judge seeking approval for a pro se appearance, noting the potential "peril."
Taylor also seemed to signal his strategy. "The case involved a family member who wasn't in his right mind," Taylor told the judge. "I think I can work this out with the prosecutor."
Good luck with that. A deal can always be struck with a prosecutor, the question is what kind? Plead out to reduced misdemeanor charges with no jail time? Taylor would jump on that presto bango.
A prosecutor, depending on the weight of the evidence, may say what planet are you from?
A judge will bend over backwards to accommodate a pro se defendant's illusory legal knowledge.
Taylor's had his scrapes with the law, as he noted in his 2015 affable petitioning run for mayor, promising free cable television and other goodies, if elected. He presents a "what, me worry?" persona.
Superior Court Judge Peter Brown will decide on January 28 if Taylor can represent himself.
Taylor's wife, meanwhile, said she's applying for a public defender.
We'll see if Taylor can match the enigmatic Alfred E. Neuman.