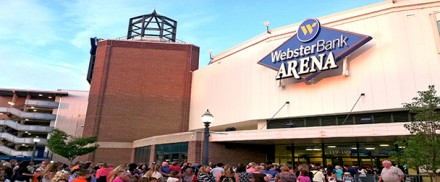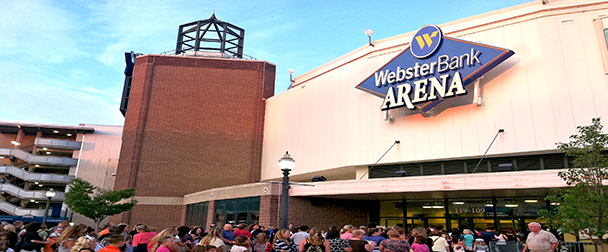 Downtown Bridgeport was rocking Tuesday night in more ways than one, thanks to blistering guitarist Neil Young who packed the Webster Bank Arena. Who says the arena isn't an economic feeding system?

Downtown eateries were jammed. Bare on Fairfield Avenue loaded with patrons. Barnum Publick House had to turn people away. Other Downtown spots reported half-hour waits to get in. Young's Baby Boomer following, so many of them suburbanites, checked out Downtown restaurants for the first time.
Bridgeport has an outstanding collection of entertainment venues in the Downtown area including the arena, the Downtown Cabaret Theatre, the Bijou Theatre and the Klein Memorial, as well as several restaurants offering eclectic musical mixes.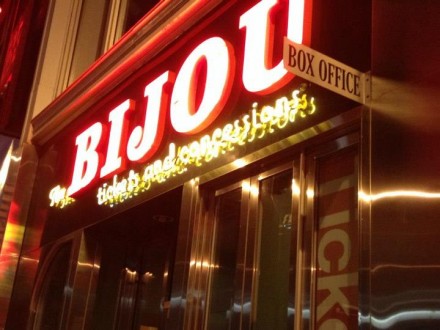 Speaking of the Bijou, join us Sunday night at 6 for an OIB holiday party. Free admission. Free pizza from Two Boots. Cash bar. At 7 p.m. join us for a free holiday show featuring Christy McIntosh, Maggie Pangrazio and Jenifer Menedis, The Belting Beauties Under The Mistletoe. They'll belt out songs from holiday classics and contemporary pop carols by artists such as Mariah Carey and Carrie Underwood. You will not be disappointed.
Spread the word.