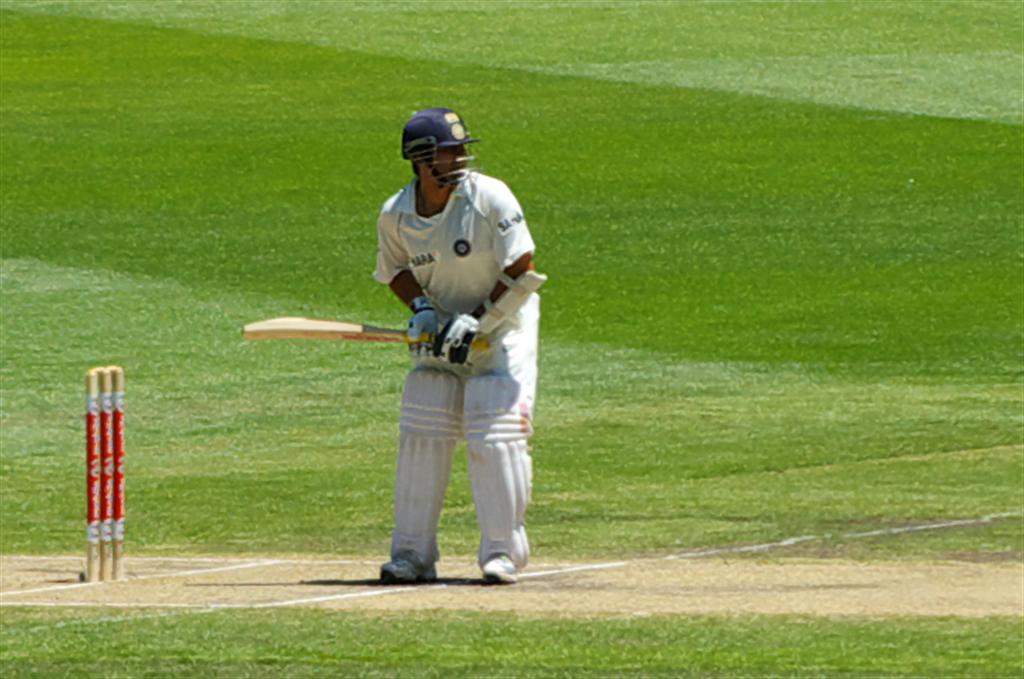 UPDATE: Denied by Parks Board Tuesday night
Representatives of Viceroy Cricket Inc on Tuesday (tonight) at 5 will pitch the Board of Park Commissioners on developing a cricket field at Seaside Park as well as a 35-year lease agreement for the Casino Bathhouse. Full agenda here.
From the proposal:
VICEROY CRICKET, INC. expects to secure its upfront and ongoing investment by securing 35 years lease with option for renewal through the Bridgeport Parks Department.

Revenue earned from the official games (interleague) with public attendance is expected. This revenue will be distributed to the Bridgeport Parks Department not exceeding 10% of net sales of ticket revenue, parking revenue, merchandising revenue, and approved concession revenue.

Existing concessions and regularly approved events and activities in surrounding park and beach area for public enjoyment will be accommodated by the all hired staff during official games.

Hired staff during official games will include private security, local police, EMS and support staff. Support staff will be paid from revenue proceeds and are expected to be hired from Bridgeport.
See proposal cricket.
Bridgeport has a cricket club.
So far the presentation has little meat on the bones with vague financial specificity.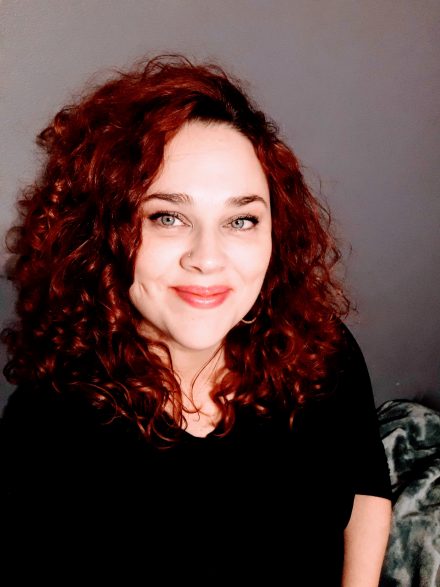 South End neighborhood activist Kate Rivera is urging residents to ask the park board to table the meeting.
From her Facebook page:
Please email the Parks Commission & ask them to table the Viceroy Cricket 35 year lease decision of the Bath House & field at Seaside Park until a plan is presented to the community. Email: Ellen.Gerrity@bridgeportct.gov today before 4:30pm label your email Written Testimony for the Parks Commission 2/9/21 meeting.
Rivera, in a statement to OIB, expresses concern for the impact on hundreds of soccer players.
"Low income kids can play several hours of soccer four times a week fall and spring for $30 a season. Plus the adults leagues. Also, if this is so great why is everything such a damn secret from the community? How much will the city potentially make per year from this "deal?" Or are we giving away beachfront property and screwing over taxpayers again like the UI "deal."

"Why did our council people who should represent us bring the cricket guy and his architect on a tour of the bathhouse before telling the community? Why are our council people and Duffy listed as (contacts) at the end of the power point proposal?

"As I told Jorge our council people have this ass backwards. They work for us. They represent us, not the developer, and they need to get feedback and answer questions from the community first, not get approval of the parks department and then let the community know after that is done and we have no recourse. We decide if we want this in our community if this benefits Bridgeport."
City Councilman Jorge Cruz says he supports the proposal but wants to see more specifics during the presentation.
Cruz adds no city money will be invested in this project. "They will spend their own millions to fix up the bath house."
This meeting will be conducted by Zoom/Teleconference. The public may listen by calling the following conference line and then entering the conference code:
Dial to join Zoom Meeting by Phone:
1 (929) 436-2866
1 (888) 475-4499 US Toll-free
Meeting ID: 962 7591 8701