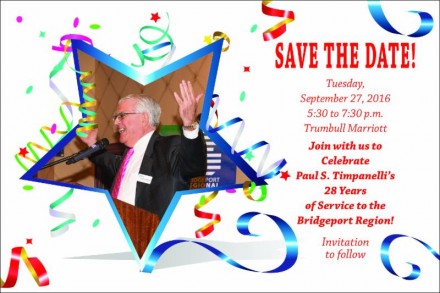 After a mighty 28-year run as head of the Bridgeport Regional Business Council that covered five mayors, starts and stops in city developments, the New England economic crisis that saw bank closings, the roaring late 1990s, a ballpark and arena, followed by the worst economic downtown since the Great Depression, the age of the Internet, social media, a Barnum Festival ringmaster, and last year's opening of Bass Pro Shops on Steel Point, Paul Timpanelli will retire soon leaving behind his share of critics and supporters. A farewell salute is scheduled next month at the Trumbull Marriott.

The business council encompasses Bridgeport, Stratford and Trumbull. Timpanelli's salary and associated staff is covered by dues-paying members of the business organization charged with creating opportunities for the regional business climate. A rock and roll historian, Sacred Heart University alumnus, former school teacher and ex Trumbull first selectman, in recent years Timpanelli's critics have referred to him as so "Yesteryear," a reference to his long-time association with an oldies musical group, for not personally growing with modern technology so key to business growth.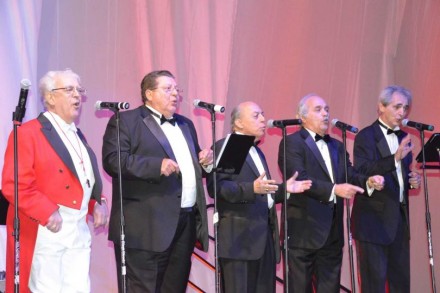 Still, juggling the changing faces of a board of directors for 28 years is a testament to survival skills. The BRBC search committee has not formally announced a replacement and Timpanelli is not plugged into the loop about his successor. What will they look for in a new leader? Management skills? A marketer? Politician? Business rainmaker? Someone from within the ranks? Or an outsider?