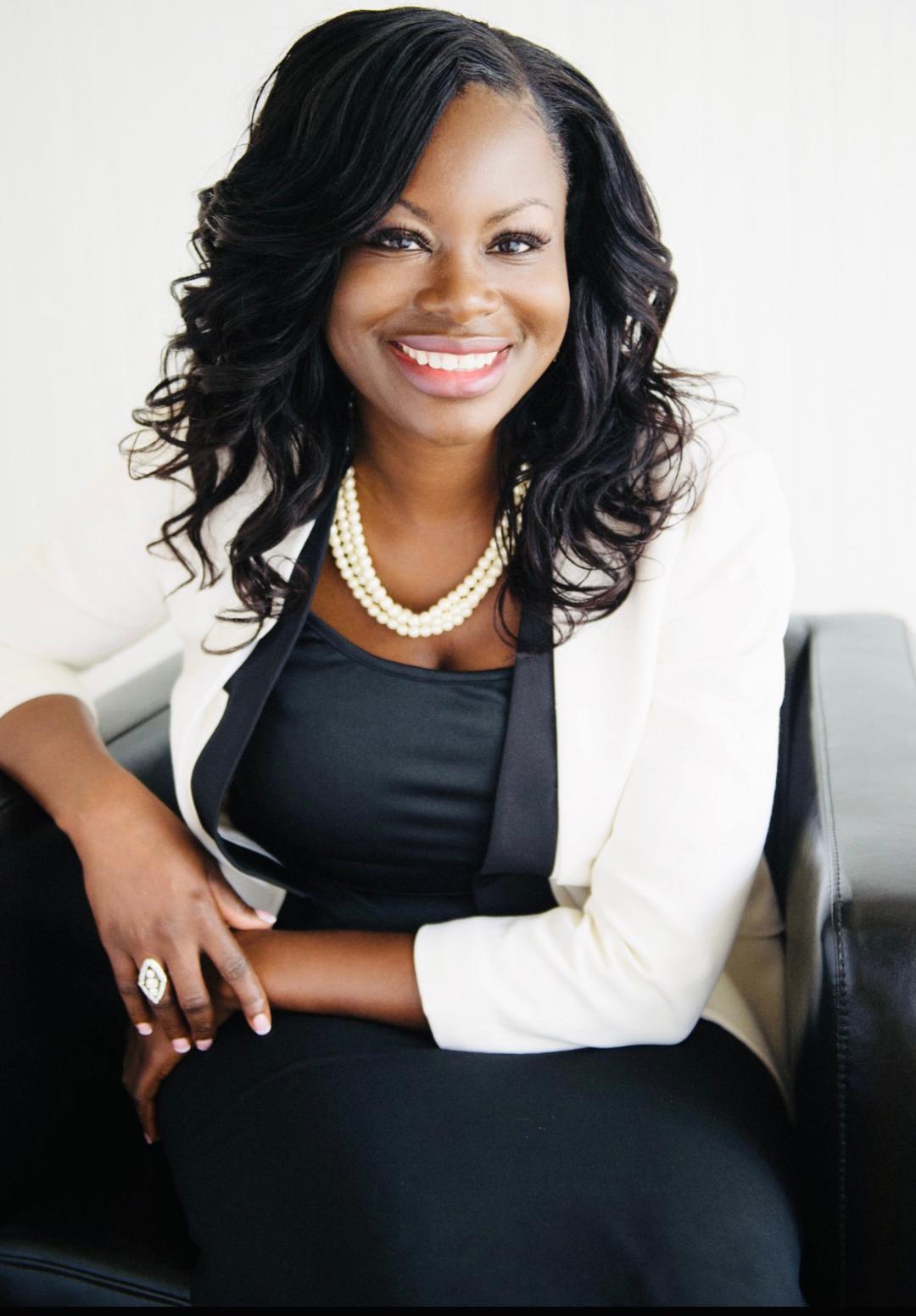 Mr. Barnum would certainly be proud of this announcement. Leaders of the annual salute to Bridgeport's greatest benefactor P.T. Barnum will introduce late Thursday afternoon Dr. Camelia Lawrence as the 2024 ringmaster.
The Hartford Healthcare Amphitheater is certainly a fitting place for this introduction its iconic big top a symbol of innovation hosting world-class musicians, concerts, college graduations, movie nights nights and other community events.
In 1986, the city's rose Betty Pfriem broke the mold of all male ringmasters. The late publisher of the Bridgeport-Post Telegram, predecessors of the Connecticut Post, added energy and grace to all events associated with the festival.
Lawrence becomes the first woman of color to bespoke the ringmaster's signature threads.
Fore! She also plays golf. Add a putter to the whip, whistle and watch.
From Mr. Barnum:
The Barnum Festival will introduce Dr. Camelia Lawrence, the Director of Breast Surgery for the Hospital of Central Connecticut & Midstate Medical Center as the 74th Ringmaster Thursday at the Hartford Health Care Amphitheater in Bridgeport.

A Shelton resident, Lawrence becomes the second woman Ringmaster in the 75-year history of the Festival, proceeded by Elizabeth Pfriem. She is also the first physician Ringmaster and mother of two children, Ashley, 10, and Nathan 8.

Lawrence has stepped up to the Ringmaster challenge as part of her long commitment to helping the community.

"I've always been interested in community service and community building," Dr. Lawrence said. "I love the longstanding commitment of the Barnum Festival to serving the Greater Bridgeport Community. I have already had overwhelming support from area leaders that inspired me to become the Ringmaster. It's a great honor."

As Dr. Lawrence begins to plan for 2024, she wants to stress the opportunity to include all Greater Bridgeport cultures in the Festival.

"P.T. Barnum's circus tent was a big one, there was room for everyone and so let's incorporate that idea; there's plenty of room for all the cultures in our community to be included. Let's offer assistance to those who may need assistance getting into the tent."