Free parking, free weekly movies, free Greater Bridgeport Symphony pops music and free high school graduations will complement big-name concert acts and community events at the city-owned Harbor Yard Amphitheater scheduled to open this summer. The boutique venue will seat 6,500-7,000.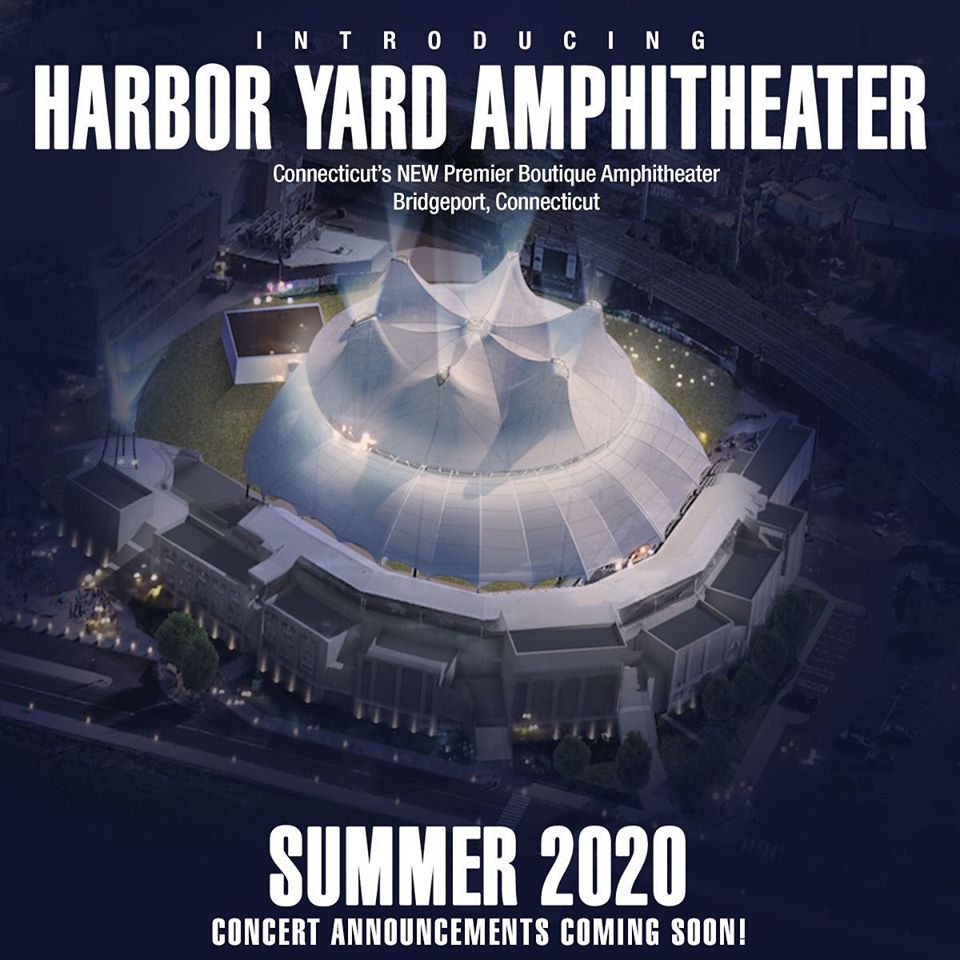 Sports-entertainment entrepreneur Howard Saffan, operator of the venue, provided a facility tour Saturday morning to City Council members that included front of house, back of house, staging, seating, beer gardens, restaurants, corporate suites, VIP lounges and bathrooms with Italian marble.
"This is about doing right for Bridgeport," Saffan told 10 council members highlighting some of the free events the venue will host on behalf of the community, including staging high school graduations for no venue fee. Saffan has also partnered with Bow Tie Cinemas to showcase a free weekly movie.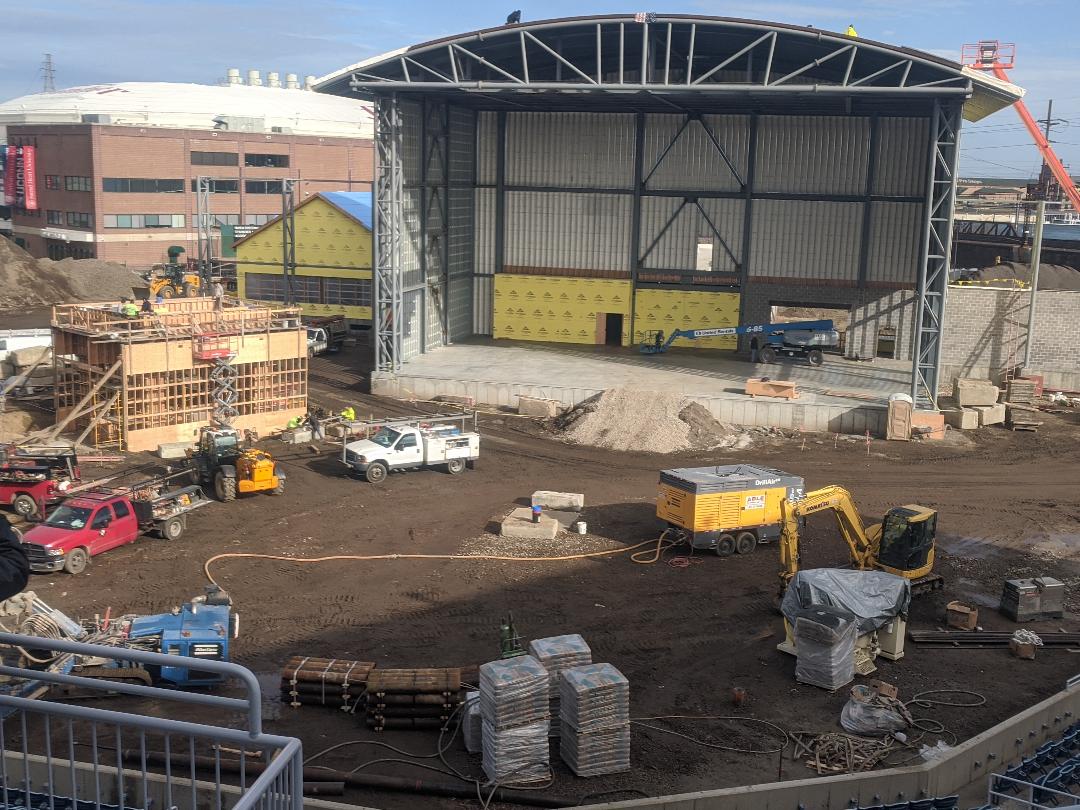 Saffan has partnered with the city to transform the former Ballpark at Harbor Yard into a warm-weather entertainment destination. Mega concert promoter Live Nation has already booked unannounced concert acts for this summer, the opener scheduled for July.
Bridgeport native and guitar wizard John Mayer is one of the rumored names for the opening show. He's now part of the supergroup Dead & Company, featuring members of the Grateful Dead Mickey Hart, Bill Kreutzmann and Bob Weir.
Dozens of workers were on site building out the venue in advance of installation of the signature 12-story tensile membrane roof held in place by steel cables. Saffan says the construction project is paying a prevailing wage to all workers with two-thirds union members and about half of the workers thus far Bridgeport residents.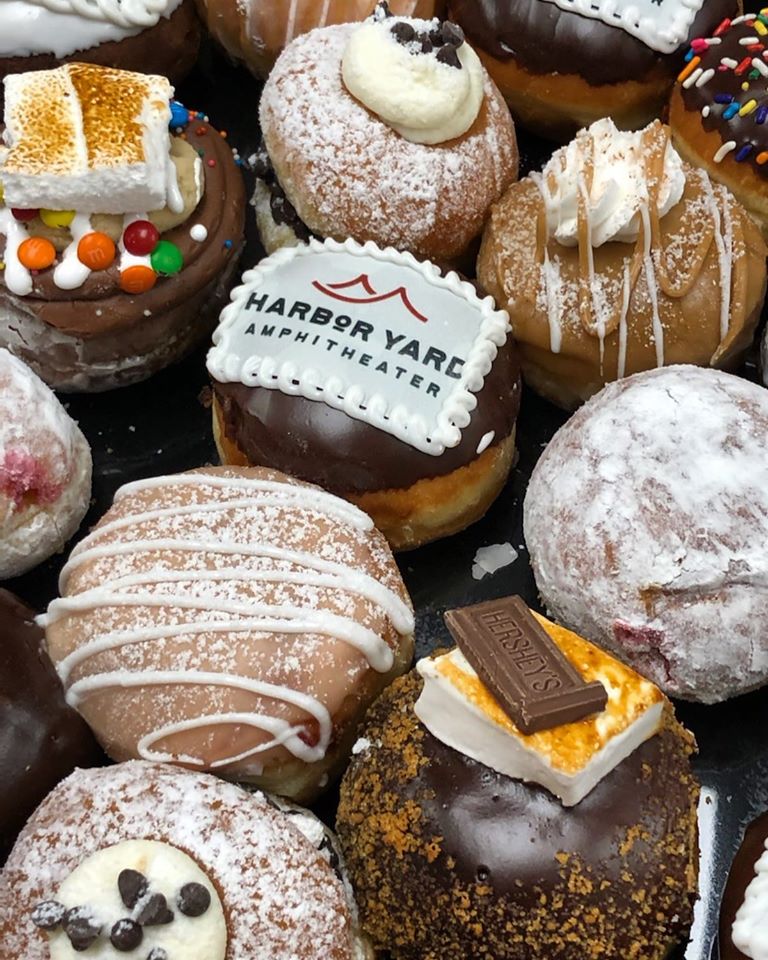 Several council members including Ernie Newton (see video above) and Jorge Cruz captured parts of the tour in real time on social media.
The contract between the city and Saffan guarantees the city $150,000 annually in rent, but with a projected take on ticket sales estimated at roughly $450,000.