Guitar wizard John Mayer is returning home to headline the Sound On Sound music festival the weekend of Sept. 30 and Oct 1.
Born in Bridgeport where he resided in his early years before moving to Fairfield, Mayer's father Richard was the longtime principal at Central High School. John set up a foundation in his father's name several years ago that benefits Bridgeport students.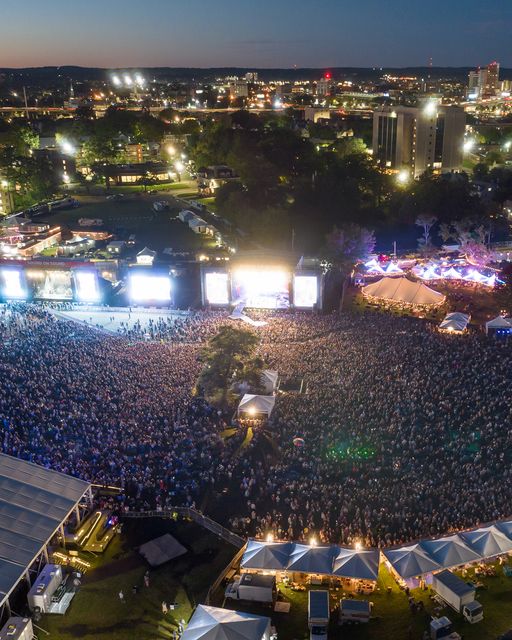 Mayer is a national A-lister who sells out major arenas such as Madison Square Garden.
Festival organizers say they will announce the complete Seaside Park lineup Feb. 14.