Politics is nuttier than a jar full of Goobers.
Here today, gone tomorrow, maybe even return. It's a whiplashed breeding ground for mental illness. East End District Leader Dr. Ralph Ford has acquired a notable professional career for the cause–he's a trained therapist. Pull up a chair.
And it's all about timing.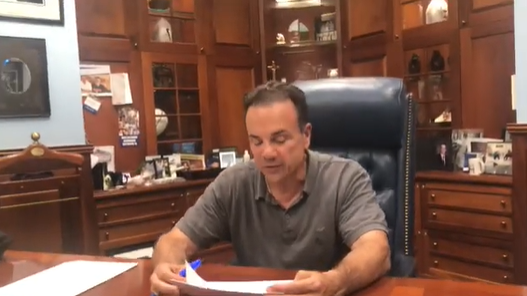 Four years ago, State Senator Marilyn Moore had the ball teed up to drive Mayor Joe Ganim into the unemployment lines. It was her race to lose given the optics: an incumbent coming off a befuddling run for governor matched against her legislative base of support with potential reform credentials.
For the most part Moore's message was–I'm not Joe Ganim. Moore and messaging are often in dispute as well as organizational skills. Ganim did just enough to survive the primary on his way to a solid general election win, Moore reduced to write-in candidacy because she fumbled the signature process to qualify on the Connecticut Working Families Party line.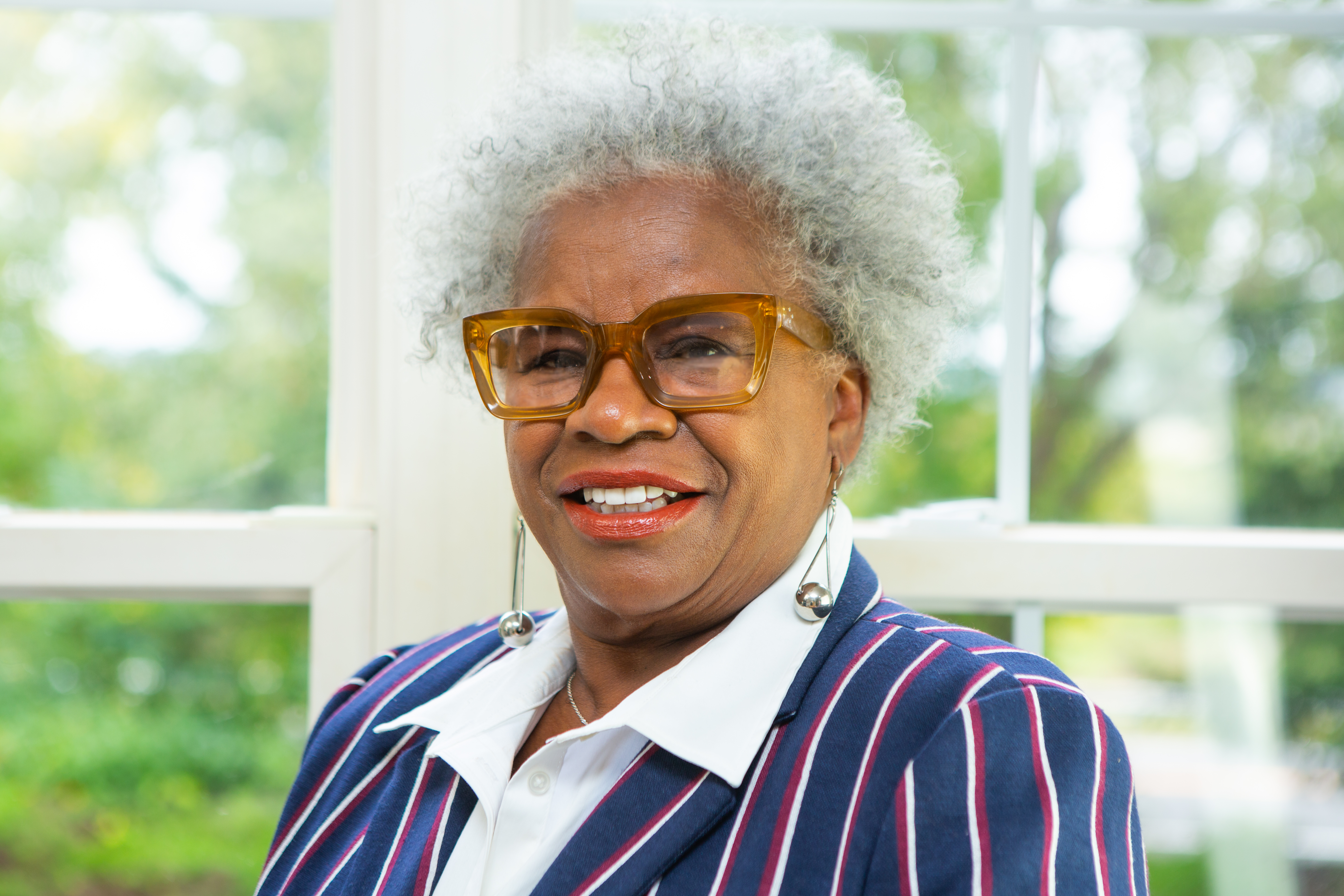 For some voters the kind of campaign you lead is representative of the kind of city you'll run. A job in the state senate where you largely vote yes or no is nothing like being a chief executive.
The 2019 primary outcome was a kick in the can for Ganim. He eschewed the thought of another public office to pay more attention to mayoral business. He has development successes to tout, leadership stability with new Police Chief Roderick Porter and will not raise taxes this year. Still, he's not a lock for reelection.
Along the way, unless guided by issue flareups, Moore was not active in positioning herself for another run, nor loyal to the fidelity of her 2019 followers who wanted something different.
Her aloofness sparked openings for others.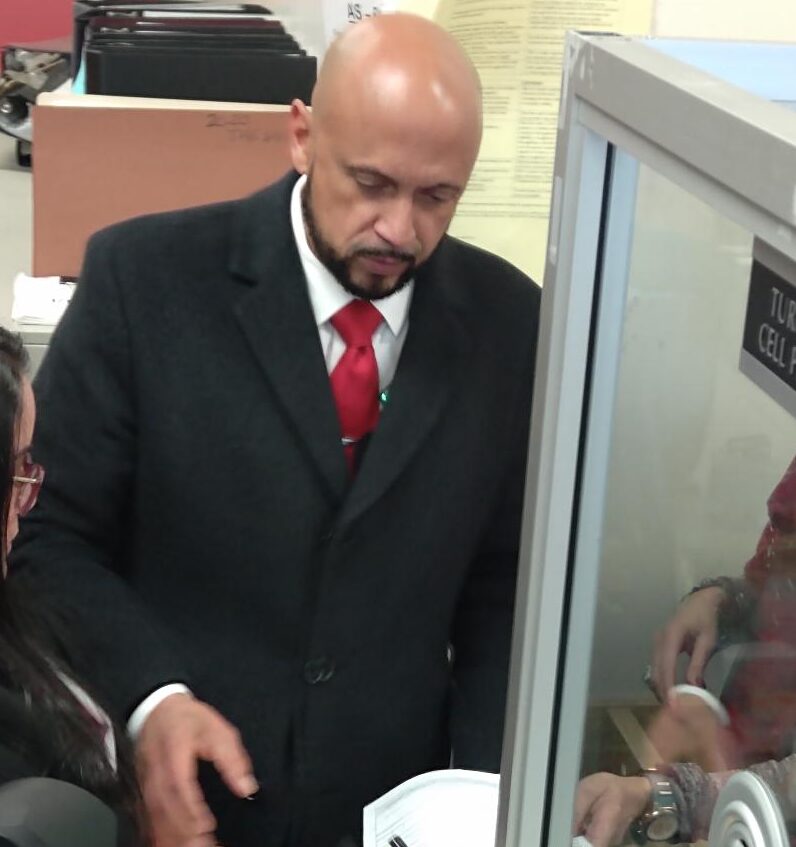 John Gomes, who entered city hall in 2015 as a key supporter of Ganim's mayoral comeback, had a falling-out with the mayor. So too, a core of others. It's the nature of the beast.
In 2022 Gomes was out of a job that was declared a reorganizational move. Gomes pooh-poohed it as political play. In December he announced his candidacy for mayor and shocked many by banking $100K in one month. Something like that gets noticed.
In addition, Gomes worked the phones for support. Some of those people he schmoozed had supported Moore in 2019.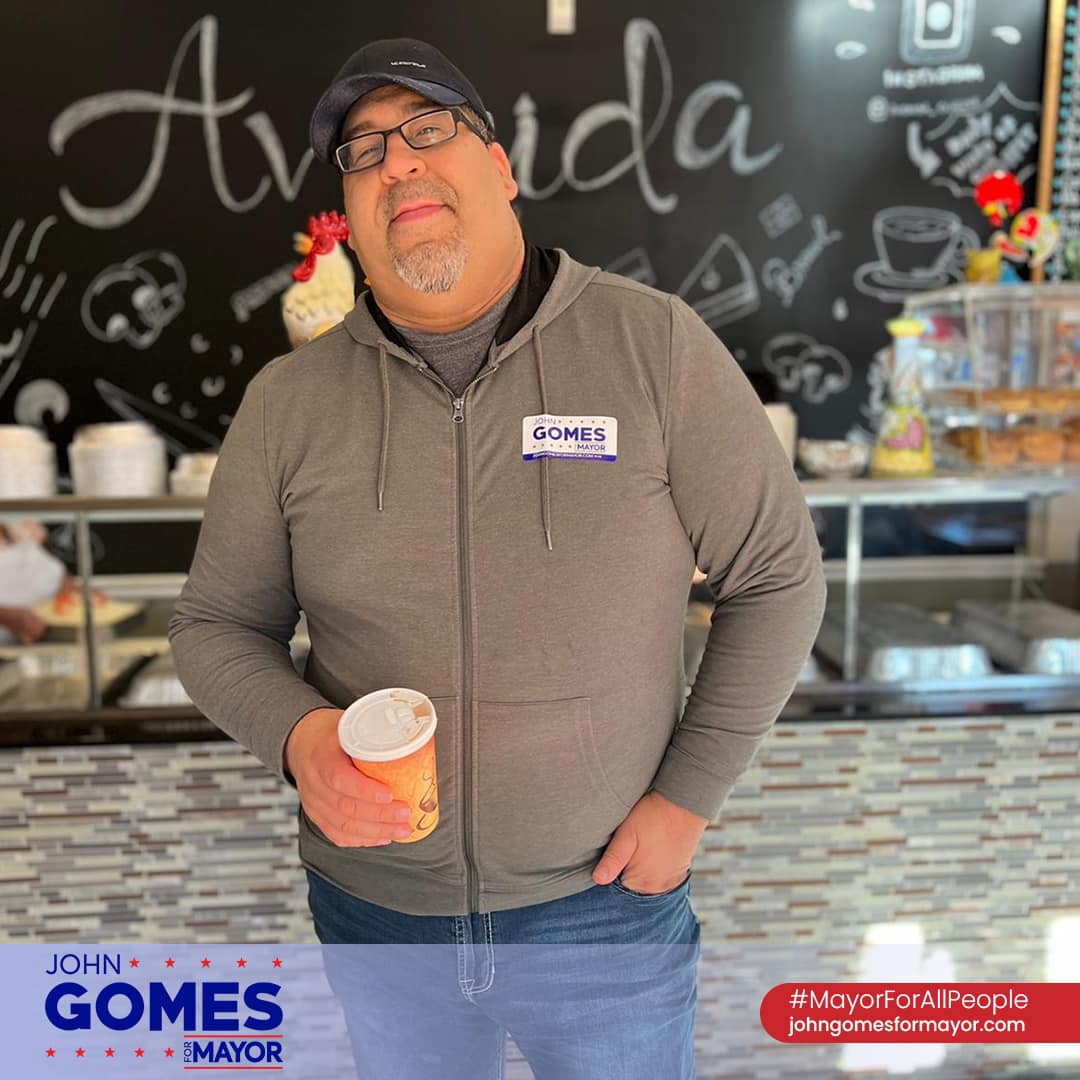 Example: economic development consultant Kelvin Ayala whose family has deep roots in city politics and engineered votes for Moore in 2019.
Other Moore supporters have not signed up for 2023.
Example: State Rep. Andre Baker who donated $200 to the exploratory, now candidate committee, run by Lamond Daniels, a former Finch administration official.
Another example: former state representative and two-time mayoral candidate Chris Caruso who ran on Moore's ticket for town clerk. Moore failed to utilize his campaign experience to catapult her over the top. Caruso has not committed support to any candidate yet, but even if he sits out this cycle that's a blow to Moore.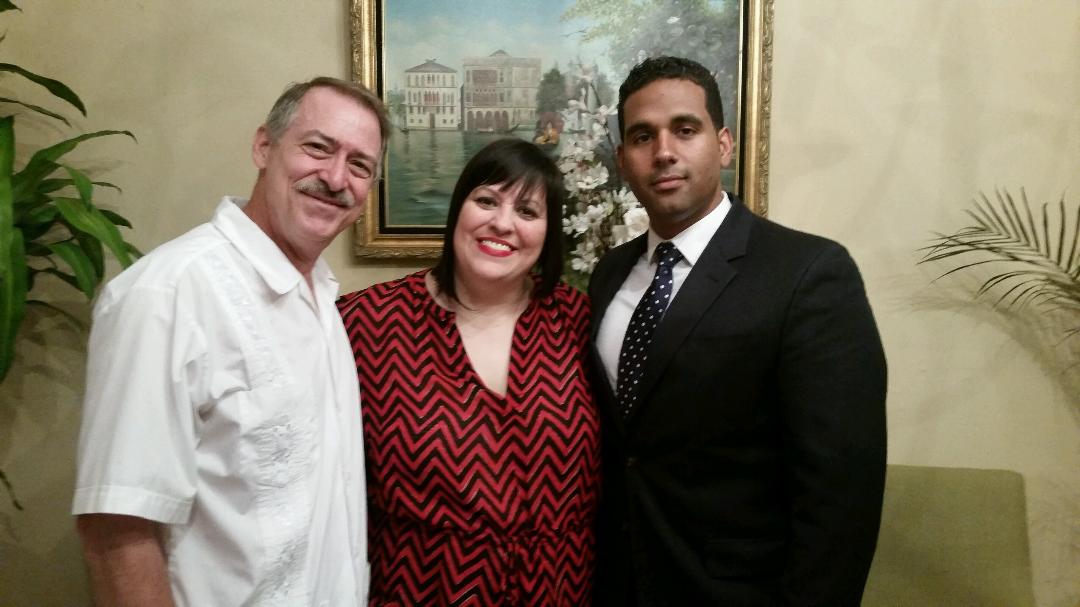 Then there's pugnacious City Councilwoman Maria Pereira who supported Ganim in 2015, divorced him shortly after his return to office, who has a vigorous following in the Thomas Hooker precinct she represents in the Upper East Side.
Pereira did not support Moore for mayor in 2019. In fact, Moore didn't bother asking for her support, perhaps a nod to how the piranha of city politics chews through relationships.
Now Pereira is no fan of Gomes for this and that reason, but a number of operatives who have managed to maintain civility with Pereira–paging John Ricci, paging Maria Pires–are backing Gomes.
Could a deal be struck between Gomes and Pereira to grant her selection of Board of Education candidates to run on his ticket? She had a similar agreement with Ganim in 2015. Don't be shocked if it happens.
Back to Moore who had trouble finding a treasurer for this run but prevailed upon a loyal soldier John Soltis, everyone's favorite Black Rock librarian, to accept. Soltis was also tight with the late State Senator Ed Gomes who had a long-time friendship with Moore.
Moore, way behind in fundraising, has been schlepping donation cards to her peers in the state legislature to raise early money–politics has its necessary indignities.
Moore, enjoying a state senate base, cannot be discounted this cycle, but one thing's for sure, 2023 has a much different dynamic than four years ago.
If she fails to put in the work necessary to build coalitions and inspire others her way, watch for more defections be it to Gomes or Daniels.
Campaign operatives seek a place to land.