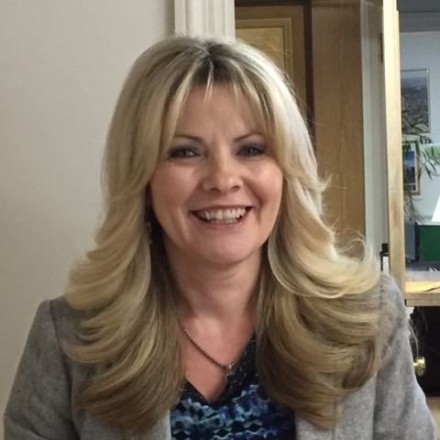 A city ordinance requires municipal officials both elected and serving on boards to file residency forms every January with the Town Clerk's Office validating their home addresses. While some have complied, others have not and in at least one case there's movement to consider removal of the chair of the Civil Service Commission whose residence has often been called into question by OIB contributor John Marshall Lee.

The question of residency for Civil Service Commission Chair Eleanor Guedes was a hotly debated item on OIB in 2009. See here. What's bona fide residency? In the case of Guedes she has a family business outfitted with a bedroom in Bridgeport she declares as a residence, but the evidence then and now argues she was a resident of Trumbull based on her voting habits that places her in conflict with the City Charter. She has toggled Bridgeport and Trumbull. When the issue came up nearly a decade ago Guedes explained she spent a few nights a week in Bridgeport that satisfied City Attorney Mark Anastasi's interpretation of residency.
Guedes' family-run construction company Primrose was selected last week as part of a development team to build nearly 100 units of housing Downtown. While strict conformists of the City Charter argue that provisions must be enforced OIB readers have sometimes debated the necessity to revisit the residency regulation in a charter revision to extend the boards and commission appointment pool to include those who also work in the city, but live outside city limits. Don't they have skin in the game as well?
From Brian Lockhart, CT Post:
Dozens of volunteer board and commission members who oversee everything from education to zoning to ethics have not complied with a new residency reporting regulation aimed at ensuring they live in the city.

Hearst Connecticut Media also confirmed this week that Eleanor Guedes, long-time chairman of the Civil Service Commission, was registered to vote in Trumbull from late last June until February while she continued to carry out her duties in Bridgeport, seemingly in violation of the city charter.

Guedes is again a Bridgeport voter. But as of Wednesday, at least one councilman–Peter Spain–said his colleagues should interview and consider removing Guedes from office. The Civil Service Commission deals with a variety of personnel issues.

"The day Ms. Guedes became an elector in another municipality, Ms. Guedes forfeited her appointment to the … Civil Service Commission," he said.
Full story here.